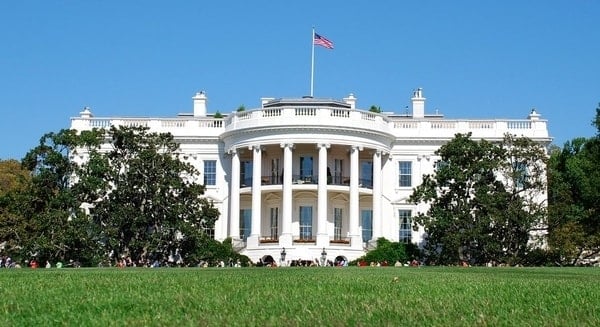 Obama Weighs In on Net Neutrality Debate
November 10, 2014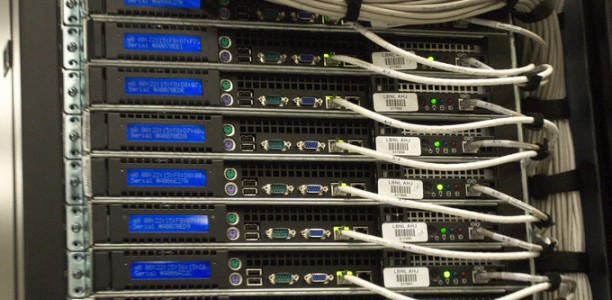 Why Decreasing Numbers of Data Centers Is a Good Thing (Maybe)
November 12, 2014
Today everything is about the cloud. And I mean everything. Even rain (well, we got the lame joke out of the way early in this blog, eh guys?). But in all seriousness the race to zero is happening and there's not a whole lot one can do to stop it. But is it right for you?
What Is The Race To Zero?
Cloud providers, like most places of business, want you to be their customer. And if they're any self-respecting business, they'll do anything within their power to ensure that. Even slashing their prices. By a lot. And that's exactly what the race to zero is—cloud providers cutting their costs over and over again until it costs nothing.
And you can thank your favorite websites for that. Specifically Google. According to Alex Wilhelm of Techcrunch.com, Google started this whole race to zero by taking the cap off of the email market with their email-giant, Gmail. When they offered a gigabyte of storage for free all hell broke loose in the race to zero.
But that was way back then—back when one gigabyte cost $9,000 (it cost $.04 in 2013)—and today cloud providers like Box and Dropbox offer unlimited storage. Oh, and that's another problem. The costs are going down while the storage amounts are going up. Doesn't seem like very sound business.
Take Amazon Web Services (AWS) for instance. According to businessinsider.com, they have had 45 price cuts in the past six years (article written in 2013) for their customers hosting with them on the cloud.
What Does The Race To Zero Mean For Me?
Now, anyone with a brain can see where this is headed. Eventually the market will flood until free cloud storage is offered by a multitude of business, almost like a staple—a right.
Huge tech-companies like Google and Microsoft are following in Amazon's footsteps, offering more and more storage for less cost.
While for some this may seem like an early Christmas present, for others it may cause some problems. Like security, reliability, and overall usefulness.
Let me explain.
If everyone is on the cloud—what makes it so special. That's a lot of people per server, a server in which even one tiny, tiny security flaw could ruin that early Christmas for someone.
And you know eventually these companies will have to find a way to monetize this eventually "free" service—much like those ads you have to watch before you're allowed to watch the YouTube video you picked.
Can you imagine having to listen to/watch an advertisement before you were allowed access to your information? Or maybe your wedding pictures will eventually be sponsored by Sony.
All I'm saying is—well, let's just let Dr. Ian Malcolm tell you:

Dinosaurs aside (maybe), Dr. Ian Malcolm has a point. Don't just jump the gun for something just because it's free. There's a reason for that and sacrifices are usually made to achieve that.
In the race to zero, those sacrifices could mean the difference between something staying in Vegas and your boss finding out what you did in Vegas (you animal).
And don't forget, kid. Cloud services and hokey business practices are nothing compared to a good dedicated server by your side.
---