Next Generation Cars will act more like Smart-Phones
January 8, 2014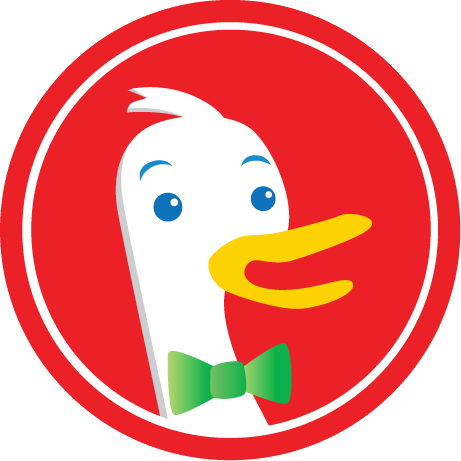 DuckDuckGo – Private Search Engine Sees Record Growth
January 9, 2014
Data center downtime is one of those often talked about topics in our industry. So, we figured why not share an infographic that depicts the true cost of downtime. Enjoy.
Modern communications rely heavily upon data centers to send, receive and route precious bits of information – all around the world. Furthermore, mobile phones, computers, servers and all sorts of hardware rely on the availability of Data Center infrastructure so it's no wonder that when the lights go out bad things happen.
The outrageous costs of data center downtime infographic (pictured below) depict the impact an outage has on the end user and even our world economy. If that doesn't have you convinced, be sure to check out the top data center outages of 2013 presented by SAP. If it makes you feel any better, most reputable Tier III data centers report over 99% up-time annually. To say the least, downtime is most definitely something that is taken seriously in our industry. Enjoy the info-graphic!