DuckDuckGo, the search engine concerned with keeping your search queries private, has experienced record growth. Do they have what it takes to be a contender against other search giants?
Ever since millions of Americans learned of the NSA spying techniques many have become worried over Internet privacy. Search engines like Google, Bing and Yahoo keep track of your search history – mostly just to target you with ads they think you might find interesting.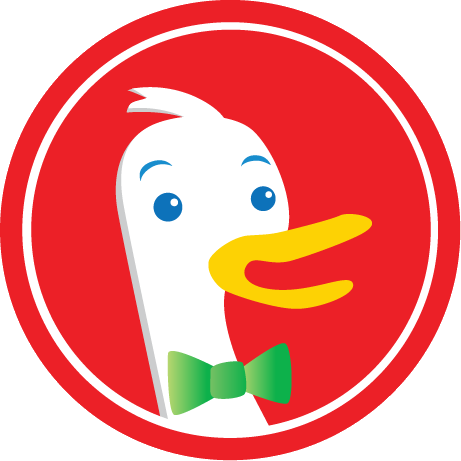 Unfortunately, targeted ads makes for a less than ideal web browsing experience – spamming users to oblivion until they subconsciously learn to block it all out. Enter the underdog – a little company by the name of DuckDuckGo – a search engine that won't track your data.
Site traffic up since last year
DuckDuckGo reported that on January 7, they had fielded more than 4.5 million search requests within 24 hours. Obviously this is good news for the Internet startup as well as other individuals concerned with keeping their browsing history, well, private.
However, this doesn't exactly mean that DuckDuckGo will be a contender to companies like Google anytime soon. Google reportedly fielded something like 2 trillion search queries in 2013 alone, which equates to roughly 5, 479,452, 054 search queries per day.
Nevertheless, this is a sweet triumph for DuckDuckGo, not to mention a clear indication that awareness for online privacy is catching on. In 2013, the company said it had safely reached 1 billion visits so perhaps 2014 will double that figure. Besides, the NSA is not likely to curb its security policies so let's root for the underdog and hope the little search engine that could, gets its share of visits in the New Year.