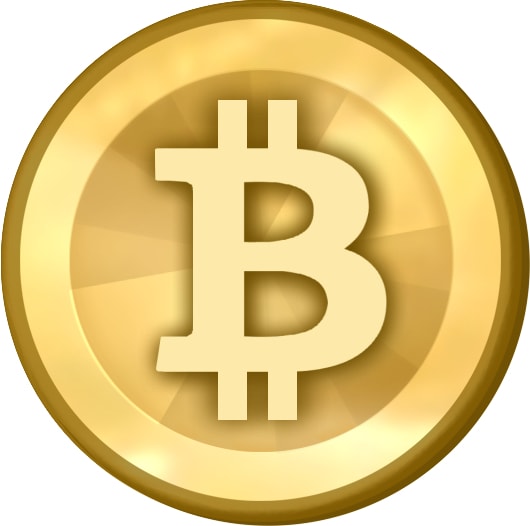 Bitcoin Online Currency Trading at All-Time High
March 7, 2013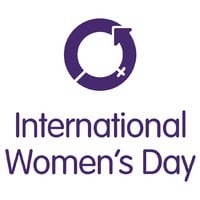 International Women's Day: Top 5 Women in the Data Center Industry 2013
March 8, 2013
Cell phone tips and tricks that will help improve overall performance.
If you're not satisfied with the way your phone works or would like to improve its functionality, then don't worry about it anymore, because in the following paragraphs you'll be presented with ten tips to improve smart phone performance.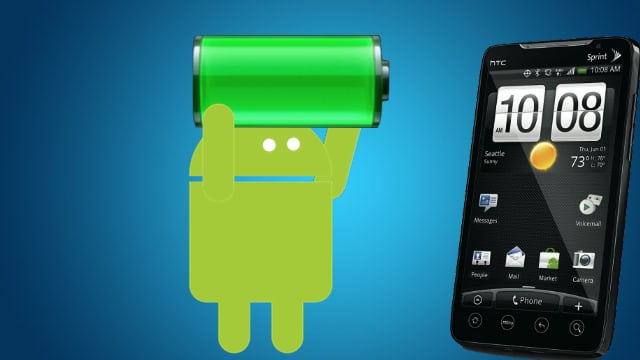 Weak Signal
A weak signal is not good for your battery. If you're in an area with weak signal, this will drain your battery fast. Make sure you don't stash your phone in your crowded briefcase or purse because than you risk draining your phone's battery.
Restart your phone
Restart your phone for fresh use. This is actually required because your phone is a fully fledged computer. By doing so you will help correct various glitches that hinder performance.
Update your OS
With age, your phone's capabilities are slowed down. If you want to stave off obsolescence, then you need to update your phone OS whenever new versions are released. However, in time, as technology advances, your phone will eventually struggle to muster the necessary processing power to fill your needs.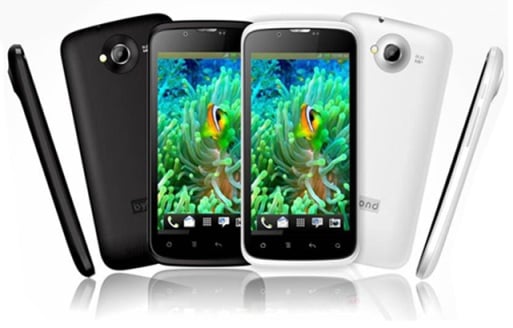 Avoid Streaming HD Video
Data allowance is killed by videos. If you have a plan of a few GB per month, watching HD video will easily use that allowance. On top of that, playing online games and streaming music will also do the same, so avoid them as much as possible.
Don't use screen protectors
You know very well that your phone's touch screen is not as responsive when you use one. On top of that, it can also develop unsightly air bubbles which are very annoying.
Don't use a case
Yes, a case will protect your phone from impact, but generally they make your phone bulkier, harder to use and sometimes prevent access to certain functions. So try and avoid them as much as possible.
Don't use optical zoom
As you know, your cell phone has a digital, not optical zoom. When you zoom in, details are pixelated and the image resulted isn't great at all. That is why you should move in closer for those close-up shots.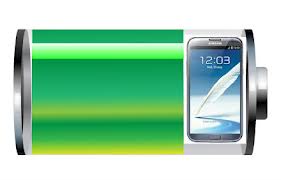 Avoid Extended Warranties
Don't hurry up and get extended warranties and insurance. Replacing a smartphone can cost you between 500 and 600 dollars.
Consumer Reports though showed that only 15% of individuals purchased a new handset because their old one broke and 2% because their handset was stolen or lost.
Warranties are also no bargain. A plan goes between five and nine dollars monthly and has a deductible between 50 and 150 dollars. So make sure you keep your old handset, until the new contract for your current phone ends.
Consider a Prepaid Carrier
Many of them actually offer smart phones nowadays and if you go with such plans, you may save up to 20 dollars on your monthly plan. Eventually, you will save up a lot in the long run.
Price Haggling
17% of people who purchased a phone negotiated for a lower price. Out of all of them, 1 in 4 got an average discount of 54 dollars, Some people actually saved more than 100 dollars on their initial purchase.
Whatever cell phone you are using follow these 10 best tips. They will keep that old smart phone working the way it's supposed to until you are ready to upgrade. Good luck on your endeavors!
About the author: This article was written by Johan Williams. He writes about technology and works for xpdrivers.com.