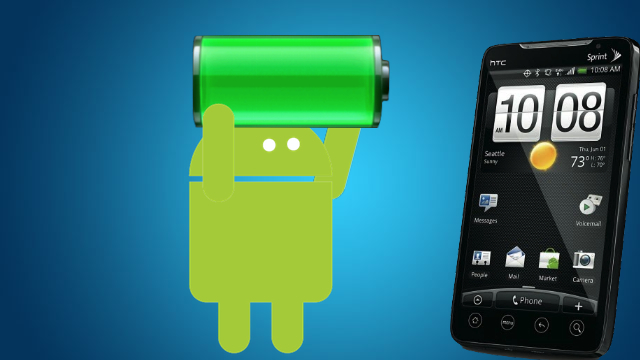 Top 10 cell phone tricks that improve performance
March 8, 2013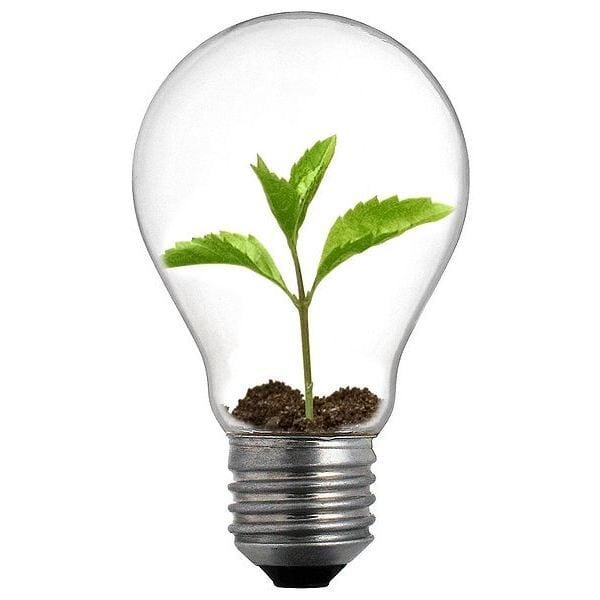 The Green Grid Releases New eWaste Metric
March 11, 2013
 Celebrating International Women's Day by highlighting some very influential women in our industry.
Last International Women's Day I had the pleasure to announce the first ever Top 5 Most Influential Women in the Data Center Industry. Thanks to the women and men around the world, the article went viral and inspired thousands of women around the world to get involved in the technology industry. This year I am doing it again. I have spanned the internet and talked to my network to find the 5 women who are making a daily difference and inspiring women around the globe to get involved in tech and the data center industry.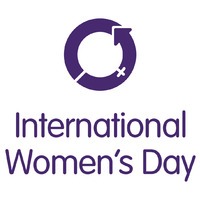 Unfortunately these women are rare and far between. Recent statistics show that women make up 56% of the workforce but only 25% of IT jobs. In the age of tech start-ups, look at the progress in Seattle and Santa Monica for example, only 5% are women owned despite women being 1.5 times more likely to start a business than their male counterparts. However, these numbers should not surprise us. Women only make up 18-20% of all engineering and hold only 28% of all degrees in Computer Science. We, as a nation, must encourage our young girls to get involved in STEM related fields and support them in any way possible.
The women spotlighted below should be seen as inspiration for all, not just women. This article is to celebrate their accomplishments and that of other women working within the field. Congratulations to the women below and the women whom will come after:
Top 5 Most Influential Women
Meg Whitman (@MegWhitman), President and Chief Executive Officer for Hewlett-Packard (@HP)
Having worked at a span of different Fortune 500 companies, Whitman found herself at HP in January 2011 first serving on their Board of Directors and then becoming President and Chief Executive Officer in September of that same year. Since taking over the position, Whitman has renewed HP's focus on research and development. In addition, she is responsible for their continuous existence in the PC and server market. Beyond her current work at HP, Whitman has held numerous high-level positions and even ran for California governor in 2010. Her involvement in an array of different industries and her commitment to education, she even as a residence hall at Princeton named after her, makes her one of the most powerful and well-accomplished women in technology.
---
Joanne Olsen, Senior Vice President, NAS Applications and Cloud Services for Oracle Corporation (@Oracle)
Olsen is Senior Vice President and leader of Oracle's Applications Sales, Alliances, and Consulting organizations in North America as well as leads Oracle's Cloud Services business, including service engineering, product management, customer management, and sales. In January, Oracle announced that they hit 10,000 customers and 25 million users for their cloud service, Oracle Cloud, a large part thanks to Olsen.  Before Oracle, Olsen held several positions at IBM another tech giant. As far as women in STEM education goes, Olsen holds degrees in mathematics, economics, and accounting from Stroudsburg State University. Olsen encourages all to go past the "cloud" and reach for the stars.
---
Lynn LeBlanc, CEO and Founder for HotLink Corporation (@HotLink)
For over 25 years, LeBlanc has been offering her software and technology expertise to Fortune 500 companies as well as start-ups. In 2006 LeBlanc launched her first enterprise software company, FastScale Technology, which was later acquired by VMware, Inc. In 2010, LeBlanc founded HotLink, a company committed to, as LeBlanc calls it, "platform transformation." Their first product, HotLink SuperVISOR for VMware, has been highly regarded by enterprise customers like McAfee. LeBlanc's dedication to virtualization has landed her company numerous start-up awards as well as personally making her a thought leader within the industry. As far as tech start-ups go, LeBlanc is a force to be reckoned with and an inspiration for all women looking to start their own business.
---
Kathy Warden, Corporate Vice President and President Information Systems sector for Northrop Grumman (@NorthropGrumman)
In this role, Warden oversees large-scale, mission-critical systems and complex hardware and software products worldwide in numerous areas including cybersecurity and identity management, and health, public safety and enterprise infrastructure. With a background in consulting and strategic initiatives for various Fortune 500 companies, Warden has led Northrop Grumman's Information Systems sector to a $7 billion leading global provider of advanced solutions for defense, intelligence, civil, and commercial clients. When it comes to the Internet, Warden was an advisor in the mid-90s to the Internet Advisory Council formed under former Vice President Al Gore. She also serves on the executive committee for the Intelligence and National Security Alliance. Her commitment to cyber security and intelligence has ensured the success of any corporation lucky enough to have her on their team – a great role model for any women trying to make a name for herself in technology.
---
Angela Byron (@webchick), Director of Community Development for Acquia, Inc (@Acquia)
Known as "webchick" on drupal.org, Byron is an "Open Source evangelist" who is all about Drupal. Having got her start at Google in 2005, Byron has been coding, developing, coordinating, and supporting open source projects ever since. Beyond her current role at Acquia, Byron is also the lead author of O'Reilly's first Drupal book, Co-maintainer of Drupal, and recipient of the 2008 Google-O'Reilly Open Source Award for Best Contributor. Byron is also the first woman to make the cover of Linux Journal, an accomplishment for any person. In addition, she is an advocate for women in Open Source and technology. Byron encourages us all to go out into the tech world and make a difference each and every day and we thank her for making the many firsts within the industry.
There are many amazing women that are not listed above and we want to know who they are. Comment below with their name, position, company, and why they are an inspiration to all women in the data center and technology industry. We will keep an "Honorable Mention" list going and maybe next year one of these ladies will make the top 5!
Honorable Mention:
Lani Hay, Founder, President and CEO for Lanmark Technology (LMT) Inc
Michele Norin, Chief Information Officer for University of Arizona
Wendy Nather, Research Director of Security for 451 Research
Angie May, CEO, for Data Cave, Inc
Pattie Simone, Founder of WomenCentric
---
---
Editior's Note: When trying to identify key players, many aspects were considered. To dwindle down the list I considered the company the women work for, their positions within the company and, of course my own opinion.  Because of space and time allotted, corporate lawyers (general counsel), chief financial officers, marketing directors, and human resource directors were not included though their work is vital to the success of the company. The women included above are considered to have influence in the decision making process and the direction in which the company goes. It is important to note that the list was formed by acquiring readily available data via the internet and thus may be missing some key players who do not have their position listed on their company's website. 
Feel Free to Contact Samantha Walters