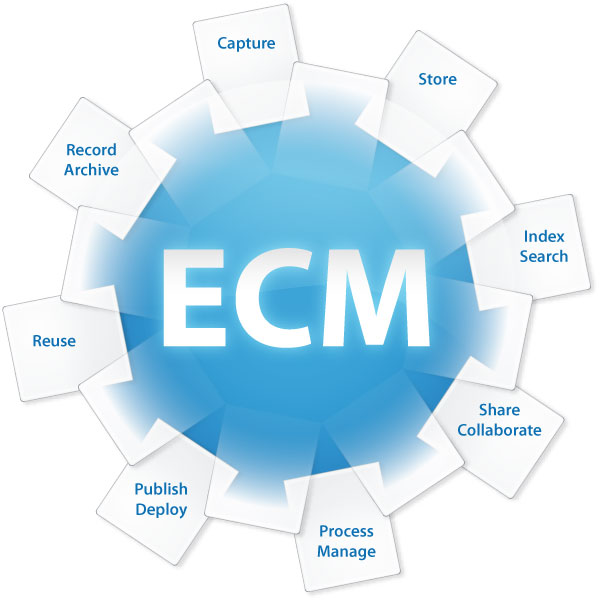 The Importance of Data Security: Factors for safe ECM
April 3, 2013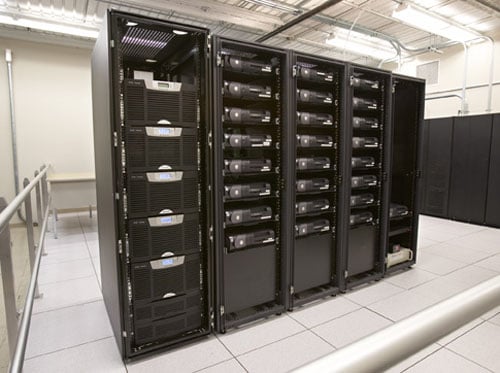 4 Ways to Improve Server Room Airflow
April 4, 2013
Making it hard for hackers involves longer and stronger passwords. It also means keeping your files and systems up to date.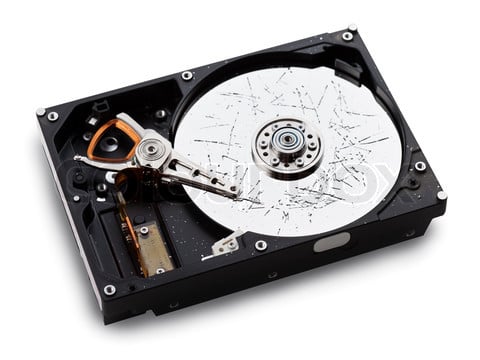 Losing your data from your computer is a sheer nightmare as it often means losing things that are dear to us. Do yourself a favor and take a little advice from this article on how to help prevent data loss.
OS Updates
1) This may involve buying an upgrade every now and again, but that is not all you can do. For example, when Windows downloads updates then run them. Don't leave them kicking around for six months
Antivirus software
2) You need this for more reasons that you know. The Internet is full of auto-download stuff and clickable attack stuff. Antivirus software will protect you from everything (malware, worms, etc). You also need a security program that pre-empts the virus downloading or setting up shop on your computer.
System Restore
3) It all seems like wasted computer space, all up until the point where you actually need it, then it is a godsend. It could just be that you forgot to install a program that simply will not un-install correctly. Use the system restore to get you back to the point before you downloaded or installed the program.
Backup your files
4) This is a no brainer. For example, if you keep your college files on your hard drive, then back them up as hard copies on discs. If you have lots of accountancy documentation then make hard copies, or store the backup information on a removable hard drive.
Surge Protectors
5) The easiest way to prevent power surges: Do not plug your computer into the wall socket. Plug the socket power strip into the wall and then plug your computer, printer, monitor, etc, into the strip.
Protect your computer from physical harm
6) This means protecting it from extended periods in the sun, from excessive moisture, from dust, dirt, knocks or scrapes.
Create strong passwords
7) Keep hand-written notes of your passwords but do not store them on anything electronic.
De-frag Your Computer
8) Computers are advanced enough you won't have to defragment every week like we used to. Many computers still function quite well when they are fragmented, but that does not mean you should not maintain your computer.
Consider human threats from within
9) You may lose data thanks to your kids playing with your laptop. You may lose data from one of your malcontent staff removing information via a flash drive. You may also have a sneaky and suspicious partner who monitors and purges your files of things that he/she does not approve of. Do not overlook your internal threats.
Make it hard for hackers and be wary with emails
10) Making it hard for hackers involves longer and stronger passwords. It also means keeping your files and systems up to date. Keep yourself informed on the current hacker trends. This is especially true of email matters. Some phishing or malware emails look very inviting and legitimate. Be suspicious at all times and always make backup plans in case your next email contains the virus to end all viruses.
Author bio: Korah Morrison, writer on college-paper.org that helps students achieve their academic goals.