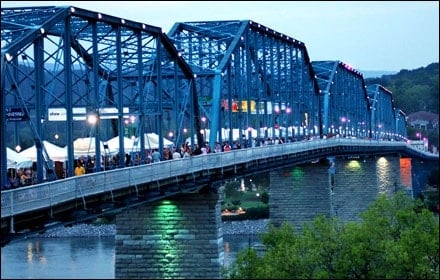 Chattanooga, TN Laughs at ISPs with Their Own Fiber Network
May 21, 2014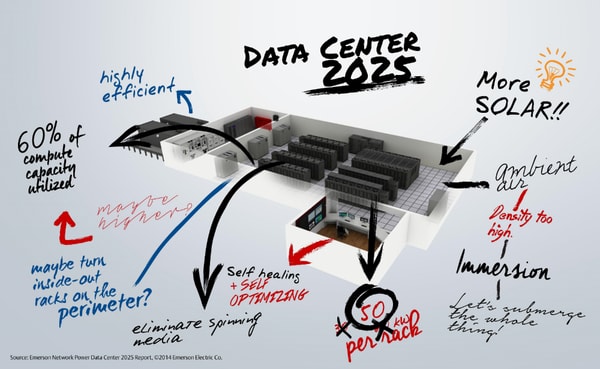 Where Will You Be Storing Your Data in the Future?
May 27, 2014
God save the Queen–or at least teach her how to code…
We're all about teaching our young ones the ways of tech. Heck, we sponsored a lovely Webslam a month ago here in LA (WEBSLAAAAAAAAM!). That's why we were super excited to find out that the United Kingdom has added computer sciences to their national curriculum. Fly that Union Jack high today, UK—you done good.
The future is coding, programming, and computer sciences. Let's face it—as technology grows, the need for more coders and designers is more apparent than it has ever been, so that's why the United Kingdom has added computer sciences to their national curriculum.

UK's Computer Science Classes
The push to bring computer sciences into the classroom started in 2012, with non-profit group Computing at School and other tech minds, pressuring the UK government to introduce computer sciences into the schools, right around the time that they were redoing their national curriculum. The UK government asked Computing at School to give them a rough outline of the skills that students would need to learn, while still allowing the teachers to teach in their own ways.
The problem is that many of the teachers in schools don't know how to code or program. That's why many UK schools are tapping coding startup Codecademy to develop the curriculum for the students. Codecademy—an NYC-based startup—offers free online courses in coding, and they just recently opened a new London office to better reach the UK schools. They partnered with Computing at School to offer supplemental online courses to the teachers who would be presenting the material, as well as bringing their own courses into the classroom. Currently, over 1,000 schools are looking to bring Codecademy into their classrooms this fall, complete with sample lesson plans and tools to track the progress in the students. In the meantime, the Department of Education got together with Computing at School to develop local support groups to teach some 20,000 teachers in the way of computer sciences.
Hopefully, this move in the UK to teach computer sciences has a positive influence on the rest of the world. Currently, many schools in the US only offer after-school programs in coding, so seeing how the UK handles the new curriculum could spur US schools to do the same. The one roadblock to having computer sciences being taught in US classrooms is that the government doesn't control education like they do in the UK—the courses and curriculum offered by US schools is developed by the states and the school districts themselves.
But for now, good for the UK for realizing that technology is going to have a huge impact on our future, and for bringing a valuable skill to young students as they progress through their lives and education.