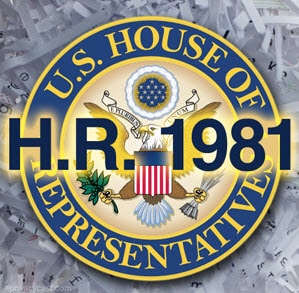 New SOPA Protects our Children, Adults, and Colocation Providers
February 20, 2012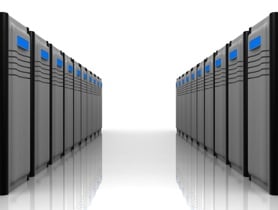 A Few Server Specs to Consider in a Shared Hosting Environment
February 21, 2012
The information and privacy crisis has hit the United Kingdom. Soon internet service providers, landline and mobile phone operators could be forced to store records of calls, texts, emails, and visited sites for one year to combat terrorism. The providers will store the numbers and email addresses contacted plus your Facebook and Twitter communications. If you are a gamer, the online gaming services will also be monitored.  The government has begun developing Communications Capabilities Development Programme (CCDP) to help monitor, in real time. The CCDP and the governing power would like to pass this before the Summer Olympic Games in London.
This attempt by the UK government has caused discussion on privacy laws and security. If the databases fall into the wrong hands, it could be used for exactly what it trying to stop, terrorist (or the mere spammer). Assuming the government plans on using a data center to host this private data this shouldn't be an issue. Nevertheless, this invasion of privacy and the projected backlash might start an online protest like seen in the US's SOPA Bill fiasco. Prime Minister David Cameron (Conservative Party) and Deputy Prime Minister Nick Clegg (Liberal-Democratic Party) will receive intense backlash from people wanting their "fundamental right to privacy."
For people in the US this seems far off but it isn't. No articles found at this time state its full effect on the American-owned Facebook and Twitter franchises. As for websites, if an UK owned IP address comes on your site, the site is being monitored (of course assuming the IP owner is suspected of terrorism). If this monitoring takes place, more American lives will be affected by the UK policy changes especially colocation providers who may UK customers on their servers.
As a person who minored in British Politics while studying aboard at the University of Nottingham, this CCDP may have consequences for Americans. Like most policy changes Britain makes, the American public should take notice of this possible intrusion on their own privacy. For the British out there, start your own protest but do your research first. Figure out to what extent the British government will be intruding on your privacy and then fight to change it.