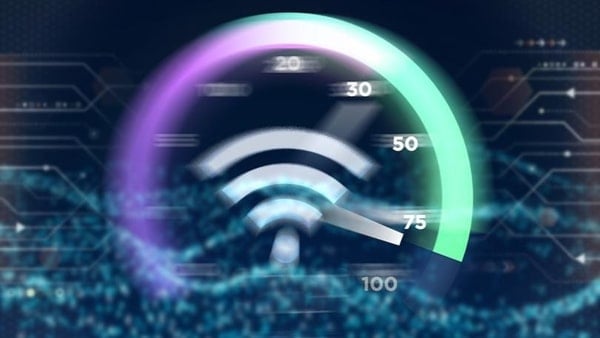 What Is the Difference between Network Speed and Bandwidth?
April 8, 2021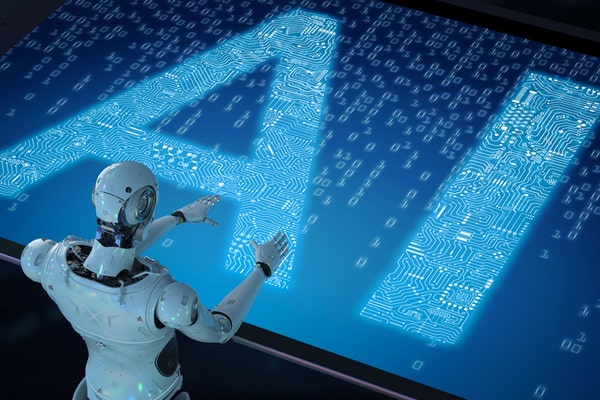 How Are Different Industries Utilizing AI and Robotics?
April 15, 2021
Information Technology (IT) Services can be beneficial to many companies in one form or another. IT solutions can help maximize your company's efficiency and at the same time help save your business money. Many services fall under this category which can make the process of looking for these services a bit overwhelming. We will simplify things and help you leverage the power of your data center's IT services.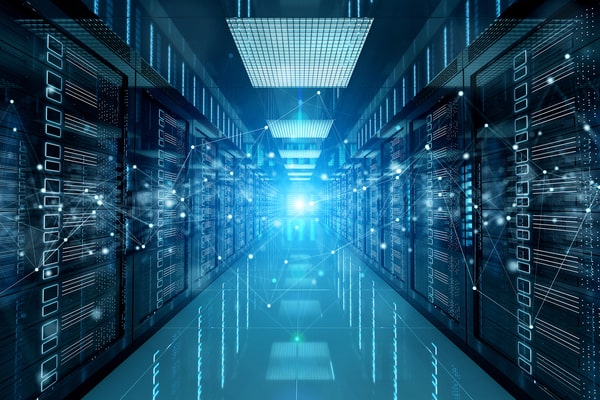 What is a Managed Service?
Managed services are a third-party service that gives businesses the help they need in infrastructure, IT, and technical support. Managed services will differ between different data centers and managed service providers. Some of these services may include security monitoring, network testing, and monitoring, connectivity and bandwidth, managing installations and upgrades, providing web hosting, performance monitoring, and reporting, overseeing network security and risk mitigation, providing data storage, suggesting and implementing software patches, network provisioning or virtualization, providing help desk technical support, and more.
Why Should Your Business Use Managed Services?
One of the things that are important for all businesses is the business itself, but many things still need to be taken care of that don't relate directly to what your company does. Some of these things can be taken care of by managed services giving your company more time to do what it does best. Managed services help improve your operations by taking some of this load from your staff and allowing them to focus on the things that matter.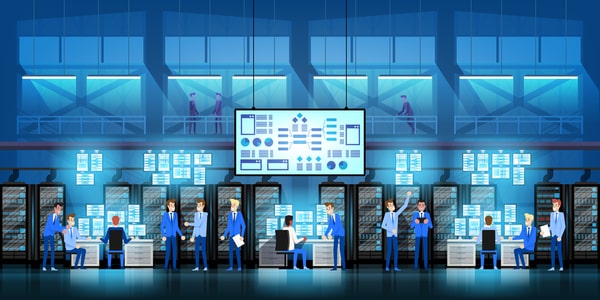 What Are the Benefits of Utilizing Managed Services?
There are many benefits of leveraging the power of managed services, and although not all service providers are equal there are several benefits you can generally expect. The first and one of the main benefits is expertise. A lot of what managed service providers do isn't the expertise of your current staff. With managed services, you will get the knowledge of experts in the industry managing your IT. This will allow your current staff to focus on the things they do best and the things your company is known for.
Your company will also benefit from 24/7 monitoring. An important thing to note here is your staff won't have to be on-call 24/7, but you will still be taken care of around the clock. This is more cost-efficient than giving this responsibility to your staff.
Another aspect your company will benefit from is increased security. Managed services are known for top-notch and trusted security. Managed services understand the importance of security and also have the best new technology to protect around the clock. And because of this, your company will have to reduce its risk when it comes to security.
The pricing is cost-efficient for your company and you will also know what to expect to pay every month. In most cases, any emergencies or repairs that may come up will be taken care of by the service provider. This includes off-hours and holidays as well. Your company will be protected at all times.
Your business can also expect certifications ensuring the best quality services and best personnel taking care of your assets. A mistake many companies make is allowing their staff who aren't as capable and knowledgeable to take on some of these tasks. But managed service provider can lessen the load from your staff and ensure these tasks are done properly.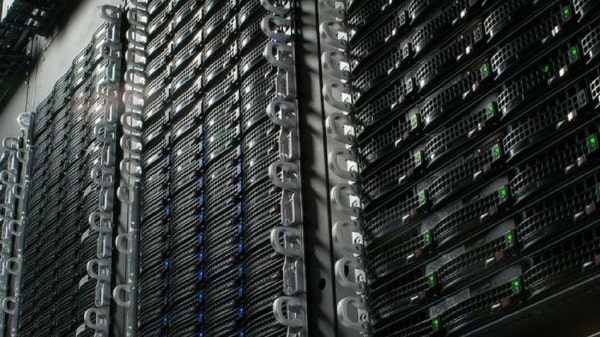 What Is Managed Server Hosting?
There are different versions of managed services. Some providers focus on managed colocation services while others primarily concentrate on connectivity and cloud services. One of the most beneficial managed services for a growing business is managed hosting or managed dedicated servers.
A dedicated server ensures your business will have sufficient data center storage and connectivity no matter how much it grows. A dedicated server is beneficial if your company's website traffic is seeing substantial growth. This will help the overall speed of your site. A slow website can cause a higher bounce rate which can result in a loss of business. A dedicated server will also give your company increased storage space. More importantly, because you aren't sharing resources with any other businesses or individuals your website and storage space will be even more secure from any outside threats.
Again, not all managed hosting services are made equally. When searching for a managed dedicated server, it should include hardware management, software management, and application management. Hardware management must include web server installation, configuration, monitoring, and clustering. It will also include database installation, configuration tuning, and database monitoring. And web server and database support 24/7.
Software management and application management should also be covered with managed server hosting. These services must include software installation and configuration, patches, upgrades, and backups. It should also include software administration and support 24/7.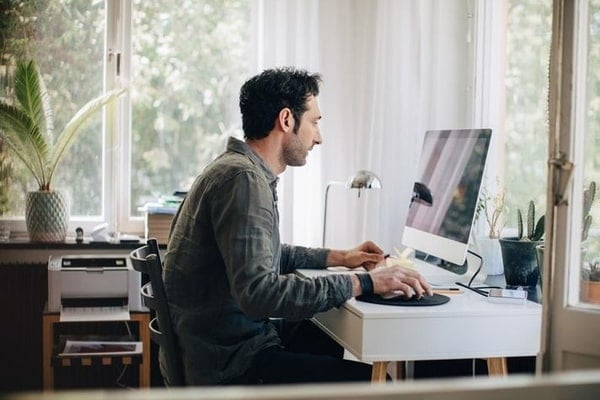 Increased Reliance on Managed Service Providers during the Pandemic
The pandemic forced many businesses to shut down their operations temporarily for some time during the pandemic. Others were fortunate enough to keep business going, and those that were able to rely on managed services. Managed services are especially beneficial for those working from home. Although managed services work the same whether your staff is working from home or on-site, several benefits especially help those working from home.
Data center managed services can provide the best IT support, which is vital for those working at home. Not being able to troubleshoot things on-site could potentially cause problems, but IT support from managed services provider can make sure there is no downtime and you are always connected. It can help with setting up a firewall for security purposes. Security is one of the most important aspects to consider when you have remote working staff. Managed IT services can ensure your company and employees are all protected. Lastly, they can help you set up remote access. Remote access is especially important during a lockdown.
Conclusion
What makes managed services so effective is that they can ensure your business will continue to operate despite any emergencies, maintenance, or even a lockdown. Managed services can provide remote monitoring, the best security, and protected data storage whether you're working on-site or at home. Most importantly, you and your staff can focus on the things you do best—and that's your business.