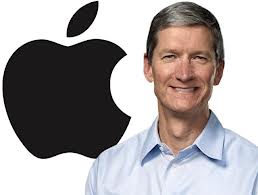 Update: iO6 Falls Short, Apple CEO Issues Apology
January 31, 2013
Friday Fun Blog – Tech News of the Week
February 1, 2013
Gilbert Arizona based ViaSat has released a new cyber security defense system.
Gilbert Arizona based ViaSat has released a new cyber security defense system.
The system is designed to defend critical utility energy systems such as smart grids against cyber attack.
As data centers adapt to wind and solar technologies, an emphasis will be placed on utility defense.
The Silicon Valley of The Desert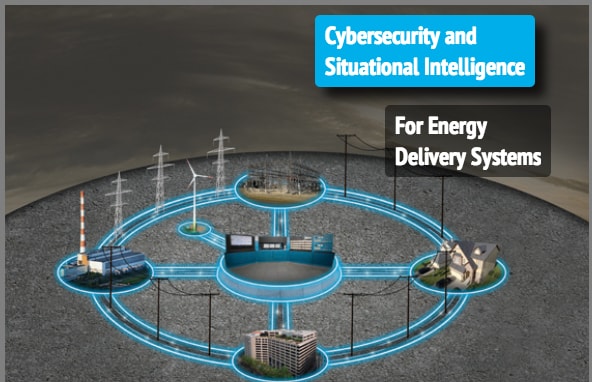 We've mentioned before that Arizona is an ideal location for data centers due to the low risk of natural disasters. Well it turns out Gilbert Arizona resides in an area dubbed "The Silicon Valley of The Desert. Perhaps that's why companies like ViaSat reside there, producing cyber defense and microwave technologies our industry can rely on. Tech companies like ViaSat get it, perhaps that's why they've released this real time security system. Here's how it works:
Utility energy systems can be attacked but through real-time anomaly detection, compliance reporting and a resilient network, data centers can defend themselves. ViaSat's cyber security systems uses an automation system designed to maintain critical energy controls under attack. Cyber sensors are deployed throughout a data network to provide on-the-fly reporting so IT staff can catch problems before they wreck havoc.
Today's cyber security defense systems operate under the assumption an attack has already affected a utility system. The ability to overcome such a threat depends on how well IT systems are able to function while under attack. If real-time monitoring sensors pinpoint entry points fast enough, energy delivery can be re-routed. Avoiding a potentially catastrophic outage is what it's all about.
As companies look to power their data centers with wind and solar technologies, perhaps ViaSat's new cyber-defense system will come in handy. Sometimes, adapting new technologies to one another is cheaper than retrofitting. This is especially true for the larger companies looking for a quicker ROI. Given the companies DoD heritage, we can safely assume ViaSat already has a strong grip on cyber security.