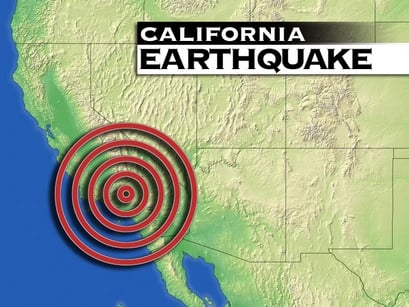 How Data Centers Protect Your Data During Earthquakes
August 27, 2014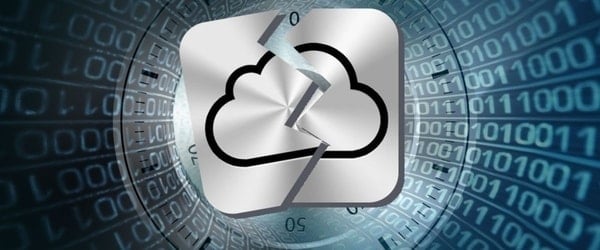 Your Cloud Got Hacked? Hate to Say We Told You So.
September 2, 2014
Maybe you have heard of VoIP, maybe you haven't—but trust me: one day you will.
VoIP, if you don't know, stands for "Voice Over IP" or internet-based phone service to simplify more. And more and more businesses are making the switch. But are they prepared?
What are the Benefits of VoIP?
The benefits of VoIP are this: it allows your telephony systems to interact and talk with your data systems. In other words, if a customer wishes for information about their account, the company can set up, through VoIP, an automated look-up of their request.
No more waiting on hold for your customers—who increasingly want information instantly. And who can blame them.
From a company standpoint, your telephony systems are available to you from virtually anywhere. This opens more avenues for telecommuting and on-the-go communication—i.e. you can take and make business calls from anywhere.
The above should be enough to to make any business jump at the offer.
But make sure you're prepared and are not surprised by a few "hidden costs" of using VoIP.
How Does Your IT Infrastructure Affect Your Transition to VoIP?
First and foremost, companies have to make sure they have the proper IT infrastructure to accommodate the stress VoIP will add to their existing one. Most companies have an IT infrastructure that works just great, but all it's handling is emails, internet, databases, etc. Whenever you add VoIP and video conferencing to the mix, your existing infrastructure might not be able to handle it.
It's recommend you upgraded your LAN network to a gigabit Ethernet or Fiber network that can handle the added tax.
Why Should I Worry About My Power When Using VoIP?
The next thing you'll have to keep in mind is power. On the conventional Public switched telephone network (PSTN) there are laws in place that require providers to make sure they have at least 48 hours worth of battery backup in the event of a power failure. That's something you really didn't need to think about on a PSTN, but on VoIP it is your responsibility to make sure your VoIP system is up and running in the event of a blackout.
But don't fret about making these accommodations for VoIP as improving your power and IT infrastructure pays dividends for your whole business in the long run. With an improved network, you'll notice your systems running faster and smoother with power left over for different applications you maybe couldn't run in the past.
What Security Measures Must Be Put in Place?
Perhaps the largest hidden cost of VoIP is through security. This hold especially true for smaller businesses which may not have access to the tech-security of larger businesses. Below is a chart of potential VoIP-related security threats:
In the traditional PSTN your telephony was separate from your data, so if your phone lines were clogged or "hacked," measures would be taken to protect them. With VoIP, both of those things are on the same network. Be sure have the proper security measures in place when starting VoIP.
For any business using a hosted VoIP system gives you the support you need to make sure your VoIP system is up and running and is highly recommended since it is offsite and can be accessed from anywhere.
For example, if a natural disaster strikes and your premises are unusable, your VoIP system can still be accessed and clients may even be unaware that you were affected at all.
Are You Prepared for VoIP?
As you can see, there are a number of potential hidden costs to switching to VoIP that go beyond the simple "plug in an ethernet cable into a wall jack" vision providers may paint. Hopefully now you're more than ready to take the plunge and make a smoother transition to VoIP.
For more information on VoIP, or if you're ready to take the plunge, please see our web page HERE.
H/T: itbusinessedge.com
---
For more information please contact QC Crea