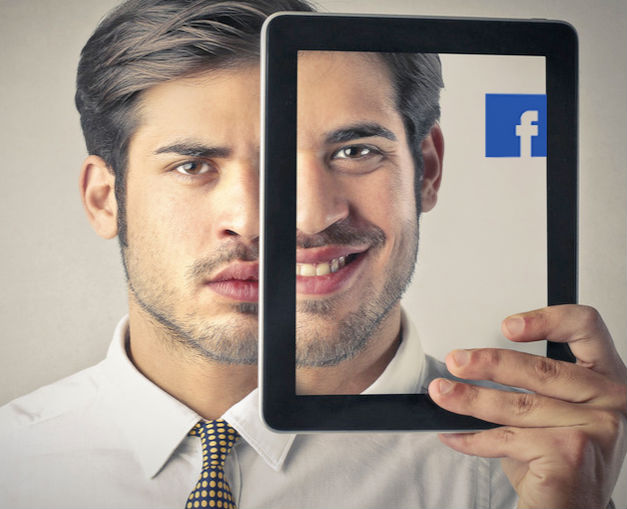 Five Technologies the Modern Student Can Benefit From
May 4, 2015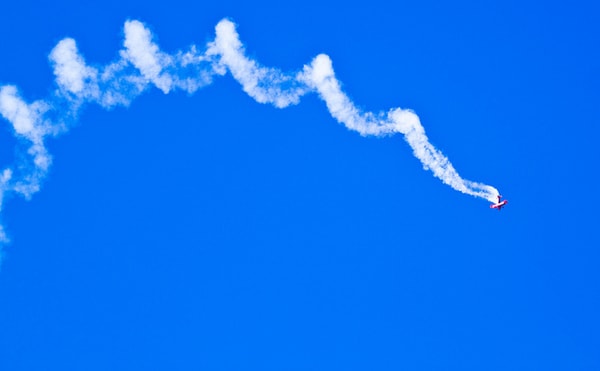 This Week in Getting Hacked: Hacking the Skies
May 20, 2015
Editor's note: It's been a few years since we've gone over the nitty-gritty of this topic—so we've decided to revisit it for 2015
Choosing the right colocation partner can be a difficult process for any business. Once a colocation provider is chosen, the cost and hassle of changing providers is often prohibitive enough to dissuade businesses from switching to a different service. This makes it essential to select the right provider the first time, which usually requires some extensive research. Making sure that a company's data is secure and accessible at all times is essential in allowing a business to run successfully. With this in mind, there are a number of things that business owners need to take into consideration when they are selecting a data center to house their servers.
Renting space in a data center can be expensive, and this is particularly true if businesses need to collocate a large number of servers. In addition, things can get even more expensive if companies need things like managed firewalls that data center staff will need to maintain.
Fortunately for businesses in the market for colocation, the number of data centers has increased significantly in recent years. With a little shopping around, businesses should be able to find a quality data center that will house their servers at a reasonable cost.
Adaptability
With current technological developments set to impact the future of data centers, businesses need to be sure the colocation partner they choose is prepared for new security challenges presented by improvements in device technology. Additionally, an ideal partner will be prepared to handle an exponential increase in the amount of both personal and big data to be managed and secured. A business owner or representative should ask potential colocation providers how they plan to handle an increase influx of data, from both a storage and a security standpoint.
Uptime Guarantees
Companies need to make sure that they data center they choose provides them with a substantial uptime guarantee. Reliable data centers will always have multiple redundant Internet connections and backup power generators in case anything goes wrong on their end. Any data center that offers less than a 99.99% uptime guarantee should be avoided, as this demonstrates a lack of confidence in their equipment and abilities.
Location
There are several things that people should take into consideration when choosing the location where they would like their servers to be located. Businesses that run things like ERP systems that need to be accessed from the office should choose a data center near them in order to reduce latency and allow everything to function more quickly. However, companies that have customers all over a certain country or region who use applications hosted on their servers may want to pick somewhere more central to boost access times for clients.
Standards and Compliance
While many data centers invest a significant amount of time, money and effort into making sure their systems are up-to-date and meet (if not beat) all industry standards, there will always be those who fail to make an effort in this regard. A business owner should educate themselves on what to expect a standards-compliant center to provide and be sure they're measuring each potential colocation partner against these expectations.
Staff and Security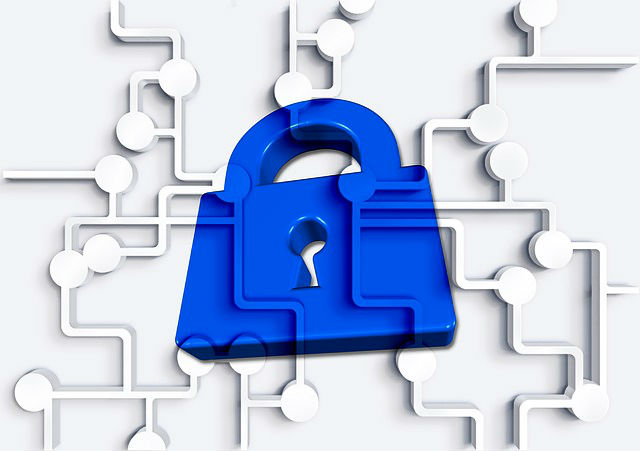 In many instances, data centers do not allow people who do not work there onto the premises, and this includes IT staff from companies that collocate their servers there. A data center technician with a bachelor's in computer science says this looks good from a security perspective, as businesses know that no one will be able to physically access their servers. However, the downside to this is they need to rely on data center staff to supply hands-on support when issues arise. Companies should make sure that they data center they choose has staff members who are well-versed with the type of technology that they use so that any problems can be resolved quickly.
Stability
Like any other outsourcing service, a colocation provider should demonstrate financial stability before meriting a business' consideration. Business owners and their IT department should examine a provider's press releases and other records of financial history to determine the lasting potential of their service. If a provider appears unable to provide the support a business requires for at least five years, it would be wise to look elsewhere.
Customization
If a business has decided that colocation is the right move for their enterprise, they should look for a provider willing to customize their service to best suit the former's unique needs. A good general rule of thumb is to focus on providers with floor build strength and cabinet power exceeding the average center's. Businesses and their IT departments should weigh providers' customization offerings and managed services against each other to determine which offers the best service for their operation.
Although choosing a data center may seem to be a relatively trivial matter, there are serious variations in quality amongst them. With this, businesses should know exactly what they need and what they will be getting when choosing a colocation partner.
---
For more information, please contact Emma Sturgis