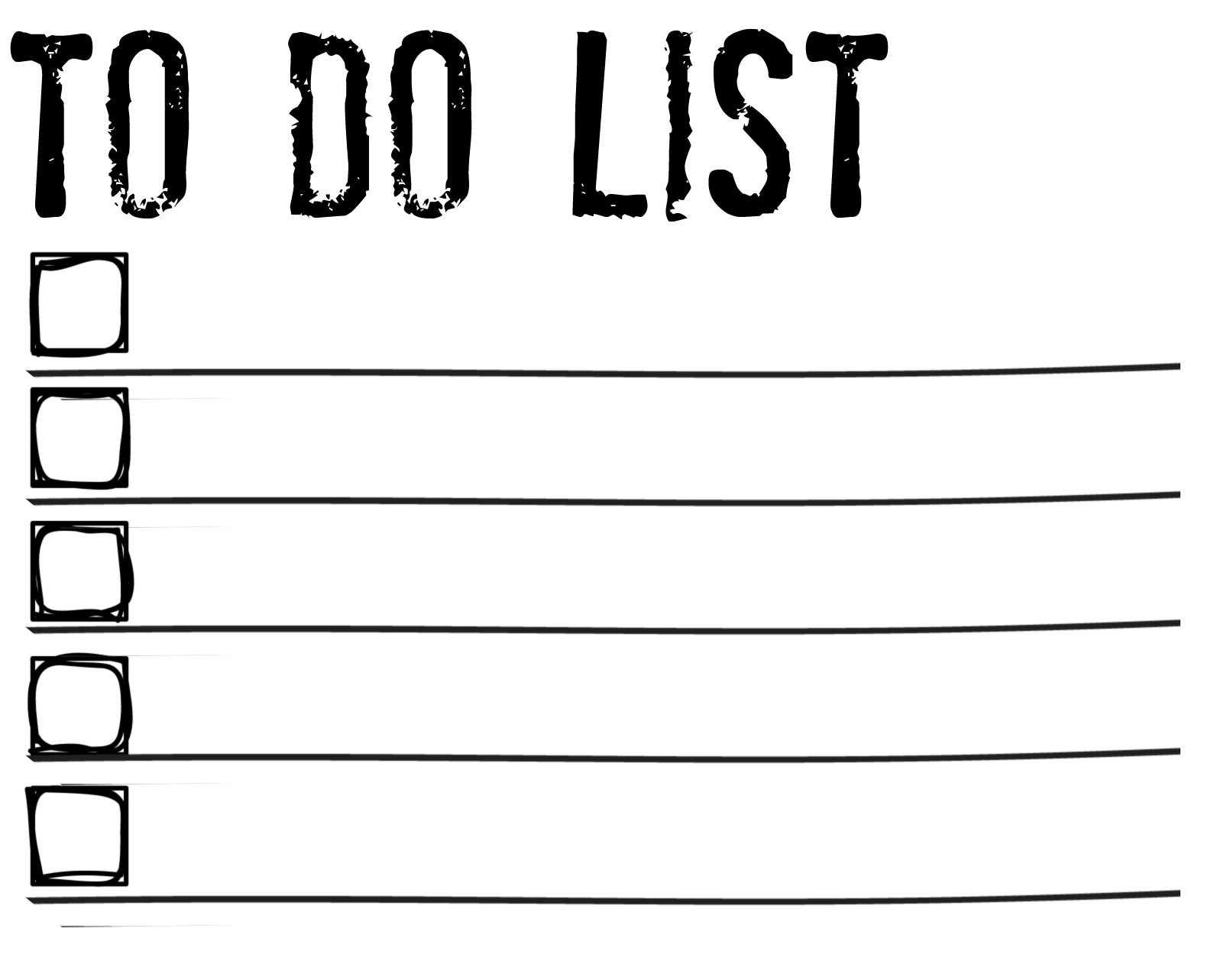 Friday Fun Blog: To-Do List Edition
May 1, 2015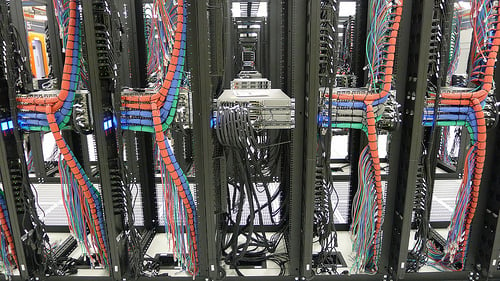 What Businesses Need to Consider When Selecting a Colocation Partner
May 15, 2015
The advancements made in technology over the past decade have drastically changed the way college students earn their degrees, and how professors teach in the classroom. From new Internet-based technology to innovative mobile devices, students now have more flexibility to learn on their own time and more avenues are open to them. College students can especially benefit from the following five technologies.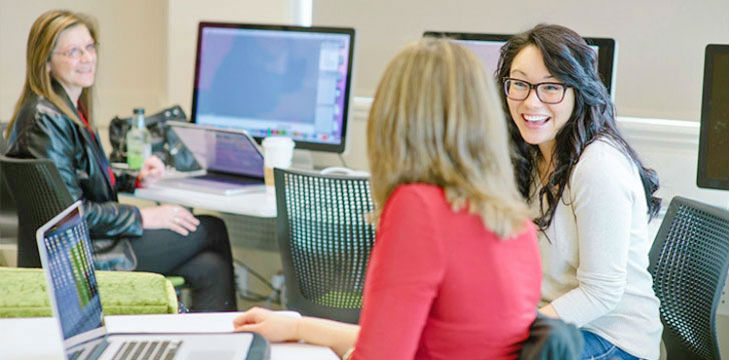 What Technologies Can Help Students?
Conferencing Software
Collaboration is essential to the success of every college student, and Internet conferencing software allows students to have meetings online, regardless of their location. Conferencing software has also paved the way for online degree programs that are currently offered by universities from around the world like Rutgers online degrees. Students can now benefit from taking classes online directly from their home, and reducing the amount of money they invest in attending physical courses on campus.
Task Organizing Mobile Applications
A hectic schedule can be the downfall of an unorganized student. Organizing and task-related mobile applications have helped solve this problem for many on-the-go students. Task organizers allow students to enter a variety of tasks into a mobile application that reminds them of what they need to do throughout the day. Tasks can often be divided into subgroups, such as priority tasks, study time, class time, and any other category that the student deems important. Task organizing apps make it easy for students to stick to a strict schedule without having to carry around a large notebook and calendar.
Social Media
Similar to conferencing technology, social media has paved the way for students to collaborate and share opinions more effectively online. While many students' use social media to interact with their friends outside of class, these types of platforms also have the power to harness information and help spread it quicker than email can making an effective online campus. Universities have often used social media as a way to send important messages to students, especially those who are enrolled in an online degree program, and the possibilities here are still being explored.
Cloud Computing
Cloud computing has made sharing documents easier than ever. A variety of online software programs exist to allow students to upload documents to a cloud account and share them with classmates or professors. Students can then instantly collaborate on projects while professors can easily grade papers without having to collect piles of paperwork from students in class.
Virtual Terminal Software
For students enrolled in online degree programs, it might seem difficult at first to obtain feedback or assistance from professors, however, virtual terminal software has solved this problem by giving teachers access to their students' computers from a remote location. Virtual terminal software is an effective and efficient way to receive feedback or help because the student no longer has to wait to make a trip to the professor's office on campus.
As technology continues to advance, students will find new ways to use it to their advantage. In the near future, every college across the country will be able to offer their entire catalog of classes online, and may even be able to get rid of paperwork altogether by allowing students to use tablets to complete course work. We can only guess what the future will hold.
---