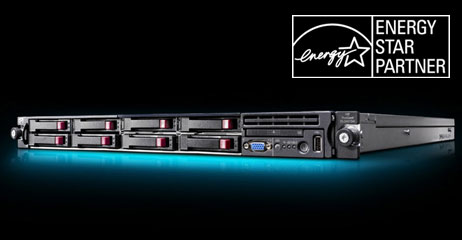 Improving Server Efficiency Reports with SERT
December 29, 2011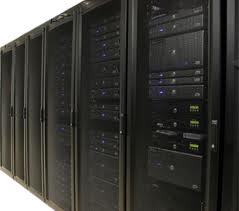 Gartner Announces Lower IT Spending Growth Rate in 2012
January 5, 2012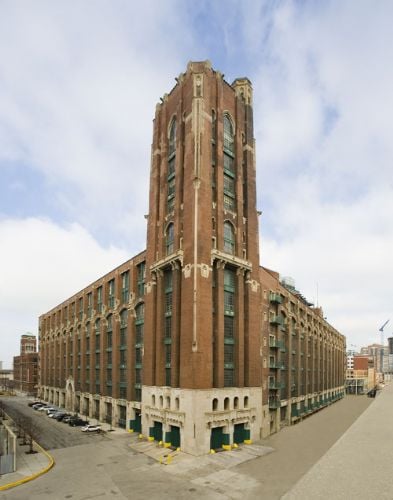 As the New Year starts on a high note for some, and a low note for others, one thing is for certain, 'green' is in. However, figuring out what green really means is a whole new problem. For the IT world, the word 'green' has been thrown around so many times, the facts have been lost. Especially for companies that sole business revolves around data centers, the word 'green' may cause fear.
Companies are concerned with the cost of servers and data centers rather than the 'green' side. Companies have many choices. For companies that experience high volumes of traffic to their site, they even have choices on which type of dedicated server to choose from. Weather it is a Linux or Windows, most companies just want the cheapest dedicated server. For the few companies that want green and cheap they find themselves in the middle of a complex Venn diagram with renewable energy data centers being the clear option. To be on the correct path to 'greenness-es,' the application that runs your hardware must be on some sort of carbon reduction enabler. Consider selecting a machine that offers the best combination of operations per a second, per a watt, and minimum idle power. Add a high-inlet temperature tolerance and high delta-T to top off your power-efficient IT infrastructure.
The location of your data center matters too. Consider a data center in Chicago, beyond windy and cold conditions, virtually no extreme conditions exist. Due to the lack of extreme conditions, hosting in Chicago is cheaper and better for the environment. With Colocation Chicago, lower levels of energy are used to cool down the data center, and maintain security. There are many more ways to ensure the data center you own, use, or are building is 'green.' Doing research on a facility, including, location, temperature, equipment, air waste, etc, should be done prior to placement. Do not forget to consider the state and city in which to place your equipment; some spots are truly better than others.
For more information contact Sam Walt