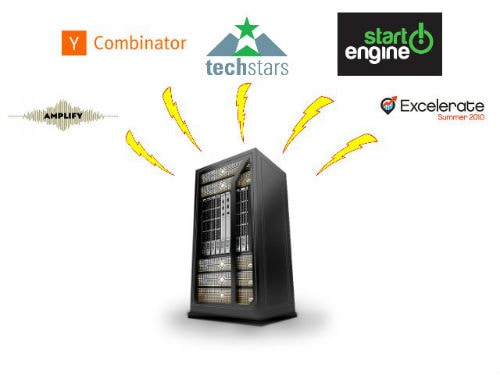 Colocation Hosting: Top Choice for Tech Start-Ups
March 5, 2012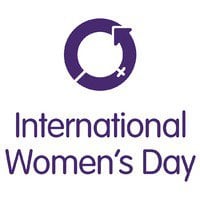 International Women's Day: Top 5 Women in the Data Center Industry 2012
March 8, 2012
When entering into any new business agreement, it is very important to be sure that you understand every word of the legal terms that make different aspects of the agreement binding. When the business tool in question is your colocation hosting services, the very safety and integrity of your invaluable data could hang in the balance.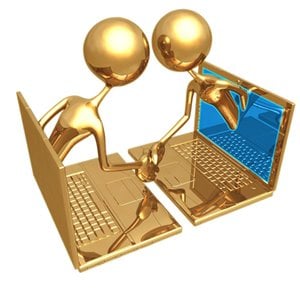 Let's face it: service level agreements aren't constructed by talented fiction writers and they aren't meant to keep you intrigued and attentive. If surveying fine print isn't one of your favorite things to do, consider these points when looking over the service level agreement between you and your next colocation provider to help make the process an easier one.
Service Description
The introduction of the service level agreement will usually offer a brief outline of the type and level of technical service and support that you'll receive while also making demands of you, the customer, as far as up-to-date payments and contact information are concerned. At its root, this initial section should promise you the level of support that you expect given your purchase.
Hardware and Software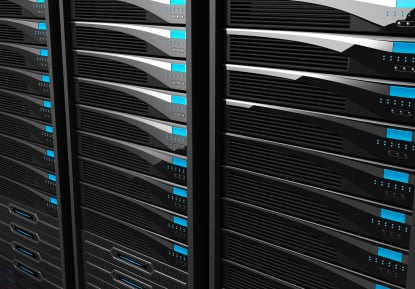 This part of the service level agreement will make firm promises in terms of the hardware that will host your data and the software that will control it. Whether you'll be having equipment installed on-site or the provider will be maintaining the hardware on their premises for you, the conditions and specifics of the resources you'll be utilizing and the software that you'll be entitled to run will be found here.
Service Availability and Requests
Only slightly less important than the hardware itself is the support that you can expect that hardware to receive. Your host's service level agreement will include a section covering service availability and service requests, making firm statements such as uptime guarantees, measured in percentage points. Available methods of technical service and support will also be laid out here, helping you to plan for the amount of contacts you expect to make each month while working to adapt your terms with your host to get the most bang for your buck.
Author Bio: Jessy is a business blogger for LifeInsuranceFinder, the free app for free life insurance comparison.