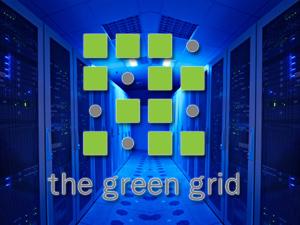 The Problem with PUE Metrics
February 19, 2013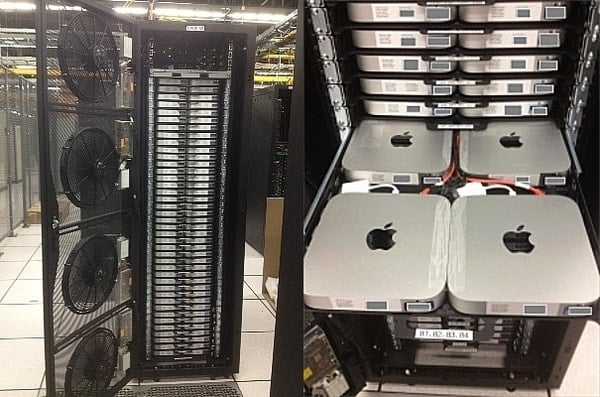 Mac Mini Colos: Dedicated Servers for Mac People
February 21, 2013
Commercial properties can be a handful to manage; why some choose to employ the use of management software:
Investing is a game where time is crucial. It's all about buying at the right time and selling at the opportune moment. The richest players in the game, who have huge investments portfolios to manage, need as much time as possible. There aren't many industries where that old saying, "time is money" doesn't apply more.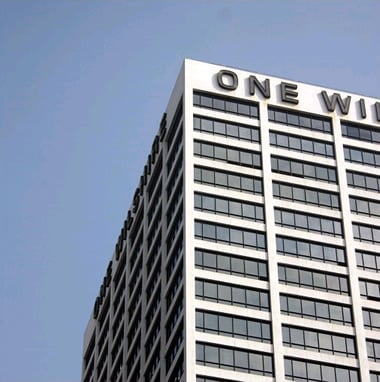 Any tools that can help save time is likley a worthwhile investment, especially for those who are making a living out of buying and selling investments. No wonder so many property investors are keen to buy corporate software for property management.
Get Organized
It is essential for any commercial property management company to have all vital information at their fingertips. After all, you need as much information as possible to help make key decisions. Investors need to know how much income each property is bringing in, when rent is due and when contracts need to be renewed. And that's just the start.
Each property needs signed documentation, financial transactions set and third-parties hired to take care of issues like cleaning, advertising and maintenance. All this and more can be retrieved within seconds for commercial property managers with the right software.
What type of software do I need?
There's dozens of software companies which will claim their product will deliver everything a customer needs, but how can investors know which product is the best? Of course, it depends what their needs are, but there are certainly ways of separating the wheat from the chaff.
Investors should be able to find customer reviews or at least short testimonials for creditable software. Comparing the list of features each one provides will give a decent clue as to which product is the best. It's worth investigating what platforms this software can be accessed on as well.
Property Management in The Cloud
Property investors tend to be on the move more than your average nine-to-five office worker. One day they could be investigating properties in Portsmouth and the next they could be attending an emergency in Egham. As such, many need to be able to access their vital documents from a remote location.
Luckily, there are plenty of companies offering cloud-based software. This means that the software is stored on the internet and can be accessed from anywhere with a web connection. As well as the possibilities this gives to globe-trotting investors, it also saves businesses from having to install the software on their own servers.
Cloud-based software is not yet seen as a traditional purchase, but it's difficult to argue against its benefits. More and more businesses are buying into the new tech trend. Many are completely scrapping their old IT models to move as much of their software to the cloud as possible. Others are still wary of potential flaws, such as security risks for example.
Whether you choose cloud-based software or a traditional server installation, it's easy to spot the positive changes that such a tool can make to a business.
About the author:
This post is written by Annette Carol a grad student interested in blogging about real estate.