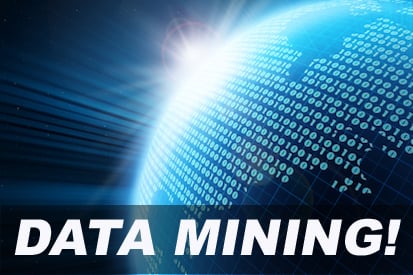 Mining the Hiring Pool: How Big Data Helps Hiring Practices
June 17, 2013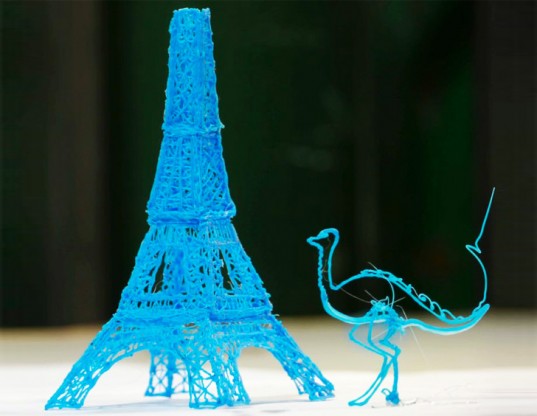 Discover 3D Printing and how it will change the world
June 25, 2013
Wi-Fi speeds are getting faster as wireless providers and manufacturers push for the adoption of a standard called 802.11ac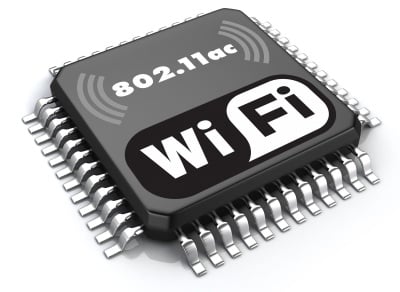 Wi-Fi speeds are getting faster as wireless providers and manufacturers push for the adoption of a standard called 802.11ac.
Our collective Wi-Fi experience is about to get better sooner than we think. Netgear is already shipping new versions of its 802.11ac routers.
The Wi-FI alliance, a global non-profit dedicated to driving the adoption of high-speed wireless technologies, began certifying specific wireless devices last week.
If previous tech movements have taught us anything, it's that non-profit groups and new certifications have a way of driving widespread adoption across entire industries. In this case it's faster Wi-Fi and it's good for everyone. What to expect from 802.11ac enabled devices:
802.11 ac routers
In case you are wondering, ac does not stand for air-conditioning; it is simply a designation affixed to the latest Wi-FI standard allowing consumer devices to achieve higher data transfer rates and increased bandwidth.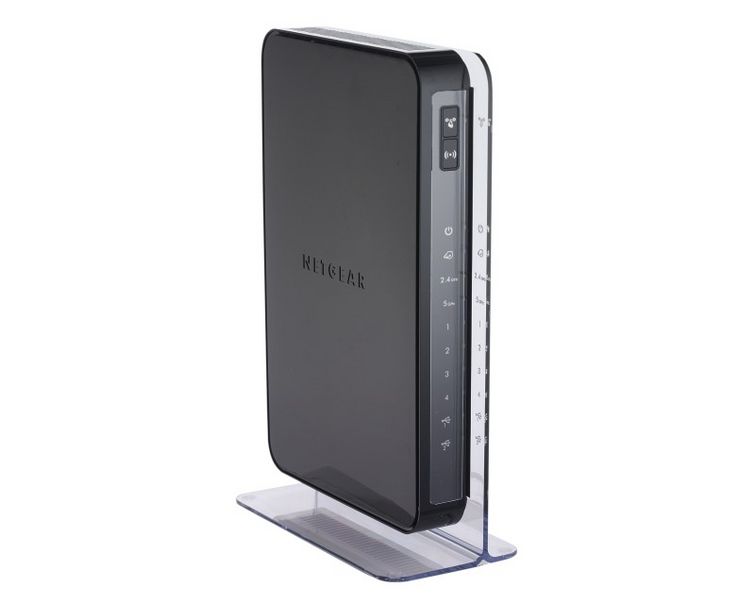 802.11 ac enabled devices and routers make use of three frequency ranges, 2.4 GHz, 3.6 Ghz and 5.0 GHz, and are expected to operate as dual band. This translates into a richer Wi-FI experience: higher data transfer rates, increased network capacity and less latency.
Imagine being able to download your favorite HD movies onto your tablet in a few minutes, or being able to stream music or TV without interruption at home or on the go.
I mention this because mobile phone carriers are already looking into dumping customers onto 802.11 ac enabled Wi-FI networks (without us knowing) to free up congested networks during peak hours.
Don't worry though,according to ABI Research more than two-thirds of new smart-phones will support the ac standard – with connectivity performance said to be on par with 4G LTE networks.
So, If you've grown frustrated with your Wi-Fi streaming experience, fret not. The entire Wi-Fi market will soon evolve. Did we mention that 802.11ac Wi-Fi devices are susceptible to less network interference? This is likely due to its dual-band operation ability. What frequencies you can use will differ depending on what country you are in, but rest assured, poor Wi-Fi will soon be a thing of the past.