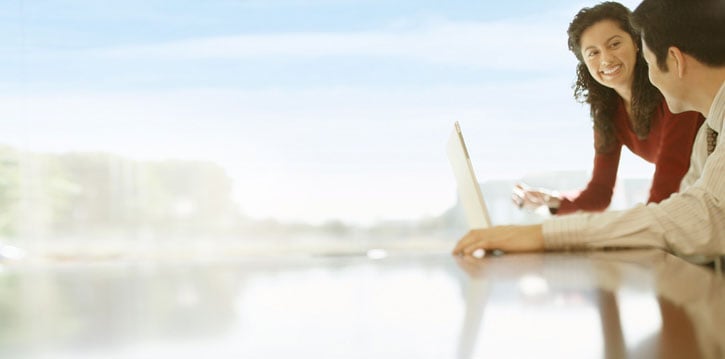 Unified Communication: Emerging Trends in The Marketplace
January 14, 2013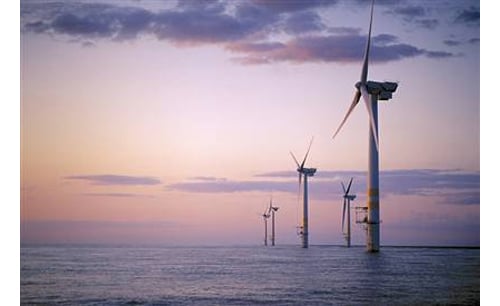 Virginia Tech To Develop off-shore Wind Farm
January 15, 2013
After months of speculation Wikipedia has confirmed it will be migrating to a data center located in Asburn, Florida.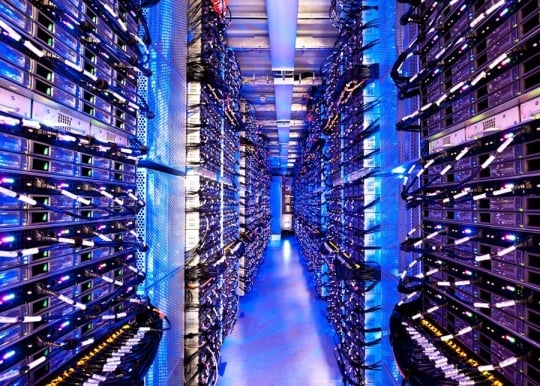 Wikipedia, one of the worlds largest and fastest growing non-profits is moving into a new colocation facility in Asburn Florida.
Company sources say the website will experience planned outages beginning January 22nd and extending through the 24th.
Periodic blackouts will remain intermittent during standard workday hours (9am – 5pm PST). Wikipedia team members are tidying up migration details from the nearby Tampa, Florida to the Equinix owned and operated Asburn facility.
Asburn To Become Primary Facility
Prior to making the switch, Wikipedia's Tampa facility had served as the primary data center handling most of the websites traffic. That being said, the Asburn will become the primary colocation facility handling up to 90 percent of all traffic. The Tampa data center will then be used as a backup facility, which is all part of Wikipedia's long term commitment to improve site performance and reliability.
Being a non-profit, Wikipedia has far less to spend on data center space in comparison to privatized companies. Instead of spending billions on building out new infrastructure, Wikipedia has gotten by on just a few million yet still maintains impressive site performance on any given day. Florida is a data center hub in its own right and should help the company expand its reach overseas and improve its service in high-traffic areas located on the east coast. With one data center in San Francisco and one other in Amsterdam, Wikipedia is slowly but surely expanding its footprint in support of global traffic. Speculation points to Asia as Wikipedia's next endeavor.
Wikipedia migrates to Asburn #data Center. Future plans for #non-profit Giant. bit.ly/UZI6dH

– Colocation America (@ColocationUSA) January 14, 2013