Commercial Drones Raise Concern Over Privacy Laws
January 11, 2013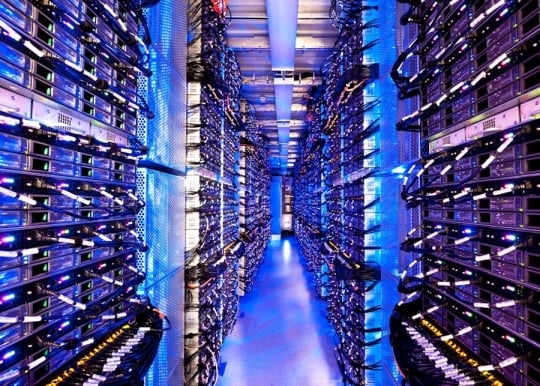 Wikipedia Moves To Ashburn Colocation Facility
January 14, 2013
What exactly does UC simplify and how can it help productivity in the workplace?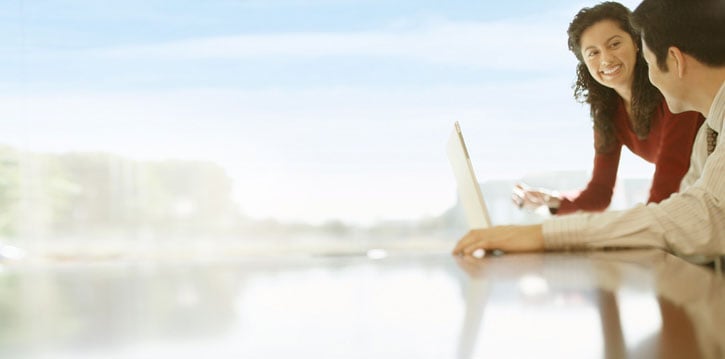 Unified communications (UC) have been around for quite some time, yet have't quite caught on with SMBs.
Companies fear that implementing such as system is just too expensive and complicated to adapt.
If anything, UC isn't so much a solution but a strategy. What exactly does UC simply and how can it help productivity in the workplace?
Unified communications is all about integration: integration of email, mobile communication, messaging, voicemail and video conferencing. The point might seem moot but imagine if you could cut your morning routine in half. Time spent answering/sorting through email, voicemails and such can be dramatically reduced if everything was accessible from one interface or program.
UC can help business professionals sort through messages and prioritize which ones are high priority and which ones aren't. Consultancy groups argue that the potential benefits of UC outweigh initial upfront costs and can enable employees to collaborate faster and more effectively.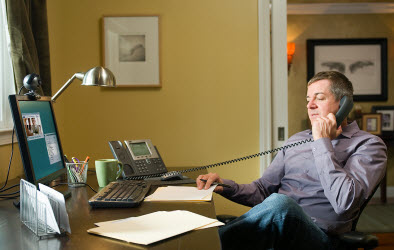 While UC relies heavily on Voice over IP to deliver communications across multiple channels, UC associates itself with the following solutions:
IP PBX – Is a type of switch which enables UC systems to connect to each other. IP PBX is software-based and will connect a phone system through a VoIP PBX hosting provider, greatly increasing the quality of calls and decreasing the chance of dropped calls.
Unified Messaging – Unified messaging integrates all facets of communication (email, voicemails etc) and makes it so users can access them anywhere at anytime from any device they choose.
Conferencing and Collaboration – UC's collaborative portfolio is diverse. Web-Conferencing, file-sharing, Video-chat, brings everything to your desktop via an internet connection and allows users to view, share and interact in real-time.
As stated earlier, UC isn't so much a solution for SMBs, but a strategy. UC enables users to communicate much more freely and with less complication than in years past. UC's completive advantage will allow SMBs to differentiate themselves from the competition by making them more efficient and aiding in workplace productivity. UC may not be for every organizations or individual, but at the very least managers should be aware of its presence in the marketplace as well as its potential role it can play in the future success of a company.