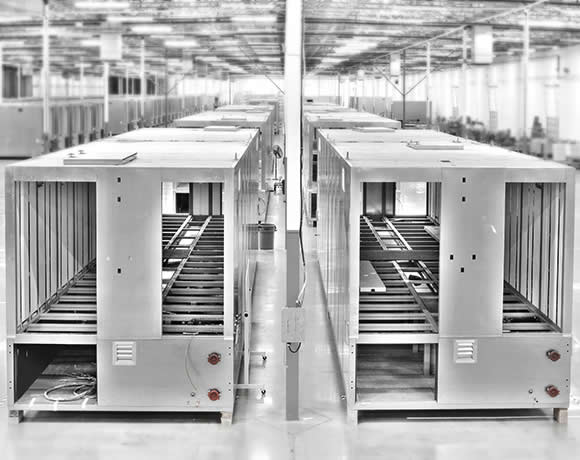 How to Choose Your Data Storage and Backup Solution
September 1, 2015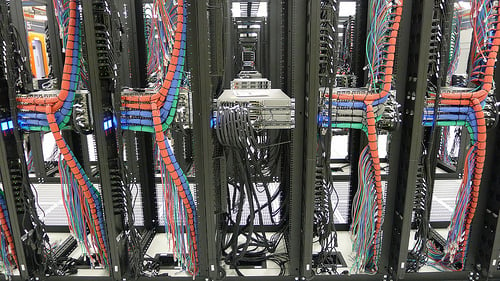 When Is It Time to Find a Colocation Service for Your Business?
September 10, 2015
It's been a whole two years since Windows Server 2012 R2 was released and it's about time that Windows stepped up and gave us a new version of its server OS.
To go along with, but not simultaneously, Windows 10—I guess you could call it personal since it's for desktop, tablet, and phone—OS, Windows Server 2016 looks to improve upon and innovate the well-received Windows Server 2012 R2.
Windows Server 2016 is expected to release to the public early in 2016 (there are some technical previews available for those who would like to test it out) but there's already much to learn about the new features and improvements, so let's get started.
---
What Are the Best New Features of Windows Server 2016?
A Microsoft Windows Server has always been known for its "basically-complex" interface where advanced server administrators can determine the proper settings for office usage, and front-end users can operate the OS with little-to-no difficulty. It's part of what makes the Windows Server operating system so popular and with Windows Server 2016 that is no different.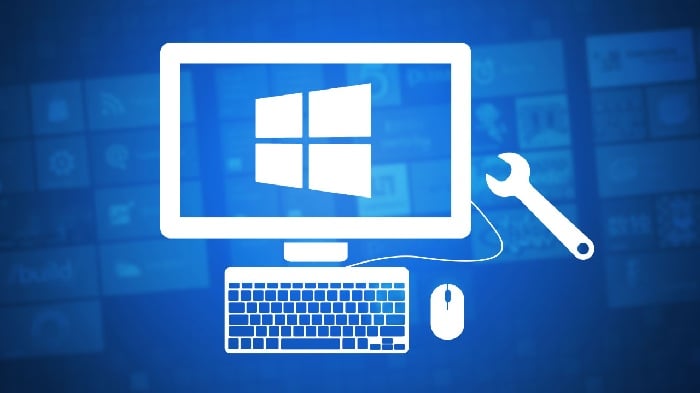 As with every new OS new features are added and older features are improved upon (or worsened depending on who you ask), but what makes Windows Server 2016 stand apart from its predecessor? Let's list a few new and improved features below.
Windows Nano Server
Built under the codename "Tuva," Windows Nano Server is "a purpose-built operating system designed to run born-in-the-cloud applications and containers." Basically, it's designed to be fully managed remotely, or what's called "headless" in the server OS world. That means that there is no Graphical User Interface (GUI) which drastically cuts down on the OS's VHD space.
In fact, Microsoft is claiming a 93 percent less VHD size than the full Windows Server OS. Allegedly, and I have no reason to doubt this, Windows Nano Server will also result in 80 percent fewer required reboots (hello, Linux).
Not having a GUI does have its drawbacks, however. There will be no command prompt, PowerShell, or even a local login. More regrettably, perhaps, is that Windows Nano Server won't even allow the use of traditional Windows applications.

But that's quite alright—Nano Server isn't intended for all of that and it's especially not intended to replace Windows Server. From Nano Server you can remotely transfer your files, write scripts (again, remotely), and debug from Visual Studio. And while it can't run PowerShell from itself, it's managed through PowerShell, so the two are mutually exclusive, so to speak.
Windows Nano Server offers the opportunity to perform basic server maintenance without weighing down multiple machines. It's an exciting prospect and one of the best-looking new features of Windows Server 2016.
Hyper-V Rolling Updates, Add and Removal of Virtual Memory Network Adapters
Hyper-V, one of Windows Server's most popular applications, is getting beefed up in Windows Server 2016 to the tune of rolling updates for faster support of other operating systems.
That means that a server administrator can hook up a Windows Server 2016 node-cluster to an already existing Hyper-V node-cluster running Windows Server 2012 R2 or earlier—or many other operating systems for that matter.
This will be updated regularly (hence "rolling updates") to allow for Hyper-V node-clusters to work with new operating systems as they hit the market—a feature that took some time (if ever) in previous versions of Windows Server Hyper-V.
Aside from rolling updates, Hyper-V is getting even more new features—most notably is the ability to add and remove virtual memory as needed while the running the virtual machine. To do this in the past, one would need to use dynamic memory to change those specifications while in use, but in WS 2016 this can be done while using static memory.
And, for good measure, you can even add or remove network adapters while in use. Hyper-V's new features will make it tough to beat for competitors.
For more new features of Windows Server 2016 click here.
---
How Windows Server 2016 Is Upping Security
The release of WS 2016 will bring with it a host of new security improvements. While Microsoft has been moot about many of the details (probably a smart move) they have announced a new "Host Guardian Service" that will protect Virtual Machines (VM) like never before.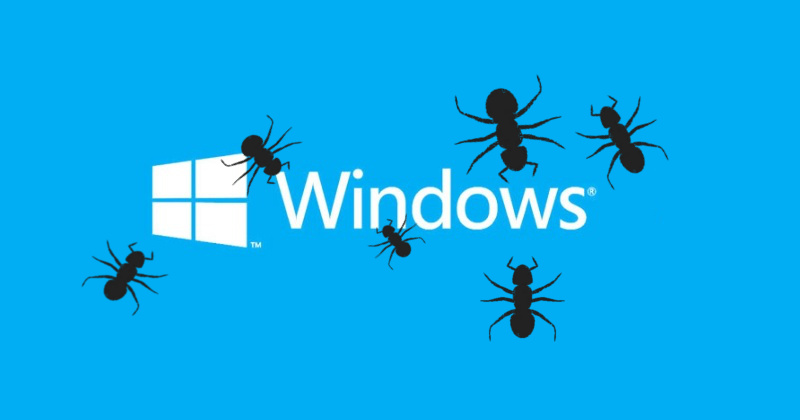 Virtual machines typically run in shared environments which allow for many avenues for security flaws to happen. Microsoft's Host Guardian Service will only allow access to these shared VMs from completely trusted sources.
Security in these shared environment has always been a major concern for Windows Server users and hopefully there will be more details regarding such in the next technical preview.
As always, we'll keep you updated.
---
While not Earth-shattering (as of yet), Windows Server 2016 will hope to piggyback off of the success of Windows 10. New security measures coupled with promising new features aim to please server administrators and front-end users alike.
If you'd like to try it out, you can visit Microsoft's technical preview download page here and if you're using it already, please let us know of any awesome new features that you enjoy in the comments below.
*Main photo credit: thewindowsbulletin.com
---