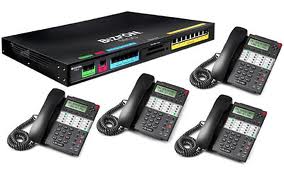 Colocation America has partnered with Kolmisoft to enhance a VOIP provider's dedicated servers with VOIP billing and routing software. By choosing a simple all-in-one solution for setting up pre-paid, post-paid and flat-fee accounts such as Kolmisoft MOR, providers can ensure that every call from customers are tracked and billed. In addition to giving VoIP providers a manageable billing system, Kolmisoft's MOR billing software also includes system control over calling cards, PIN generation, usage fees, and expiration dates. Each feature of the software is designed with account management tools for easier management of a larger customer base. VoIP providers can save money by bundling these VoIP software add-ons when purchasing calling card software or VoIP softswitch software.
Alternative telecom businesses can still use the advantages of Kolmisoft's MOR billing software to improve their customer management. Simply pick and choose the additional VoIP services that's needed and have it installed to the VoIP server. Each VoIP add-on will track the customer's usage and update the services offered to the customer. Reports can then be generated for a monthly snapshot. Alerts can be setup to monitor accounts, as well.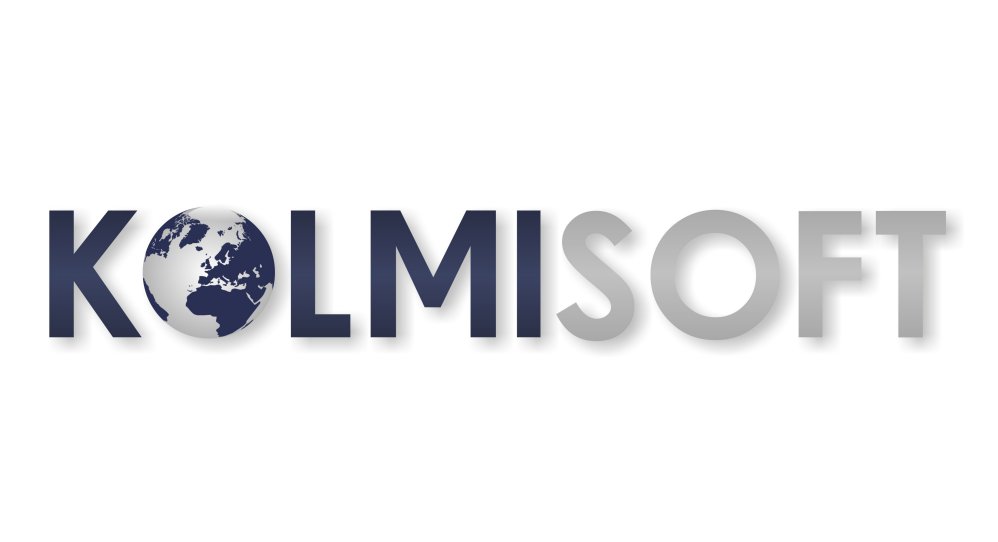 About Kolmisoft
A rapidly expanding provider of VoIP software, Kolmisoft provides enterprise grade billing and routing software to businesses in the telecommunication industry. The company started off developing VoIP software for many clients ranging from small startups and large telecoms houses.
The Kolmisoft MOR features include:
Call shop billing.
Easier rate management and updates: selection for rate import from CSV files is 20x times faster than competitors.
All devices are visible in the SETTINGS section for better management.
Advanced rates for users to show on their portal.
Backup system.
Multi-tax system.
Advanced accounting permissions.
Flat rates.
For the full list of features, please visit www.Kolmisoft.com.
Main Benefits of Kolmisoft MOR VoIP
Scalability: MOR has a strong performance history of production scalability with VoIP carriers
Reliability: enables system reliability for VoIP networks
Compatibility: MOR is compatible with almost all VoIP network equipment
Business Models: MOR supports multiple business models from startups to advanced telecom
Manageability: MOR is user-friendly
Easy to Understand: Allows you to track, report, and resolve any issues
Colocation America offers Kolmisoft's MOR Billing two ways:
Software Setup
If you already have a VoIP hosting plan with Colocation America then you can purchase any of Kolmisoft's VoIP software and we will setup the dedicated server(s). Each of our servers are compatible with Kolmisoft and we have certified technicians for the setup. Simply tell us what you want to do and we can make it happen.
Hosted Softswitch
You can lease a dedicated server from Colocation America that is already installed and setup with a VoIP softswitch and MOR billing. We have provider packages that include dedicated server, hosting services, and VoIP software. Start your VoIP business today with our all-in-one solution for VoIP providers.
VoIP Dedicated Servers
Kolmisoft and Colocation America recommend the following server specifications, which can handle 500 concurrent calls without transcoding using SIP protocol and G711 codec:
4GB RAM
As fast HDD as possible, RAID recommended, SDD recommended
Centos 5.2 as OS (x86_64 recommended)

Colocation America provides a secure hosting solution for VOIP providers by providing high quality dedicated servers to fit every budget and call volume.
Since a rock-solid internet service is the backbone of a VOIP provider's business, reliable connectivity with a 100% uptime guarantee is an absolute must. By leasing a dedicated server from Colocation America's facilities, VOIP providers are guaranteed such reliable and redundant service.
For a free consultation and a customized VoIP solution for your business, please give us a call at 1-888-505-COLO or send us an e-mail to Sales@ColocationAmerica.com. You can also check out our VoIP dedicated server hosting plans and VoIP colocation hosting plans.