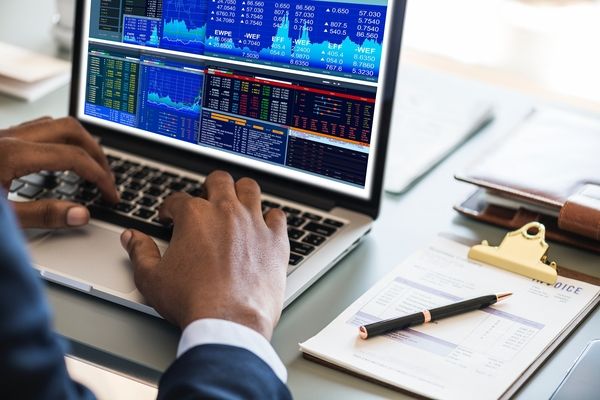 How to Grow Your Business with Big Data
October 16, 2018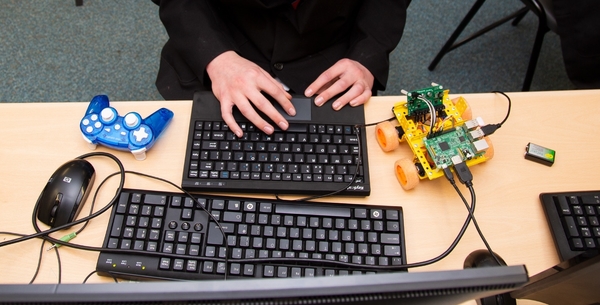 What Is a Raspberry Pi?
October 18, 2018
A dedicated server is a physical server that you rent from a provider, which equips you with a server that is all your own. If you are an individual who wants to have a better browsing experience on the Web, it may sound like a luxury. However, if you are a business, it is a necessity. A dedicated server can help give you the edge that you need over the competition, as it can equip you to enjoy better functions. Five of them are as follows.


Virtual Private Networks
A dedicated server allows you to set up VPNs or virtual private networks, which are ideal for businesses that want to ensure their complete protection from potential cyber attacks, such as data theft. In a VPN, your company uses secure networks so that you can connect your devices securely and immediately. This type of setup typically excludes the Internet, so you are assured of granting access only to devices that are authorized for access.
There are two types of VPNs that you can use on a dedicated server: remote access VPNs and site-to-site VPNs. Whichever you opt to use on your physical server, you can look forward to enjoying more peace of mind knowing that important business is data is safe from prying eyes and fingers.
Private Communications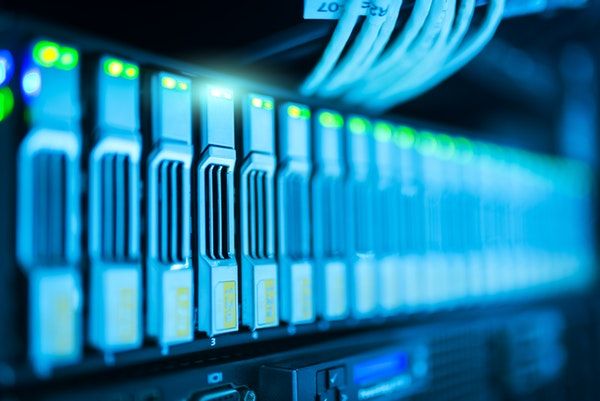 Many communications platforms ensure that users are protected while they are used, but they cannot guarantee it. Recent data breaches happened to established platforms such as Facebook. If you want to make sure that your business communications can enjoy utmost confidentiality, a dedicated server can help you develop private communication portals that provide extra layers of security against scammers and hackers.
This happens by, again, excluding the Internet from the usual exchange of information that transpires in a shared infrastructure. On a dedicated server, you can exchange messages directly with another authorized device. This does not only protect you from unwanted snoops, but it also helps speed up the time that it takes to send messages.
Data Syncing
Data are syncing functions much like how VPN functions, except that it does not only allow data transfer, it also facilitates data storage. Again, if you want your business to be secured from any untoward incident that may happen with critical or sensitive data, this is a must. Data syncing on dedicated servers help make sure that only trusted devices can have access to data, as well as store it. As such, if a trusted device gets stolen, you don't need to worry about losing all the vital information that is stored, or leaving it vulnerable to theft.
Website Hosting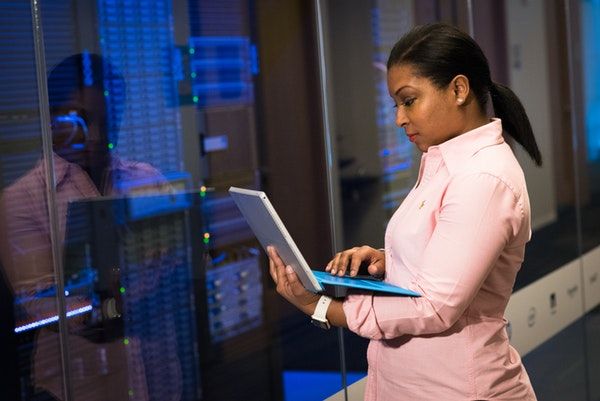 Hosting your website on typical plans exposes you typically to certain hassles and limitations, which can affect website performance. After all, many hosting plans require sharing resources with other websites and also impose caps on individual specifications. On a dedicated server, you have the luxury of having only your data to process and manage so you can expect higher uploading and receiving speeds.
Game Server Hosting
A dedicated server is also ideal for businesses that need to deal with multiplayer sessions for games, which you can customize to accommodate specific requirements. Additionally, you can use your server to protect against lag optimally. And since the host is autonomous, your dedicated server will allow players to join your game even if you're offline.
On top of these applications, a dedicated server can also provide a lot more benefits than a typical physical server. The first of these is improved performance since your server protects you from the common contention of resources that happens in a regular infrastructure. The physical server is dedicated only to your contents and data, which radically reduces time to upload or download, and eases the facilitation of functions.
A dedicated server is also cost-effective. It offers far more benefits than cloud or shared servers, even if it does appear to be more expensive at first. Over time, the rewards that come with this package will more than makeup for its upfront fees.
If you need to customize your hardware to specific business requirements, a dedicated server is also ideal. Some hosting packages put a cap on hardware specifications, but with a dedicated server, you have free rein over how much RAM or hard disk space you need. If you need to add resources, too, you can easily do so.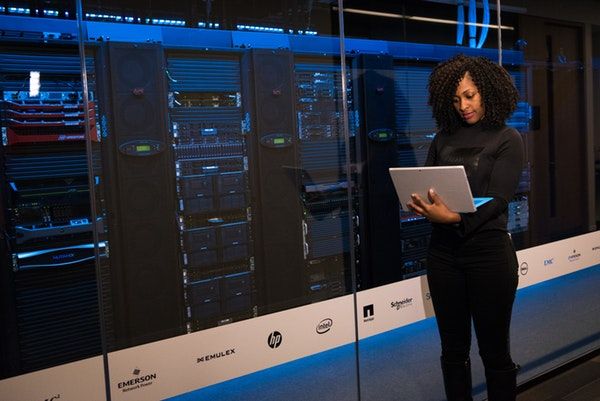 Additionally, you can use it for various applications, from setting up virtual private networks to configuring your email servers. You can also opt to run more than one app at a time.
Finally, it offers the security that you need to feel safe about how your business data is handled. You don't need to share resources with others, and that can reduce the risks that are inherent in common infrastructures, such as data loss, data theft, and data infiltration.
When choosing, make sure to spend as much time as you need to find the right provider. All dedicated servers are beneficial, but the degree to which they can be useful for your business varies from provider to provider. Compare options and look into the pros and cons of each; similarly, vet the value that you get from each, depending on the cost of the service. And ask as many questions as you need to, so that you are adequately apprised of what you can expect from your provider, and help strategize your use of the server to optimal benefits.