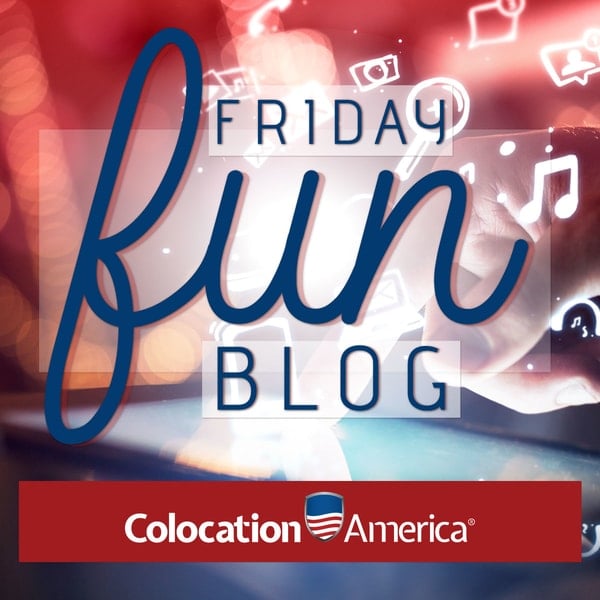 Friday Fun Blog: Stranger Things Edition
August 5, 2016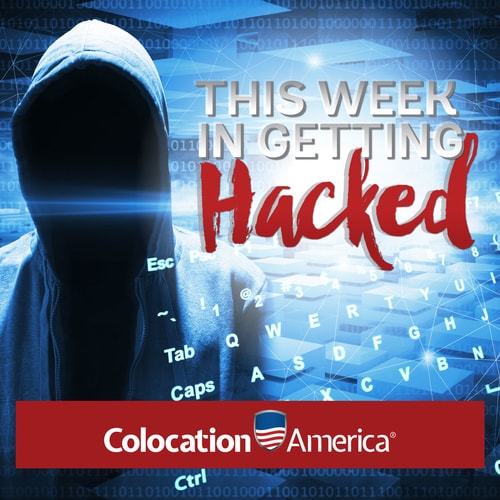 This Week in Getting Hacked: 900 Million Android Phones at Risk Edition
August 11, 2016
When you first go searching for you new hosting provider, you're going to be overwhelmed with all the options. In fact, you'll probably go out looking for any and all reviews that can help you decide. Don't worry, it happens to all of us at some point in our journey to owning a website. As you explore, you'll also find that many of them offer tons of different features.
In the end, there are some features that are non-negotiable.Today we'll take a look at the five additional features you absolutely must have from your hosting provider and why you need them. If you see these five things, then you're on the right path.
5 Features Everyone Needs From Their Hosting Service
These hosting features are non-negotiable in the sense that they should be sought after above all else when considering a hosting service. It's time to find out why you need these five features for every blog you create:
---
1. Multiple Domains Supported
The cost of a domain is relatively inexpensive, which means that you'll most likely own more than one during your time as a webmaster. As part of your hosting plan, it would be most convenient if you could have multiple domains without the need to purchase a separate plan for each one.
Most hosting providers will have the option for addon domains, which are different websites on the same plan. Look for this term when browsing and see how many additional sites your plan can support.
This feature ensures that any new domains you add will have their own web address, as opposed to a combination of the new one and the old one, which is the case when using many free blogging platforms. Take a look at this example:
Sub Domain: www.newwebsite.oldwebsite.com
Addon Domain: www.newwebsite.com
As you can see, one looks far more professional than the other, so be sure to look for this feature.
---
2. Unlimited Email Accounts
For businesses, an email with your domain is extremely important. Consumers don't want to get an email from someone claiming to be associated with the business that ends with @gmail.com or @yahoo.com. Instead your business email should end with @yourdomain.com.
If you have multiple domains, you'll want support for as many email accounts as you'll need. Furthermore, you should also look into creating an email forwarder that sends business emails to your personal address.
Otherwise, you'll have to check the webmail app in your control panel, and you may forget to do this from time-to-time which could result in important emails not getting answered. By using a forwarder, you can also reply to these emails in your personal account and ensure that the receiving user sees an email address associated with your business.
---
3. An Uptime Guarantee
There are plenty of things that can hurt a website, but a total loss of service (known as downtime) can be killer. Considering the fact that a one second delay in page loading can cost you up to 7% in conversions, a non-functioning website can cost you countless dollars in lost sales and traffic.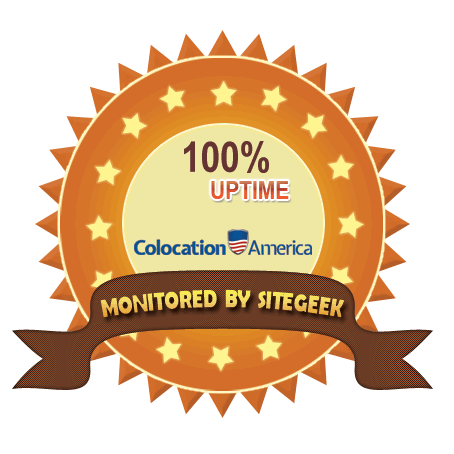 Many hosting services will offer an "Uptime Guarantee" and provide a percentage of time they promise your website will be running and accessible. Never settle for any less than 99% in this regard.
Furthermore, if this guarantee is breached and your website does go down, many hosting providers will have elements of their TOS (Terms of Service) that provide you with some sort of compensation for any length of time your website is down.
---
4. Control Panel (cPanel) Support
Just about anything you do on your website is controlled by either your control panel or your CMS platform (WordPress being an example).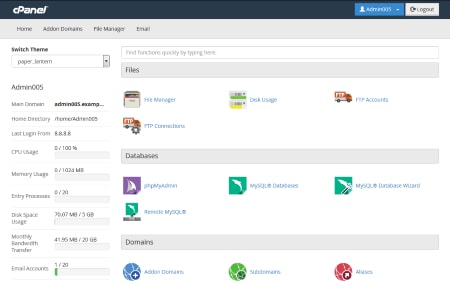 The control panel on your website controls several major elements of your server and your hosting service:
Website Status (and the ability to add new domains)
Bandwidth and Storage details
Email account creation
Managing FTP accounts and databases
File management
Plenty more
The control panel I always recommend is cPanel which you'll see on many of the top hosting company's websites. This type of control panel is easy to use for beginners, and offers plenty of control for advanced webmasters.
---
5. Technical/Customer Support
If you consider yourself a beginner, or even if you have some experience with web hosting and website management, you're going to need help eventually. Case and point: you should have access to customer service and technical support as part of your hosting subscription.
When you're browsing various web hosting companies, you'll find that they offer different levels of this service. In particular, look for these options:
Email support
Live chat
Telephone service
Sometimes these will be restricted by business hours, but the best options will indeed over 24-hour support. Before deciding, you should also look at customer reviews to see how quickly they address issues and how satisfied customers were with their help.
---
Bonus: Features You Don't Need (But You'll Probably Want)
Those are the big features that your hosting provider should have present, but that doesn't mean you have to stop there. Plenty of hosting companies will offer additional features that can only help your website's success.
Look for these potential options when narrowing down your options:
1-click installations for popular CMS platforms (WordPress, Drupal, Joomla, etc.)
Content Delivery Network (optimizes for speed based on a user's location)
Credit for popular advertising networks like Google Adwords
Free and consistent website backups
A free domain for the first year
WordPress optimization services
Access to online databases for off-hours support
Options to upgrade during a contract
Cloud hosting options
Again, these features aren't required for a host to be high-quality, but they do represent some great indicators that you're trusting your website with a reputable and capable company. I personally recommend that you look at the top sites and break them down into their pros and cons by looking at reviews.
---
Final Thoughts
WordPress hosting is one of the easiest and most efficient ways to get a website up and running. When choosing your preferred hosting platform, be sure to do your research and make sure these features are present before you sign up.
What do you look for in a hosting company? Let us know in the comments!