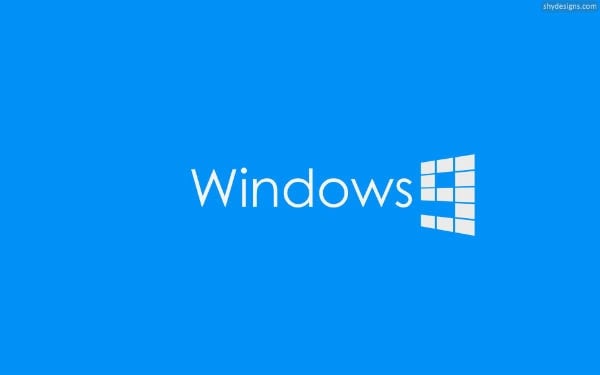 What Happened to Windows 9?
November 3, 2015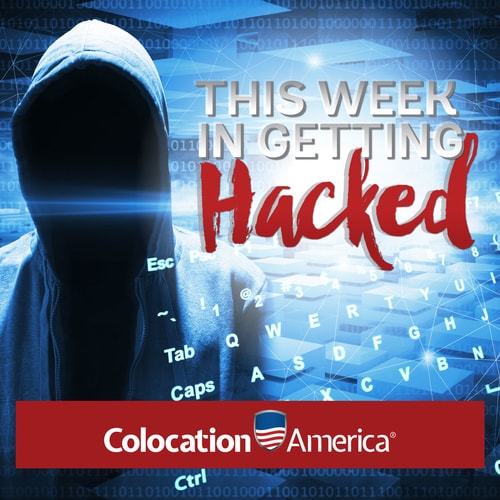 This Week in Getting Hacked: Failing Grades Edition
November 4, 2015
Technology Must-Haves for Your New Business
There are many keys to starting a successful business. A successful business has to offer something that people want. They have to let people know what they are offering. They have to have a way to deliver what they are offering. They need to have a way to provide service to their customers. The businesses that can accomplish these things and are able to be successful in other areas are the ones that will have a business that will do well.
While there are many different ways to achieve the goals needed for a successful business, one of the keys to accomplishing them is technology. Now, more than ever before, technology is one of the major reasons that businesses are able to succeed. It is not enough to gather all of the different technology. It is important to choose the technology that is right for the business. A business has to consider the impact the technology has, the cost that it entails to employ the technology and the types of technology that are available.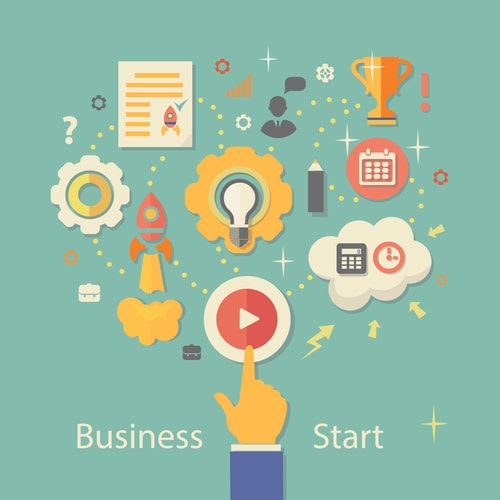 While some technology will only work for a certain type of startup business, there are several technologies that will work for just about any startup. These technologies can allow small businesses to behave like bigger businesses. They are not too costly and they can have a major impact on the way the startup business is able to compete.
Must Have Technologies 
The list of must have technologies may vary slightly, but these five technologies can be very helpful for any startup businesses.
Web conferencing

– Online web conferencing tools such as

UberConference

and

Go to meeting

are the best ways for a startup business to connect with its employees and its clients. It allows easy face to face meetings anywhere in the world at any time. There is no travel expense and there is no need for a meeting room. It is easy for everyone to connect through the power of the internet. It saves a startup business money, it is efficient and it's a very effective communication tool.
Project management tools

– Technology tools that allow a startup business to manage all of its projects including scheduling, assigning duties, collaboration and evaluation can be the best way to make sure that everything is getting done.
Data management

– The information that a business collects is very important to its success. It needs to be up to date, it needs to be available and it needs to be in a format that the business can use. One of the most popular technologies that is being used for data management is the cloud. Cloud data storage allows the business to collect the data, it allows it to be easily used by all of the employees, including allowing for collaboration with the employees, and it is secure. It is the most cost effective way for businesses to store the data and information that they collect and create.
Security

– If a business is going to rely on technology, security should also be a priority. Everyone connected to the business has an expectation that the information the business has will be kept private and that the business will have systems in place to prevent anyone from breaching the database of the business. The first line of defense is some type of security software that is always on and is always up to date
Analytic software

– Many startup businesses will claim to be successful, but will have nothing to back that claim up. Analytic tools are able to tell a business exactly how well they are doing. It can track the number of customers they have and how they are getting these customers. It can let a business know how much they have to spend to acquire new customers. It is the best way to tell what is working and what is not for a startup business.
Using the Technology
Simply coming up with a list of technologies for a startup business is actually very easy. Anyone is capable of doing that, but just having the tools does not guarantee that it will make a business successful. Any implementation of technology needs to include a plan. The plan needs to include the cost of the technology, the expectations of the technology and a plan to show everyone how to use the technology. It is that the technologies that are used are capable of more than many businesses realize.
The web conferencing tools, the data management tools and the security tools usually have many things that business either do not realize or do not take the time to learn how to use. Education that helps get the most out of every technology is a very important step to finding the best technologies. If you have suggestions or tips, feel free to share them with us.