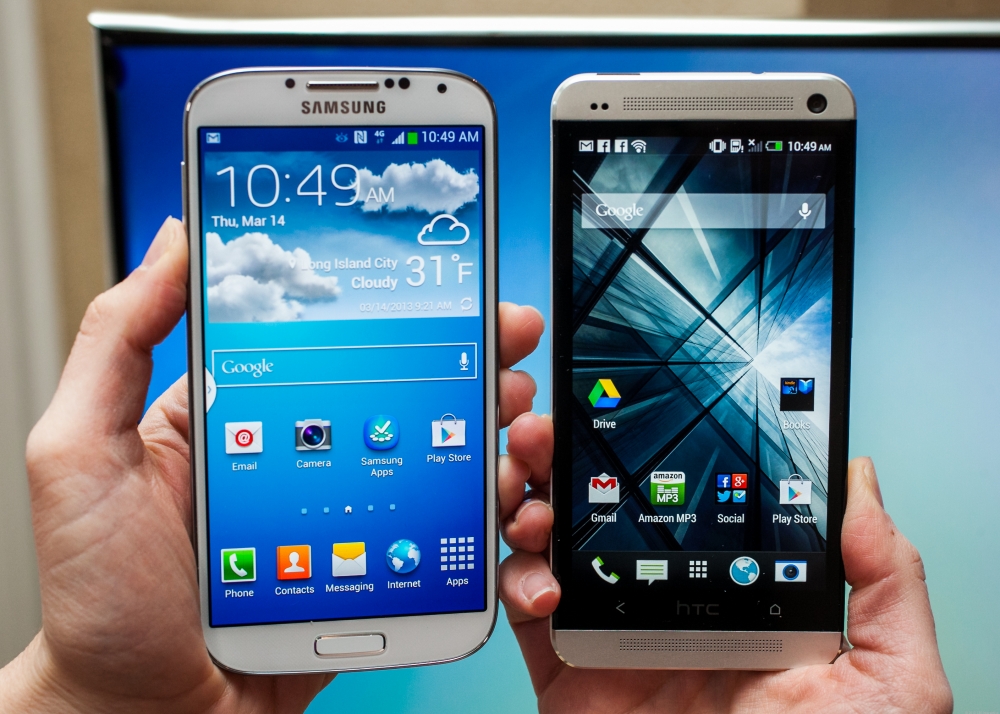 Smart-phones off to a fast start in 2013
May 10, 2013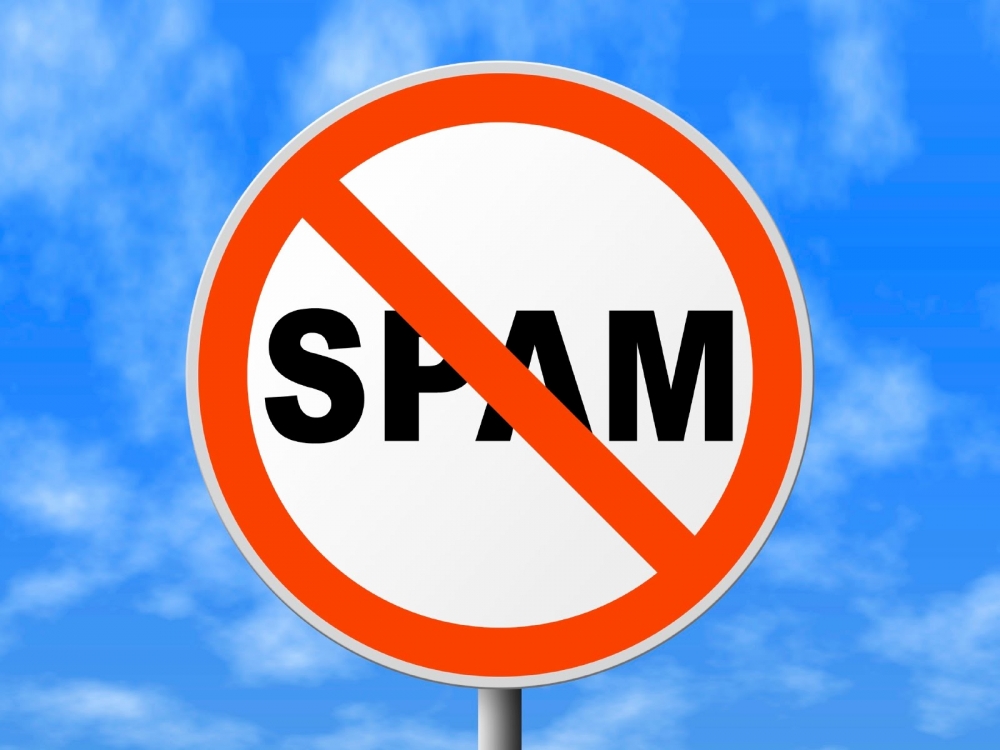 Colo Companies fight back against Spam
May 13, 2013
Microsoft gathers all sorts of personal information about you because we implicitly allow them by agreeing to use the software.
Windows Media Player (WMP) is upgraded regularly and you should ensure that you have installed the latest version by visiting Microsoft.com/windows/windowsmedia.
Windows Media Player Updates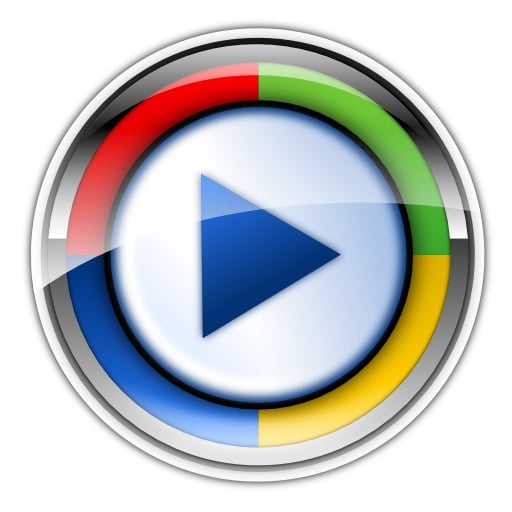 After loading and starting the application, you are normally presented with the Welcome screen.
Click the custom settings button, followed by the next button.
WMP (windows media player) should display the option box that allows you to select options.
You now have a choice of options that can be selected or deselected, based on your personal preferences.
Microsoft and other platforms share the responsibility of gathering all sorts of personal information, about you, because , we implicitly allow them by agreeing to use the software.
This is all enclosed in the legal fine print or EULA. You should maintain some scepticism as far as this dialog box is concerned. You can choose to send Microsoft as much information as you wish, and it all depends on how much privacy you wish to give up, in exchange for the use of features, such as CD covers, and correct artist and title information.
Selecting the option to Download usage rights automatically when I play, or sync a file option, directs Microsoft to obtain a license from the copyright owner, to play the file on your PC, if the rights have expired.
Microsoft and the copyright holder are both notified, if you attempt to play a protected WMA file on your PC. The notification includes a unique number that identifies your computer as well as your IP address. You can turn this option off, so that WMP will ask for your permission before obtaining the copyright license.
When you are comfortable with your options, you can click next and decide whether you wish that WMP becomes the default player. The finish button loads the player, and you are offered some free music samples.
The first time that you start WMP, all of the music in your library is scanned. It also scans your network and HomeGroup for new media. Double clicking on any cover and you are presented with an interface that includes all of the details, such as the title and lengths of each track .The buttons at the bottom right corner, allow you to switch to now playing mode.
You can also minimize the player while you complete other tasks. Hovering over the WMP icon, will reduce the player to a smaller thumbnail image.
WMP collates of your media contents together. It can be a bit confusing , when you have difficulty finding a recording. If you rip a CD, others who use your machine, may have problems finding it, as WMP knows nothing about the location of your files. What you are allowed to do, however is to choose a media type, and navigate to any specific recording.
There is one exception that adds to the confusion
WMP can distinguish the music in your library from other music files such as those on a USB stick, or CD. You must select the specific library in the navigation pane, and click the wedge on the left side of the word library to choose a different source. Your PC's music library will appear at the top of the list, followed by music or files in the digital player, followed by libraries from mp3 players and USB drives. The last items to appear in the list will be music files from your network.
You can create your own playlists with WMP, or you can use the one that are built into the player. The Now Playing playlist, are tracks that have been queued up to play consecutively. To select a different track, you simply double-click it.