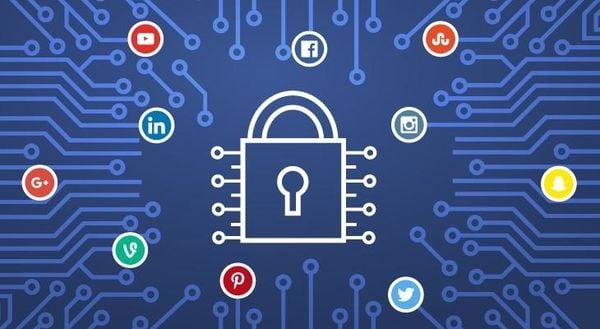 5 Indispensable Tips to Keep Your Business Secure Online
May 6, 2019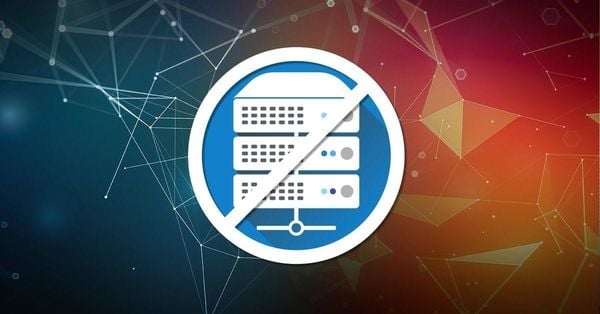 What Is the Future of Serverless Computing
May 8, 2019
Big Data, the term isn't mere a buzz-word and instead stands true to its name, referring to vast volumes of structured and unstructured data, that an organization comes across daily. This enormous data came from much affordable automated data storage system. Of course, Big Data is used for analysis by these organizations for well-guided outcomes and thereby, the growth. Whether it is in healthcare, education or marketing industry, Big Data has been a great source of information that has helped industries grow for better. It has become a 'Big Problem' with the variability and complexity it has come along with, in recent years.
The exacerbating speed with which this vast variety of data is flowing in has led to huge loads of it, that is becoming catch-22 to manage now, especially the unstructured data received from numerous sources. The complexities of this vast data make it challenging to correlate link, match, cleanse and transform data across systems. A good number of applications are there for big data, which help organizations learn about trends across the world and work accordingly. No, that's not about making predictions, but that's undoubtedly about speculating and finding out what should be done.
Although we have access to such a full source of information, somewhere, this vast data is engulfing us with a lot of it, just getting stored in loads without getting referred to, or even noticed. The massive, unstructured, unwieldy data has become incomprehensible for us, and the worst part is that it is getting even more prominent, drowning us in our bog. Machines can't be employed and relied upon for comprehending the Big Data every time.
How Does AI Perform on Big Data
'Big Data is too 'Big' to handle.' IT professionals and computer scientists have already realized the need of Artificial Intelligence (AI), and therefore, data professionals mastered in business analytics will have quite a significant role to play in corporations that are all set to employ AI capabilities very soon, to pull out the valuable information from the ginormous mesh.
As already stated by Forrester Research analyst Brandon Purcell, in an interview, 'Data is the lifeblood of AI. An AI system needs to learn from data to be able to fulfill its function. Unfortunately, organizations struggle to integrate data from multiple sources to create a single source of truth on their customers. AI will not solve these data issues – it will only make them more pronounced."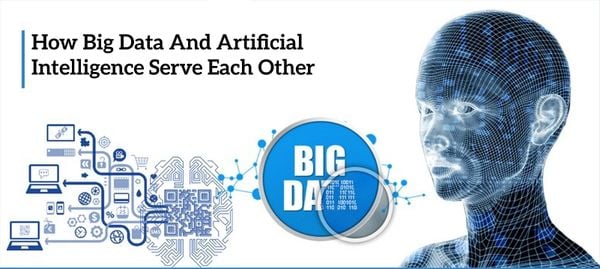 Artificial Intelligence will automate the complex analysis of the Big Data to fetch many meaningful and sensible data for accurate predictions and positive outcomes, that otherwise would have been extremely difficult to extract, by merely performing labor-intensive tasks by humans. That certainly makes AI and Big Data seem inseparable.
Incorporating Big Data & AI Together
Today AI and Big Data seem to be significant technologies of the digital future, that are certainly going to bring about numerous innovations in the tech world. AI has been employed for what humans have been doing. Divided into two disciplines – Machine Learning and Deep Learning. AI requires data to learn and perform, the lack of which had challenged its existence quite a long time back. Big data is now here, to provide large sets of data to be used by AI for analysis by machines and concluding the right which would further facilitate progress.
What the Future Holds for Big Data & AI
It's interesting to note that the Big Data technology has a tremendous potential to derive from Machine Learning techniques and applications, for accurate decision making by the industries and that is the reason Big Data is going to stay in the scene. Of course, the focus will be on the implementation of Machine Learning and Big Data for optimized outcomes.
Big Data holds so much crucial in all aspects, as the AI reporter Nick Ismail says, in one of his articles, "There are vast amounts of enterprise data in various organizational silos as well as public domain data sources."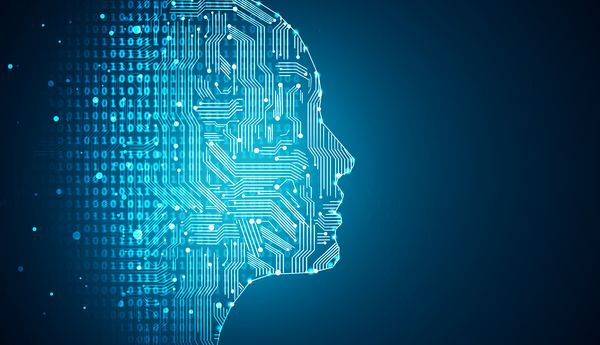 The farrago of data needs to be comprehended, the sorted way. There has to be a right blueprint for collecting data and its structure before running it through the machine learning algorithm.
A study conducted to find out how Artificial Intelligence can help organizations come up with operational transformation, in conjunction with Big Data, revealed that Artificial intelligence could lead to unexpected business intelligence for organizations, so much that in some cases, it can even replace entire departments performing tasks that otherwise have been reserved strictly for humans.
The capacity of AI to amass, sort and make out the meaningful from a massive reservoir of information within seconds has promised wondrous outcomes. No wonder, professionals qualified in business data analytics are going to be much in demand by the companies already awakened to the fact that this vast data needs to be on the beam for its complete application.
Conclusion
The growth of Big Data will make it possible for AI to develop for automating everything as it will be having much of the data to learn and analyze. It was mentioned in 2017 Market Guide for AIOps Platforms, that, "By 2022, 40% of all large enterprises will combine big data and machine learning functionality with supporting and partially replacing monitoring, service desk, and automation processes and tasks." Big Data will be playing a 'Big Role' in resolving complex problems to add meaningful outcomes of all that has been done to date.
AI is undoubtedly going to be the savior for us from the big mess that the Big Data is, that otherwise, would have drowned us in the infinite ocean of data.
As quoted by Falguni Desai, Vice President of Dubai-based VFS Global, 'Artificial Intelligence is about replacing human decision making with more sophisticated technologies.' True! However, those sophisticated technologies are created with human assistance only. The software professionals with expertise in data analytics will be required for the evolution of Big Data and AI, that together will make a difference!