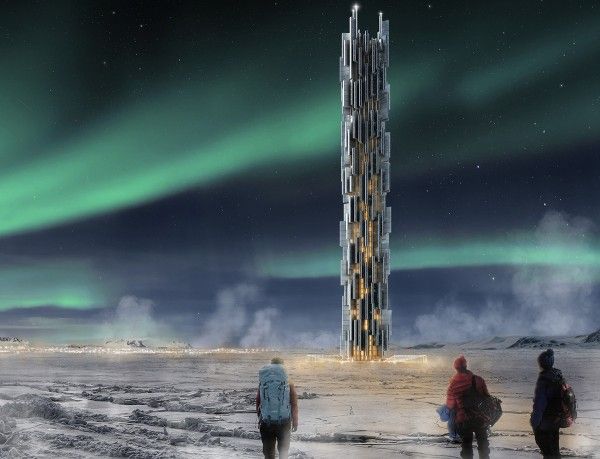 What's New in the World of Data Storage
August 16, 2018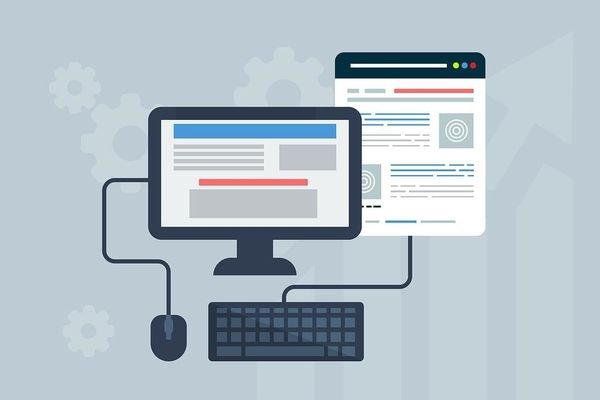 Multilayer Design and Mobile Substitutions for Complex Website Interactions
August 27, 2018
By now you've probably heard tons about Augmented Reality (AR) and how it's shaping up to be the next big thing across the globe. Today, several companies are seen chasing such trends in order to stay ahead of the curve. There was a time when the technology sounded like a wild, futuristic concept but not anymore as it is deemed by some of the most dynamic industries worldwide. 
The word "Augmented" means to come up with something greater or intense. As the name itself implies, the technology has proven to be the most avant-garde platform used to enhance the real-world environment in no time. The growing Augmented Reality applications have made it possible for customers not only to visualize the product but even make them feel like they own it or experience the service before actually purchasing it. With the launch of ARKit and ARCore, it is estimated there would be around 1 billion users by 2020.    


In fact, this Wednesday, Facebook made a big announcement of adding Augmented Reality (AR) games to Messenger that users can play with their loved ones. By tracking players' faces and placing them against each other in head-to-head multiplayer challenges, the game turns out to be fairly rudimentary. Now, do you know what the best part of using AR tech is? It's that users only require a smartphone to enjoy- No need for those bulky and expensive VR headsets. Further, I would like to emphasize on how the technology can become a great tool for any industry?
Right from chasing digital creatures in the real world (Pokemon Go') to designing complex machines and engineering structures, Augmented Reality apps have indeed been a boon. Whether its entertainment, education, fashion, augmented reality can be used creatively, in hitherto unheard sectors.
AR Apps That You May Find Interesting
Ingress
Ingress is a location-based AR mobile game developed by Niantic. For those who have no idea about Niantic Inc., it is a well-known American Software development company that develops augmented reality mobile games like Pokémon Go and the upcoming Harry Potter. Available for both iPhone and Android, Ingress is all about choosing a side between the Resistance and the Enlightened.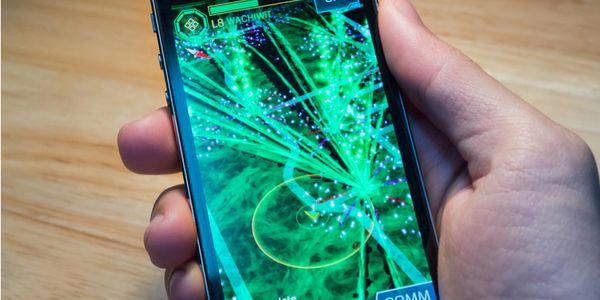 Here one needs to roam around in the real world capturing or protecting locations. The game has got an average rating of 4.3 with over 10,000,000 downloads.
Gatwick Airport Passenger App
Being an award-winning airport app, Gatwick is also known for the creative use of AR technology. By using more than 2000 beacons throughout its terminals, passengers can successfully use AR maps from their smartphones to navigate through the airport. Several procedures are taking place for the app to help in improving the traffic flow in the airport.
Inkhunter
Do you wish to get a tattoo? Try using Inkhunter. This app lets you visualize in AR how a tattoo would look like on your skin. All you need to do is put small marks on the desired body part and scan. The app allows you to see how your tattoo would seem from each and every angle. Besides, you will come across hundreds of designs in the gallery on the app to choose from. Since its inception in 2016, Inkhunter has had over six million downloads to date.
IkeaPlace
Many times we end up purchasing the wrong piece of furnishing, the IkeaPlace app helps in avoiding that predicament. Built by using Apple's ARKit, the app provides access to images, films, and 360-degree room sets. Moreover, it even lets the user place selected furniture in a room before they choose to buy. All you need to do is use your mobile camera to place the object inside the room digitally.
Sephora Virtual Artist and Rolex
A cosmetic company named Sephora came up with the app that allows users to try out different looks and eye, lips and cheek products as well as colors right on their own digital face. Humans have an insatiable appetite for new things in life and nothing works best than the app which offers its customers a fun way to try out new looks.


Another interesting company that uses augmented reality to inspire purchases is Rolex. Yes, the company has succeeded in developing a virtual try-on experience where people can try different styles and model before they buy.
AccuVein
Although there are several apps available for medical students to train in AR environments, AccuVein caught my eye. The handheld device effectively scans the vein network of a patient so that surgeons can plan procedures in prior to making their first cut.
What's Next for Augmented Reality
Several brands are using AR to run publicity campaigns or to display their products in a personalized and visual context. For example, the interactive AR campaign carried out by Visa in Poland. Such campaigns gaining huge publicity eventually turns out to be great for content marketing.

So it is pretty safe to say that the technology is not just limited to publicity campaigns or product apps, it even impacts how users consume the content. In simple words, several print ads or magazines have started making effective use of augmented reality, i.e. users can scan the ad to see a 3D model.
For starters, AR will be used by content marketers to create exciting content but as the industry matures, one can expect to enjoy the technology as a common medium of communication.  
Final Thought
This is a partial list, I could go on & on. Today's world is all about "Innovate or perish" and the same is applicable across industries. One can expect augmented reality applications to touch more aspects of our lives.