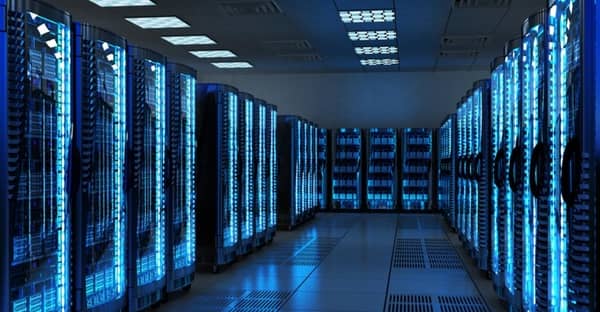 What You Should Know Before Selecting a Data Center Provider
March 4, 2021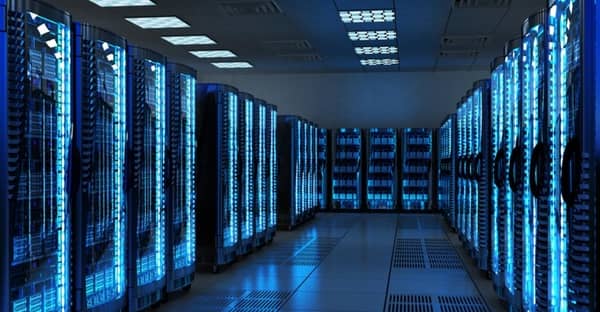 Dedicated Servers: Do You Need One?
March 11, 2021
The beginning of augmented reality can be traced back to the late 1960s, but the term "augmented reality" wasn't used until 1990. Ever since then, technological advancements have gone from exciting to a bit stagnant. But there are innovations in augmented reality that have renewed the excitement in many different circles. Why is augmented reality important and what can we expect from the technology now and in the future?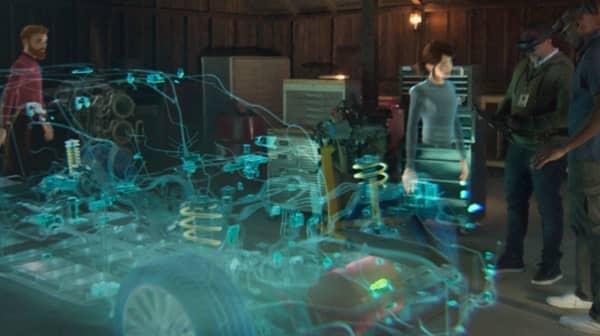 What Is Augmented Reality and How It Differs from Virtual Reality?
Virtual Reality is arguably more well-known than its augmented reality counterpart. Virtual Reality takes the user out of the real-world and replaces it with a simulated world. Virtual reality is complete immersion. Augmented reality allows the user to experience the real world that is augmented or heightened in one form or another.
Augmented reality doesn't take the user completely out of reality but adds to it. AR is more so a filter that enhances the world around the user. Instead of being inside of an alternate reality, users can still interact with the world around them while receiving additional information.
Why Is Augmented Reality Important?
Augmented reality is important because of the way it can be implemented by almost every single industry. Users can experience the world around them while receiving additional data that pertains to the experience. One of the most exciting aspects of augmented reality is now the ability for people to use the technology without the use of a smartphone or tablet. Augmented reality is now being used by many different industries and including retail, education, sports, medicine, and automotive. Besides these specific industries, augmented reality is also being used by many more for marketing purposes. Augmented reality is a creative way to engage users and customers.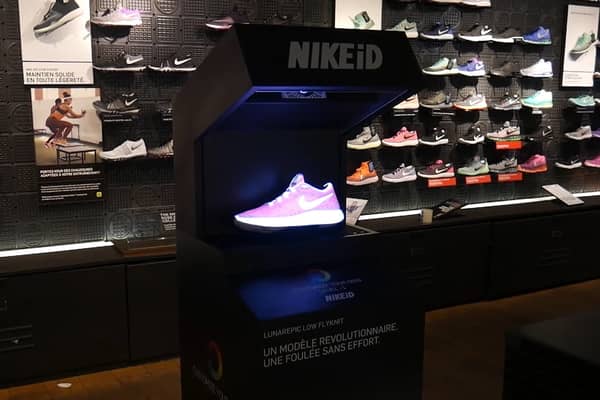 Many retail brands are already incorporating augmented reality technology into their shopping experience including IKEA, Lacoste, Converse, MTV, Zara, and more. These companies are finding that using AR technology can give users a better overall experience. Using interactive content and immersing their consumers with how their goods and services can be beneficial for them is also advantageous for the business.
If you're at the DMV or somewhere that isn't known to be "fun" and you see a wall advertisement for a theme park with a QR code. Now picture as you're waiting in line at the DMV, you are immersed in a sort of theme park experience. Not only will you be entertained; you will also think about visiting the same theme park. This type of technology and marketing can be taken advantage of by many different industries.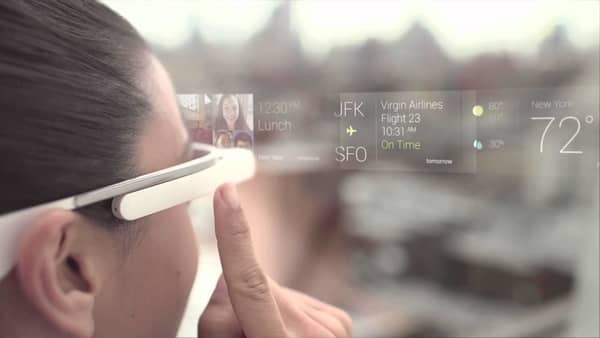 What Is the Current and Future State of Augmented Reality Technology?
Augmented reality continues to be used by many people in several different ways. And the advancements in edge computing and 5G connectivity are continuing to make augmented reality even more exciting. The first pair of smart glasses were created by Google in 2011, but cellular connectivity wasn't as powerful as they are today. The power of our current networks will create more opportunities for the technology's creators and designers. We will see more versions of AR glasses from new companies and new iterations of the technology from existing companies. As these devices become more common, we will accept them as being more familiar. This is when the technology may have the biggest impact.
Certain professional sports leagues have already been using augmented reality for quite some time. The National Football League's yellow first down line is a form of augmented reality that was introduced in 1998. The technology has grown since then and will continue to be utilized by many other sporting events. We will continue to see the use of augmented and virtual reality being incorporated by different professional sports leagues.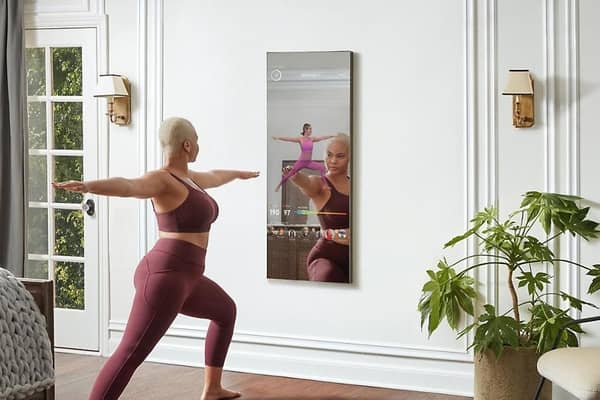 The health and fitness industry is also capitalizing on augmented reality technology. We are seeing companies like Peloton and Mirror making working out more fun and engaging. We will continue to see more of this, but we will also see the healthcare industry utilize the technology as well. Cardiologists are using augmented reality to plan and perform complex procedures. Augmented reality will improve the way healthcare professionals treat and care for patients.
Augmented reality will also be used by schools and educators more regularly. The current pandemic we're all facing has changed the landscape of many different industries. Educators and students have shifted and have learned to be in the classroom setting at home. This change in setting will be important for augmented reality and virtual reality. These technologies will be important now and, in the future.
Augmented reality is making a difference in data center management. As the world continues to create more data, the workload for data center managers also increases. Augmented reality can simplify and lessen these tasks.
One of the latest augmented reality innovation announcements has come from Microsoft and the company's latest application called Mesh. This mixed-reality platform powered by Azure gives people the ability to collaborate with their team from anywhere in the world without skipping a beat. The pair of smart glasses along with the new platform allows teams to interact with virtual holograms of whatever they are working on. This new mixed-reality platform incorporates augmented and virtual reality technologies and giving them away to be together from different areas. The capabilities of this technology add another layer of human connection. This can be vital during a time like a pandemic where many employees are forced to work from home. It can be the closest thing to being in the same room as your team.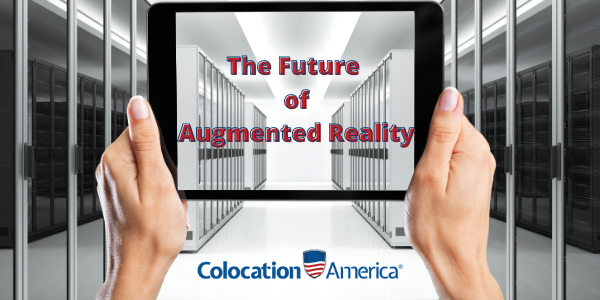 Conclusion
Augmented reality may seem like a novel idea or something that's "just for fun", but there are several current and future uses of the technology that are making a genuine impact for many industries. As innovations in augmented reality continue, we will start to see the real capabilities of what the technology can do. The possibilities are endless and the future with mixed reality looks promising.