By now, it's obvious that data makes the world go 'round. In 2020, people created 1.7 MB of data every second. By 2022, 70% of the world's Gross Domestic Product will have gone through digitization. In 2021, 68% of Instagram users viewed photos from countless brands. By the year 2025, more than 200 zettabytes of data will be on the cloud around the world. And every single day, 306.4 billion emails are sent, 500 tweets are "tweeted". All of this data (including data on "the cloud") is stored at physical data centers around the world. Because of the way the world communicates, and the way most businesses operate through digitized mediums, data centers continue to be an indispensable part of the world. But data centers are more than just a facility where multiple servers are stored. Data center operations are hi-tech and complex infrastructures that give users endless power capabilities. This article breaks down data center design standards and restrictions.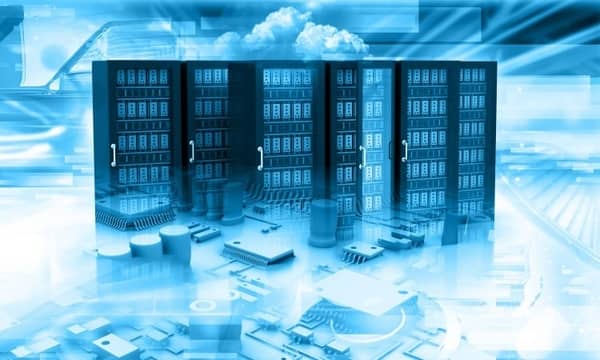 What Are the Power Demands for Data Center?
Many individuals and businesses rely on the endless power that data centers and cloud computing offer, but this wouldn't be possible if data centers didn't require a tremendous amount of power themselves. In 2021, data centers consumed about 3% of the world's power production, and as digital transformation expands and grows, this number could go up to 8%.
With this being said, data centers are doing so more efficiently than people realize. Most business operations have been digitized causing workloads and computing capacity to have increased by six-fold, internet traffic growing 10-fold, and storage capacity needs have grown 25-fold, data center energy usage only increased by 6% since in the past decade. The data center industry has done a good job of staying efficient while still meeting the world's needs. Through hi-tech automated systems and the utilization of the latest technologies, data centers continue to be highly efficient and overall sustainable.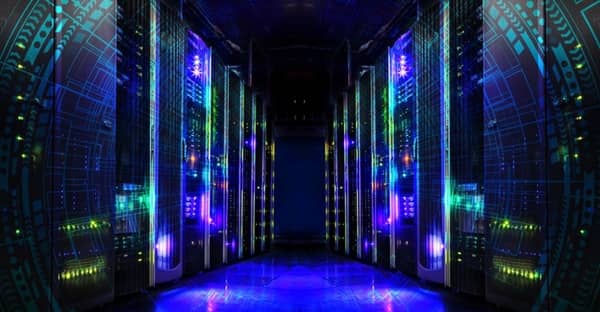 What Are Data Center Design Standards?
There are various aspects of a data center that are standard including cooling, rack density, redundancy and uptime, networking, security, and compliance. These standards help assess a data center's capabilities on what it can offer its users.
When it comes to cooling, data centers have improved and are using advanced technologies to increase the capability of cooling. There are several traditional ways a data center can be cooled including air-based cooling. Air-based cooling has a couple of different methods within this category including "cold aisle/hot aisle" cooling, which separates the cold air from the hot air using a convection system, and "cold or hot air containment", which isolates the cold air and hot air using a CRAC unit, the last is "in-rack heat extraction, which uses compressors and chillers to the rack itself.
Liquid-based cooling has two different methods including "water-cooled racks and servers", which run water alongside the cabinet to bring down the temperature, and "liquid immersion cooling", which submerges the servers in a special liquid that doesn't conduct electricity. The latest versions of data center cooling also incorporate the use of artificial intelligence and machine learning, which can offer automation to help reduce costs even more.
Another important aspect of a data center is redundancy and uptime. Many businesses rely on their website and digital presence to make sales and bring in money. This means that their data center and cloud providers need to offer a high percentage of availability with limited downtime. Uptime Institute's data center tier standard system requires between 99.671% of uptime for their lowest tier and 99.995% of uptime for their highest tier. A lot of this uptime is reliant on the data center operation's redundancy backup strategy. Data center's need to provide complete hardware redundancy and fault-tolerant systems to ensure users stay online.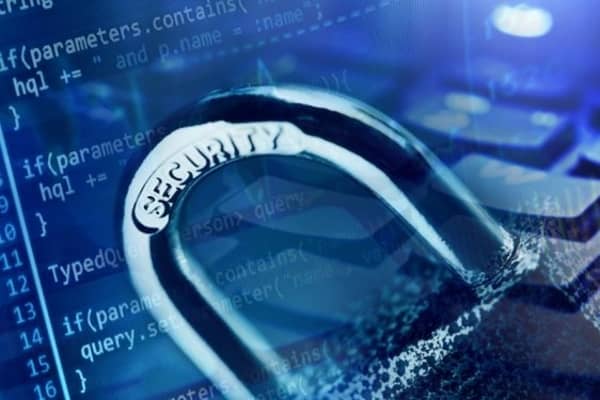 How Does Data Center Security and Compliance Work?
Data is a vital part of how many companies operate. Data centers require a tremendous amount of security, and to ensure this data from all various companies is protected, compliance is a vital standard for all data center operations. Data center security refers to both physical security and cybersecurity. Data centers use hi-tech security that incorporates the latest technology innovations.
The physical security of a data center should have on-site guards that secure the grounds (both inside and outside) 24/7. It should also have video surveillance recording in all vital areas. Users should have access control and should be able to visit when needed. Data centers should also have electronic access control systems and locks on all cabinets and cages to ensure security.
Cybersecurity and network protection are also an important part of a data center's operation. A good data center will have DDoS monitoring and protection, a dedicated firewall that blocks an outside user from gaining access to data, disaster recovery in case a disaster was to occur.
Lastly, as mentioned earlier, one of the main standards for data centers is compliance and certifications, which include HIPAA, PCI, and SSAE compliances.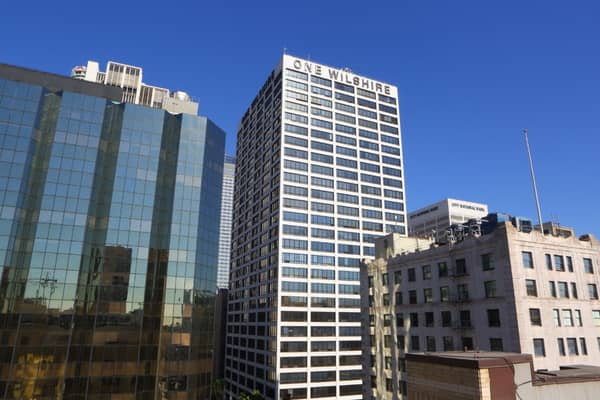 DTLA Data Centers – What to Expect & Where to Park
Data centers are typically found in the most populated areas in the United States, which include Los Angeles, New York, Miami, Chicago, Philadelphia, San Francisco, New Jersey, and Boston. Because data centers are found in these densely populated areas, visiting your data center will require some knowledge of where to park. It's a standard practice to have data centers in these densely populated areas due to proximity to more users. Knowing what to expect from visiting your data center in these populated areas like New York or Los Angeles can be beneficial for users.
For example, visiting one of your DTLA data centers won't be the same as visiting one of your New England data centers. Data center providers can help you with where to park and what to expect when you visit. Let's say your DTLA data center is located in the One Wilshire building, parking can cost anywhere between $4.50 to $35 depending on what time and how long you are there. The One Wilshire building has underground parking to make things convenient within the bustle of downtown Los Angeles. Knowing what to expect will make things easier and give users an overall better experience. Contact your data center provider to help get you acquainted with the surrounding areas. If you are looking for a DTLA Data Center, a New England Data Center, or a data center in one of the many data center hubs in the United States—connect with Colocation America for all of your data center service needs.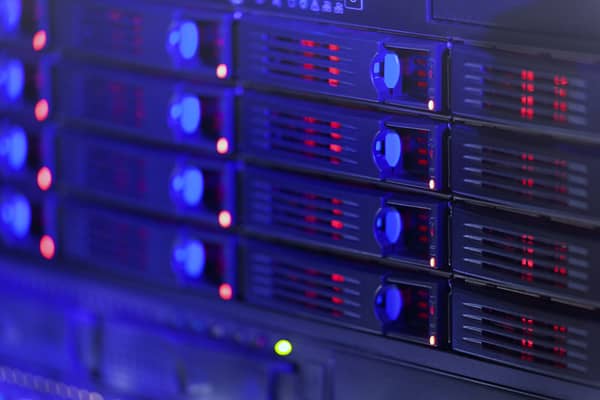 Conclusion
Data centers are a vital part of modern business. Having data center design standards and restrictions is an important part of making sure data centers are keeping their users' data safe. Whether it's about how a data center is powered, how a data center is cooled, having the proper redundancy and uptime, or having the proper security and compliance—these standards and restrictions are important in how a data center operates.