Top 5 Hosting Conferences of 2014
February 13, 2014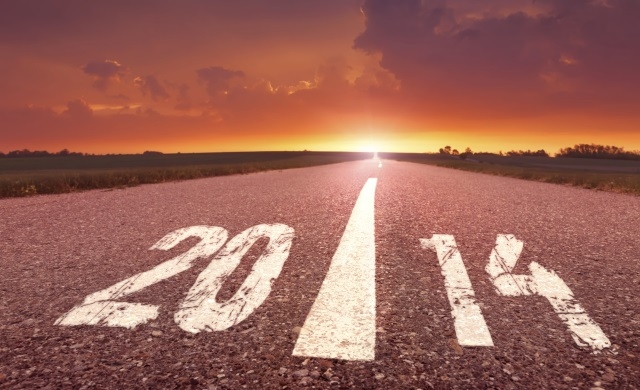 Tech Trend: Top Gadgets Every Company Needs
February 14, 2014
Say goodbye to competition and hello to regulation…
Cable companies are a bunch of jerks.  But you know what makes them less of a jerk?  Their competition.  The threat of leaving one cable company for another is what has gotten my bill lowered MANY times.  In fact, I have a standing phone call every 6 months with my particular cable company that always results in a discount.  Well, that might change because Comcast has agreed to buy Time Warner Cable for $45 billion.

Time Warner and Comcast Merger
The end result of this merger is that the company would be in a third of all homes in the US, becoming the biggest provider of cable TV and broadband connections.  Comcast is doing this to compete with other cable providers like DirecTV and Dish Network, as well as telecoms like AT&T and Verizon who provide broadband and fiber services.  The deal would result in Comcast tapping into the markets where TWC dominates, such as right here in Los Angeles.
All that's well and good and a great business move for Comcast, but let's get down to the nitty-gritty.  It's a move that will ultimately hurt customers.  How?  Comcast will be THE GUY when it comes to getting cable TV and broadband internet in some locations.  Want to get on the internet?  You have to go through Comcast.  Couple that with the recent FCC Net neutrality legal loss and you've got a scary situation.  Comcast can sit on their throne of broadband connections and go, "Want the internet?  We have the internet!  The only catch is that we regulate your speed and exactly what you look at."  Want to binge watch something on Netflix or Hulu?  That's cool up until Comcast says it's not, because remember—they control your internet and can do whatever the F they feel like.  Want to watch YouTube videos in your browser?  They're going to load extra slow because YouTube isn't in bed with Comcast.
Also, don't let anybody tell you that this is great for anybody but the board members at Comcast.  No amount of "We'll have better WiFi!" will be able to lessen the impact of someone controlling a free and open internet.
Being the only game in town is great for the pockets of the Comcast chairpersons, but not so great on the pockets and lifestyle of the customers they serve.
[CNN]