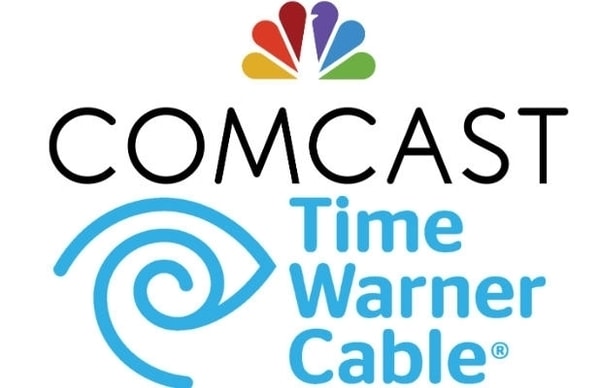 Comcast Buys Time Warner Cable, Ruins Internet Forever
February 13, 2014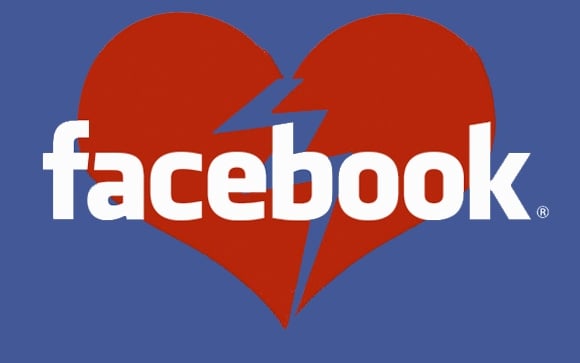 Facebook and the Data of Love
February 18, 2014
If you want to get ahead in business, you need to stay ahead of the curve in technology and embrace the latest tools and gadgets to enhance your business operations.
With so many seemingly revolutionary products on the market, identifying those which improve productivity can be tricky. So save yourself the time and energy by reading about the gadgets at the forefront of technology.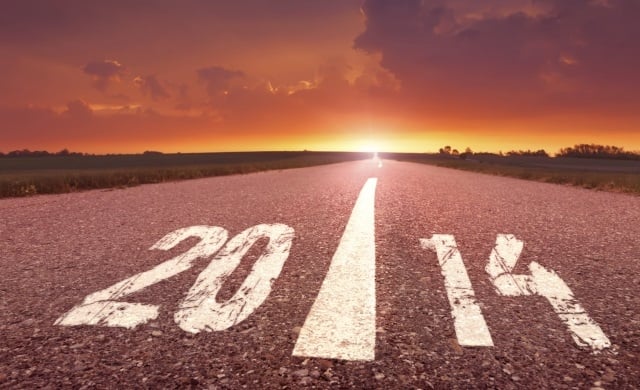 Super Screens
Curved TV display screens are the latest must have in your business lobby. Create an unforgettable first impression with clients by hitting them right between the eyes with an attention grabbing curved display.
Anything you display on the screens gets the panoramic treatment, making the image appear even larger than it actually is. Viewing angles are also improved without compromising on picture quality.
And if you want to see the next stage of development for curved TVs, it's worth checking out the bendable TVs recently unveiled at CES (Consumer Electronics Show) 2014 in Las Vegas.
3D Printer
Cutting edge technology has allowed for most companies to enjoy 3D printing capabilities within their offices. This type of innovative technology can save companies time and money while serving as a cool gadget to show off to clients. Many are unaware of the extensive capabilities that 3D printing can offer.
Not only can this device print prototypes for upcoming products, but it can also help tremendously with branding. Imagine being able to print out promotional items like iPhone cases or even different shaped items with the company name and information. This would make quite the impression at events or presentations.
Easy on the Eyes
The Ben Q BL2411PT Eye-care LCD monitor is an innovative monitor that not only looks good, but your employees' eye health will benefit too, as it helps combat eye strain.
Features include an automatic eye protect sensor, anti-glare display, flicker free backlight which works at all brightness levels and a Senseye Reading Mode which aims to simulate the experience of reading an actual book.
Make a real impact when delivering presentations with the latest innovation in mouse technology – the Gyration Air Mouse Mobile. Although it looks just like a regular mouse, its humble exterior belies its impressive functionality.
The mouse provides handheld wireless control of laptop applications from a distance of up to 100 feet away. Its flexibility means it's great for packing a punch at presentations, connecting with laptops and interactive whiteboards.
Movers and Shakers
Highly productive people are rarely rooted to their desks and need the functionality to support them on their travels around the office. The Voyager LegendUC makes this happen. Using its Bluetooth headset and nifty base station, you can take calls from your landline phone as well as your cell phone. The Smart Sensor technology knows when the headset is on your ear, so if a call comes in and you place it on the phone, it automatically answers.
Tasty Tablets
Tablets are an essential part of business these days, but providing your team with a full suite can put a strain on the IT budget. With functionality increasing and prices reducing, now is a great time to get a quality tablet at an affordable price.
The latest offerings from Alcatel, the Pop 7 and 8, are perfect for business users who don't want to blow the budget. These economical devices are 4G LTE capable and offer a great specification for the price point. Expect to pay under $200 for the Pop 7.
The Unceasing Smartphone
While most cell phone users switch to smartphones, their biggest complaint is often about battery life. All the innovative functions in the world aren't any use on a smartphone which is out of charge, and that experience can be all too familiar to workers who spend time out of the office.
The Huawei Ascend Mate 2 aims to address this problem, as it's powered by a battery with a super-long life. Offering two full days heavy use between charges, and a generous display (6.1") this is a phone you can rely on which is big enough to do some serious business.
In the end, staying ahead of the curve means staying informed with what's new and what's hot, while keeping your business budget in mind.