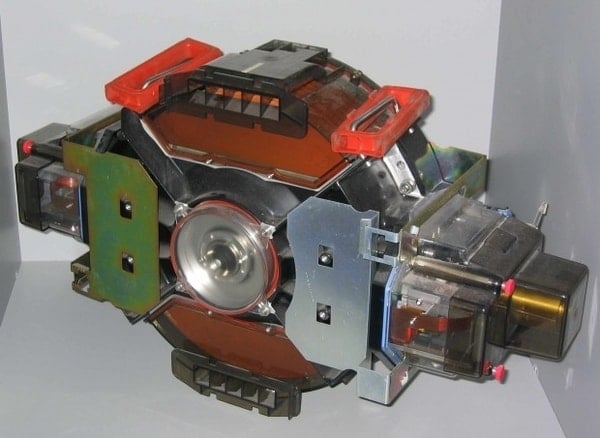 A History of the Gigabyte
May 18, 2016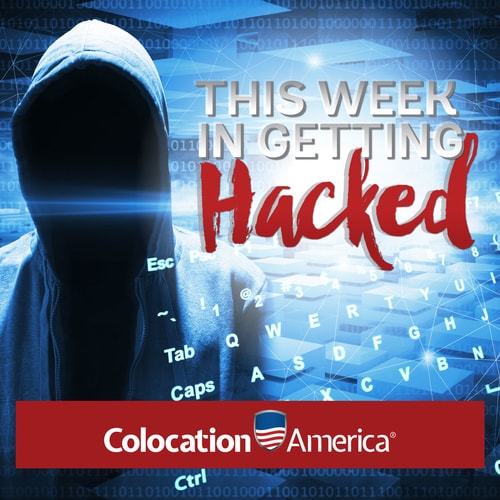 This Week in Getting Hacked: Hacking Forums Getting Hacked Edition
May 19, 2016
Companies that use databases to store valuable data are aware of the fact of unauthorized access to their systems. This is the key reason why most companies rely on the support of either primary or remote DBA professionals who know more about database protection. Priority is given to hiring a proficient DBA team that is able to fix loopholes in the system and keep hackers away from sneaking into the database. However, the role of a DBA professional will not only help you with data protection but also guarantee a range of other benefits.
---
How They Enhance Your Reputation
The first thing DBA professionals will do is enhance your company's reputation. The first way this team will help achieve this is by improving your database. With the proper management of database, your company will deal with fewer errors, errors that may frustrate prospective and existing customers. The DBAs ensure that your database is running as efficiently as possible and that all bugs are fixed on time and upgrades made spontaneously.
Second, your DBA team will increase the security of your company's data. This means your customers will never have to worry about their data landing in the wrong hands. In addition to that, increased security means that there will be no news circulating about how your business was hacked. People want a company that is foolproof and your DBA team will help achieve that.
---
Helping to Learn More about Customers
A well maintained database will not only help you understand your business better but also help you learn more about your clients. You will have access to all customer data from years ago. This will give you insight concerning the likes and dislikes of customers as well as information on their preferences.
For your business to grow, you have to learn about the past in order to better predict the future. A sound database will help achieve this. Your DBA will also integrate social media data in your system so that you have more personalized information about your clients.
---
Saving Time and Money
The best thing about today's technology is that you no longer need to hire an onsite team to help with your database management needs. It is now possible to work with remote DBA experts. This team will offer you a range of benefits, especially when considering you no longer have to hire and train your own team.
Working with a remote DBA service provider will not only save you money that would otherwise have been used in training and the purchase of equipment, but it will also get the weight of management off your shoulders. This means you will be able to concentrate on other important aspects of your business without worrying about the integrity of your system.
---
How DBA Helps Acquire Market Research
Your DBA team will help with market research. This is one of the best things about working with DBA professionals. They are proficient in dining mining and know how to use your database better than you will ever be able to. The team will use their expertise to help you find the information you need fast.
For your business to perform well, you have to make use of customer feedbacks. When merged with social media, your database will contain essential feedbacks that will enable you to know what your customers really want to see in the future. The DBAs make market research easier.
---
Hanlding the Smooth Running of Your Website
Your website has a database and it is how well maintained this database is that will determine how well your site performs. It is not easy to concentrate on the core of your business and still have time to evaluate the integrity of your database. This is where the DBA professionals come in.
The DBAs will help create a database that will take down relevant data from your website and present it in a manner that is easy to understand and easy to access. The DBAs will also closely monitor your database to ensure it performs perfectly without crippling the performance of your website or business. The best thing is that finding a remote DBA is much easier today.
---
What They Do to Increase Security
Although this point was covered earlier in the post, it is worth repeating in order to emphasis the importance of the DBAs' role. The sole purpose of working with a DBA is to improve the security of your database. This is achieved by constantly assessing and monitoring the performance of the database and running regular tests to identify loopholes.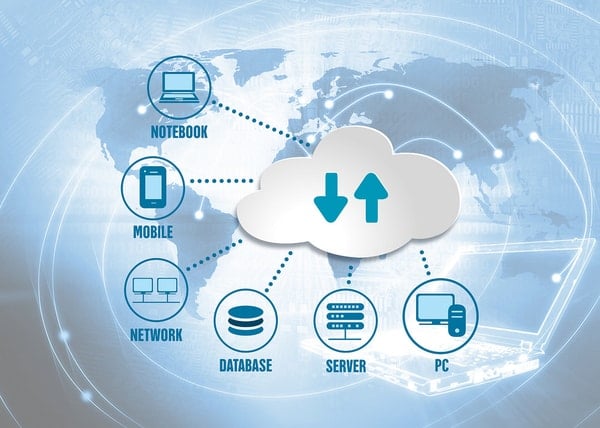 With the prevalence of hacking in the world today, increased database security is essential and should be given priority at all times. The DBAs constantly check for loopholes in your database and take action to fix the tiniest of problems. In addition to that, they will help you update to the latest platform and install new features to improve the security of your platform.
---
Database Transfer
Transferring a database from one platform to another is not a simple task. This is mostly so when considering the fact that there will be incompatibility issues and the need to reconfigure the database for it to run smoothly on the new platform. The risk of data loss when transferring your database from one platform to another is high. This is why you need a professional team to help with that.
With professional training and experience in data management, the DBA professional will help you to safely transfer your database from one platform to another without losing any data. This is done by following tested procedures in data transfer.
---
Conclusion
DBA professionals play a very important role in data management, marketing as well as data security. All you need to do is reach out to the most reliable service provider available to you. When doing this, make sure you focus more on service providers who have been in the business the longest and ones with a proven track record. If the firm you are considering cannot provide you with a list of references, chances are their services will not be as good. Only choose the company you feel the most confident in.