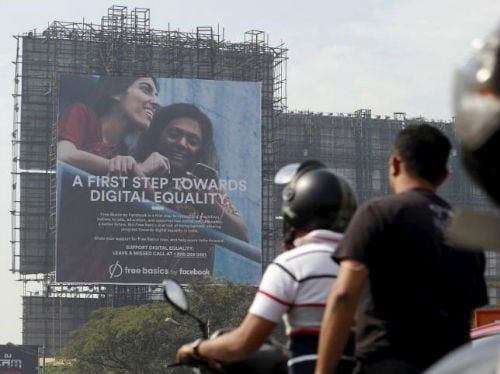 Net Neutrality Backed in India to Beat down Greedy Telecoms
February 8, 2016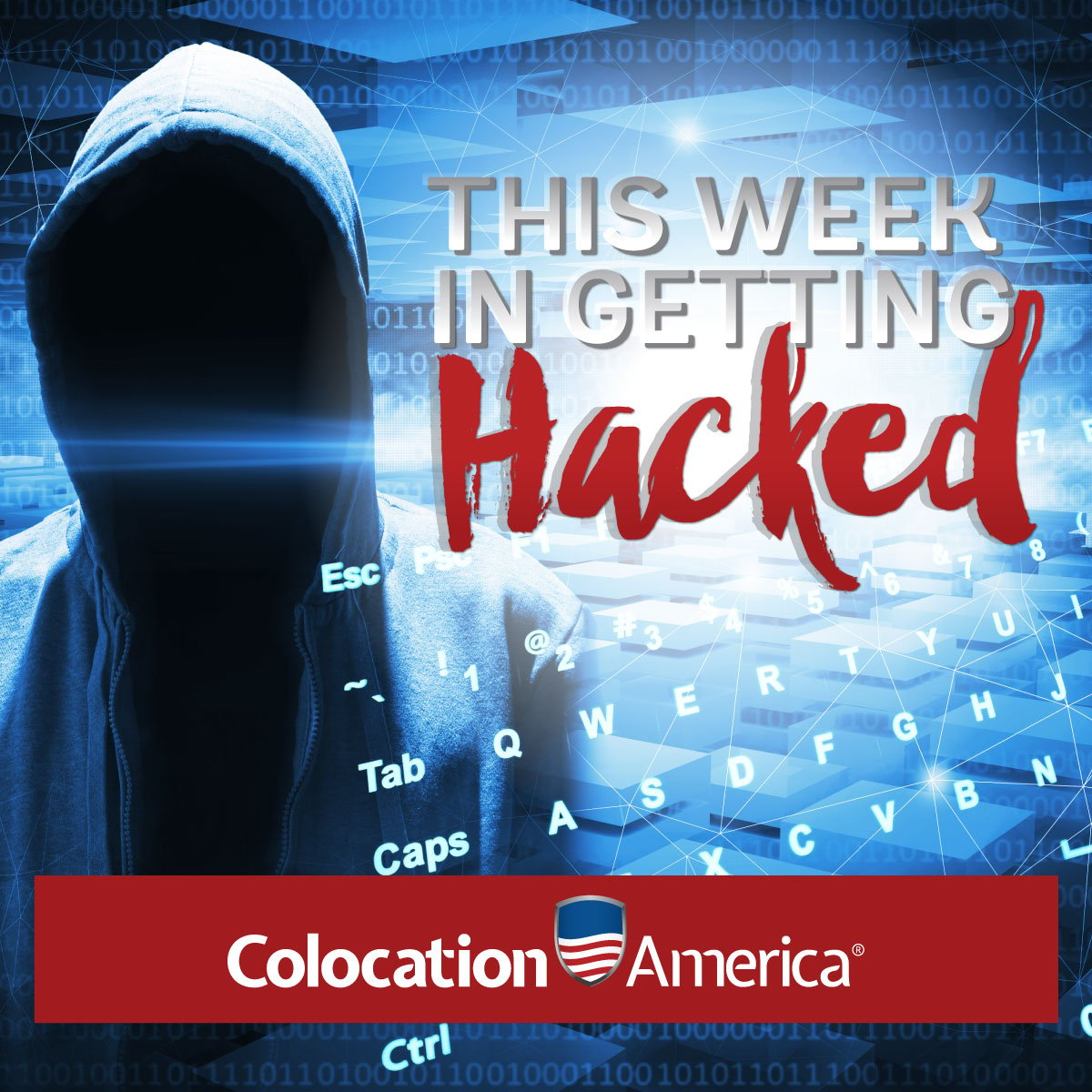 This Week in Getting Hacked: Furby Edition
February 10, 2016
As the years pass technology continues to improve in quality. There are people all over the world who are benefiting from the quality of technology that is being tossed into the markets. Businesses are actually the biggest beneficiaries when you think about technological development. There is always some new technology available for you to do something in your business. Currently, a majority of businesses, regardless of their size, are looking for technology that they can use to gather customer intelligence. This is just another way of saying "capturing customer data."
---
What Is the Importance of Customer Data for a Business?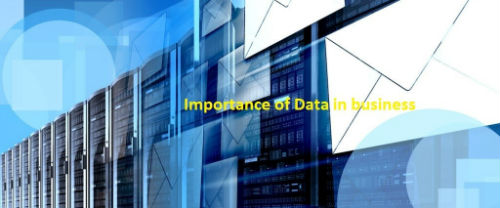 Luckily there is a lot of technology that is available to do this in business. This is probably because data is becoming such a hot topic every day. Everyone wants a way that they can capture more data, more effectively. You do not want to just capture lots of data but you want to be able to use this data for the expansion of your business. With data being such an important asset, many businesses are using it to their advantage. There are many things you can do with data, such as:
Make Decisions
This is probably the most important thing about having data in your business. You cannot afford to make decisions by using your gut only. Even gut-decisions are made with the backing of some type of data. The data that you collect in your business will and should be used in the making of informed decisions.
Learn Your Customer's Behaviours
What time do people shop at your online store the most? How do they do their shopping? These are just some of the behaviors that you will be able to learn when you have  their on-site data collected. You can figure out how people are searching for content on your website or also get to know the location of the majority of your customers.
Improve the Quality of Services and Products
There is data such as customer reviews and such that you can employ to improve the quality of your website. This, however, is very shallow information. When you have a large database with tons of data concerning your customer's behavior, you can make informed modifications to your marketing strategies.
These are just some of the many reasons why you should be collecting data for your business. Still, there is a reason why many business owners do not have strategies in place to collect the data. The first of these reasons is procrastination—you say that you will do the work later but then you do not. Secondly, they do not have the technology and the personnel to help with that data collection.
---
How to Build a Large Collection of Customer Data
A trend that is being seen in just about all businesses across the world is the creation of data warehouses. A data warehouse is a really good investment for any business that wants to get the most out of its data. Generally this is a central storage place for all the data that a business has.
Technology has made it possible for businesses to create humongous data warehouses effortlessly. Since the data warehouse will be holding all the data that is being generated by your business, you will need to seek out the services of a remote database administrator company. Remote database services are continually increasing in popularity thanks to the huge savings that they bring to companies.
When you hire a remote DBA company you will be able to save your company a lot of money and you will also get excellent services at all times.
The other alternative that you have is to hire an in-house database administrator. There is no problem with this only that you will not be able to keep them busy enough. These people can come in to work at ten in the morning and by one they will be done with their task. This is dependent on the size of your data warehouse and the amount of data that is flowing in and out of the warehouse.
Hiring the DBA services offered by remote companies is the best way to go because you can be sure that you will have your database monitored at all times—even on weekends and national holidays. On top of that, common tasks that are associated with databases will also be handled effortlessly. These tasks include:
Data Storage
Storing data is not all that simple and you probably know how it feels. Think of it this way: You would like to transfer all your music from your laptop to a flash memory stick. However, the stick can only hold so much and you have more music that you want to transfer.
This can be such a problem in business. With the music, you might get a notification that there is no more space for the data. With the databases you will get the notification but it is not a guarantee that you will be there to act upon it. Data continues to flow in and out of the database at all times.
Data Integration
Data is going to be fetched from different sources and sent into that central database. That's not all that hard, right? It is not supposed to be hard but considering that you will have to grapple with issues of source compatibility then you definitely need an expert to help you out.
Data Management
This includes everything from the organizing, securing, storing, and the processing of information. There is technology that is available for this purpose. In management of the data you have to guarantee its security and at the same time make the data accessible to the people who need to use it in order for business to run.
Creating Backups
There is not a way that you can survive without a backup for your business' database. The database administrator is going to make sure that this is done. You do not have to struggle with backing up your database.
---
Conclusion
There is a lot of technological development when it comes to handling of business data. Creation of databases including the huge data warehouses for businesses is more like taking a walk in the park. With excellent DBA services to support your business, you can be able to make more informed decisions because you will have data available to draw conclusions from it.
---
Author Bio: Sujain Thomas is a data IT professional who works closely with DBA experts and also provides her clients with fantastic DBA services to solve their data problems. You can follow her Twitter & Google+.