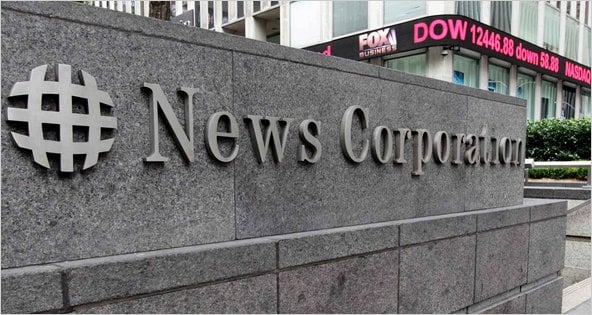 In The Digital Age Tablet News Struggles To Survive
December 3, 2012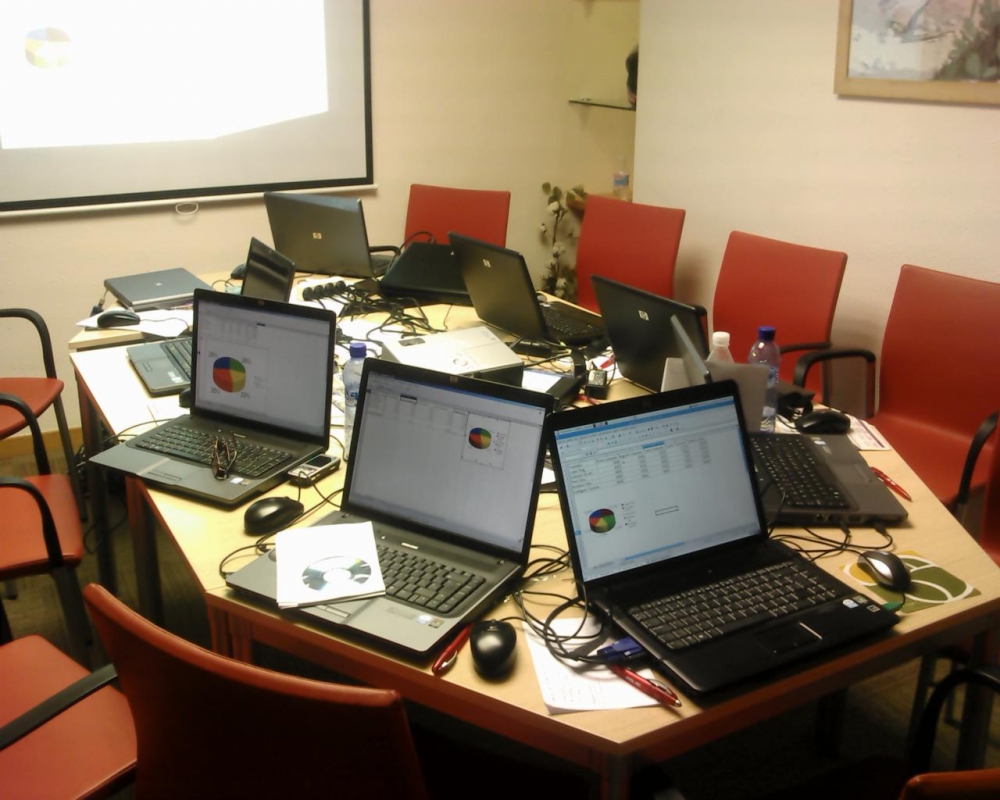 Training Staff to Address IT Complexities
December 5, 2012
Forget about late fees and that pesky Dewey Decimal System, 3M's Cloud Library app has arrived – ensuring that patrons never have to set foot in a public library ever again. So far ebook services have been catching on in Minnesota and 3M is optimistic about its future market potential. Here's a brief overview of how the service works?
This year 3M made it's entrance into the ebook marketplace with the help of an un-identified outside firm. Together they have developed a cloud software system that will let patrons check out multiple ebooks, all from an independent kiosk. The system will be available at various public libraries starting now. Here's how it works: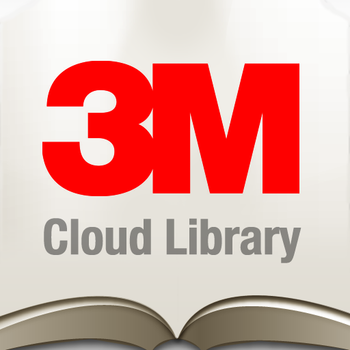 3M Building Relationships With Publishers
3M put together a small team of librarians and publishers to gauge the reception of its new ebook system. 3M then secured deals to buy e-books from 300 publishers from around $5-$80 a single book. They were then able to design, test and market an e-reader system that successfully caters to patron needs. The system is designed to be very simple to use: users download the application, visit their local library, scan their card and download an ebook straight to their mobile device.
Additionally patrons will be able to download ebooks from mobile kiosks established in areas around the twin cities. 3M's digital business development leader Tom Mercer said that the company had been in the library business for 42 years and wanted to take its service a step further by offering an ebook software program that lets people check out up 5 books at a time. 3M sees competition from other e-book provider Overdrive, yet is confident its service is a better product.
Ebook Cloud Services Gaining Popularity
Librarians in Minnesota have praised the 3M cloud service for its ease of use and overall convenience factor. It's popularity seems to be catching on; with over 11,000 ebooks checked out – the numbers have shot up 60 percent in just a years time. Mercer did recognize however that of $2 billion in library collections, the ebook market only accounts for 5 percent of that total market share.
Even though the market is small for such services, ebooks look quite promising for 3M. Despite security concerns associated with servers dedicated to storing ebooks online, Penguin books has decided to distribute it's e-library through 3M's e-book programs stationed in New York. Though tablet based reading apps have faced adversity lately, e-library systems will inevitably help to bolster the app-based reading movement.