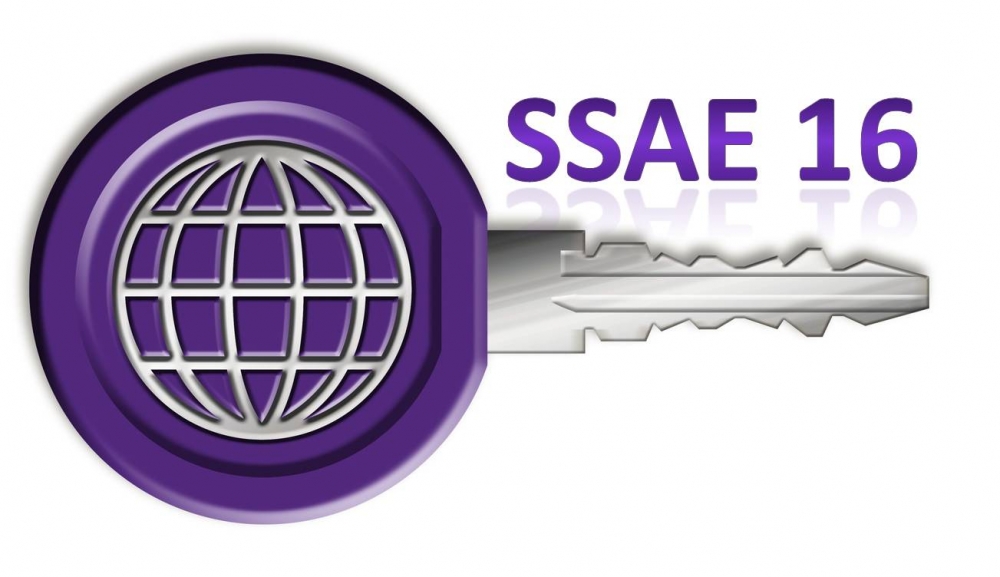 The Importance of SSAE 16 Approved Data Centers
October 19, 2012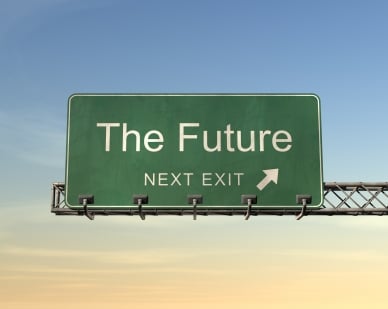 Top 4 Tech Trends of Tomorrow
October 24, 2012
Samsung and Google have teamed up to bring us the Chromebook. With a display size of only 11.6 inches, a weight of 2.4 lb., battery life of over 6.5 hours and price tag of only $250, the Chromebook promises a lot of bang for buck. So how will it stack up against the competition?
Google claims that the Chromebook is a new type of computer designed to help you get things done faster and easier. At $250, fast and easy has never some so cheap as far as laptops are concerned. Eager to cash in on a large segment of of users who mostly use computers to surf the net and watch movies, the Chromebook looks like a hit. So what do you get for the money?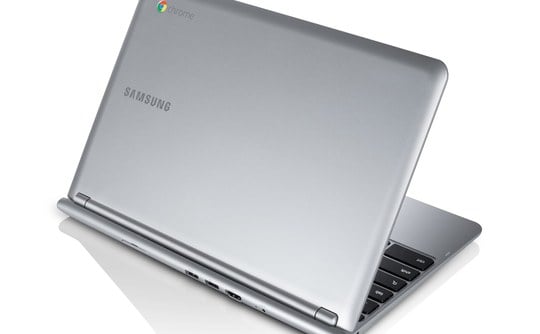 Chromebook Takes On MacBook Air
Let's get one thing straight. The Chromebook is really geared towards basic web browsing and everyday causal usage. If you want to get any real work done, you'll have to save up some Benjamins and buy a MacBook Air. But the Chromebook excels where the MacBook fails. The Chromebooks' anti-glare screen proves itself in outdoor settings. Even though it may have a lower resolution, the Chromebook will prove suitable for the average user. One other area of success is the Chormebooks built in ports and connections.
Two USBs, one ethernet and SD slot and headphone jacks are standard fair. Throw in a 3G data connection port and i'd say you got yourself a deal. Essentially, you'll be able to get internet anywhere you roam, by connecting to a Verizon 3G networks of course. Though these options sound really great for the lump sum of $250, if data storage is your deal, you're out of luck.
Online Storage To Get The Job Done
Storage is a catch 22, as you'll have to settle for 5GB of free storage online via Google Drive. Users can store their music in Google Music doc and pay an extra $4.99 a month for 100GB's shall they desire more storage. In contrast, the MacBook Air comes with 64 GB of flash storage and up to 256 GB is you're willing to pay for it. Which leads me to wonder, perhaps we shouldn't be comparing the two. The Chromebook is obviously priced for the entry level, simple web browsing market while the MacBook Air is the little brother of the MacBook Pro. Though with expandable cloud storage becoming more and more mainstream, Chromebook users won't have to worry about running out of storage on their measly hard drives . The verdict: $250 is a steal, and 2 lbs and 3G network connectivity, you won't be afraid to take it anywhere you go.
For more information contact Albert Ahdoot