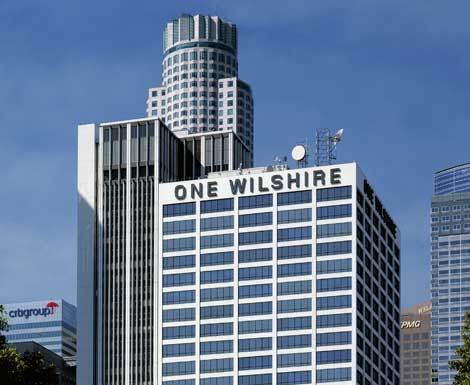 How To Select The Right Colocation Location
November 7, 2012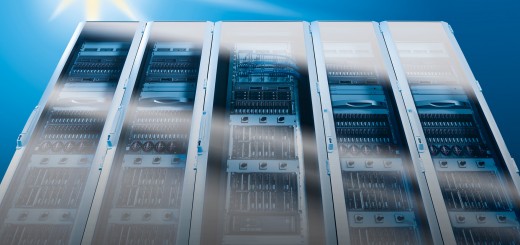 Data Center Revenues Up Despite Surplus
November 8, 2012
Hitachi has debuted some new Flash modules that will improve data center storage.
Data storage is forever a topic of concern for the data center industry. SSDs and flash products in servers are essential for boosting read, write and accessing functions. Flash storage has garnered more attention recently as they consume less energy and may work in conjunction with a SSD or HHD. Hitachi perfects the formula with the introduction of its new 1.6 TB flash module.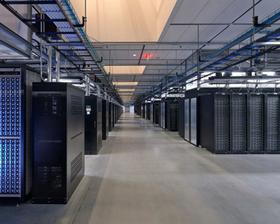 When applied to a dedicated server, Flash products can optimize and accelerate storage and caching capabilities in the data center. When used in conjunction with a solid-state-drive (SSD) I/O bottlenecks are dramatically reduced during read/write actions.
Hitachi Flash Modules are a newcomer to the market place and hopes to garner attention by offering a better product at a lower cost. So how does flash technology translate within the data center?
A Look at The Numbers
Hitachi's new flash storage will utilize an 8U sized chassis capable of holding up to 48 drives. That's a chassis big enough to house four drives per each 2U tray. Enclosures will be scalable from 6TB all the way up to 76TB of flash storage. Hitachi claims that's a density twice as large as the leading SSD available today. As a result, a single Hitachi 1.6 TB module is good for at least one million random read Input/Outputs per second and 270,000 random write I/O per second.
Enterprise Level Benefits
Data centers looking to cut down on energy consumption may want to consider investing in new Flash storage technologies. Flash storage devices consume 20 percent of power and read 100 times faster than typical hard drives. Companies that run applications that are prone to I/O bottlenecks can expect better performance from their processing systems. Although typical write-erase cycles are limited, performance is expected to improve as more and more OEMs enter the flash storage market. The sooner the better we say.