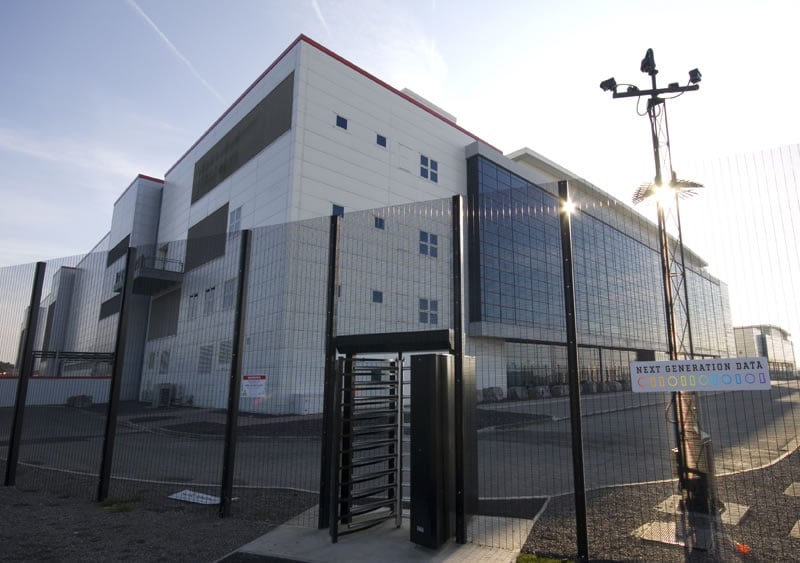 NGD's Welsh Data Center has big shoes to fill
May 14, 2013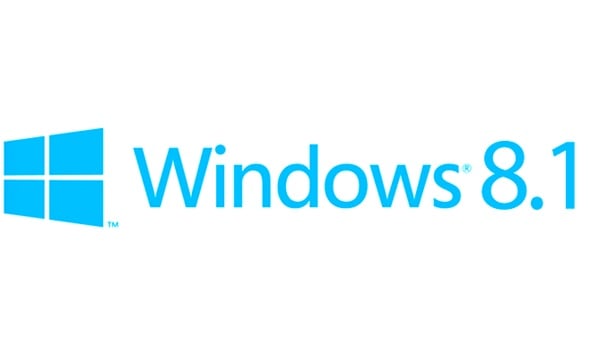 Microsoft News: Windows 8.1 arriving June 26
May 15, 2013
While some classify media streamers and media players in the same category, there is, in fact, a distinction.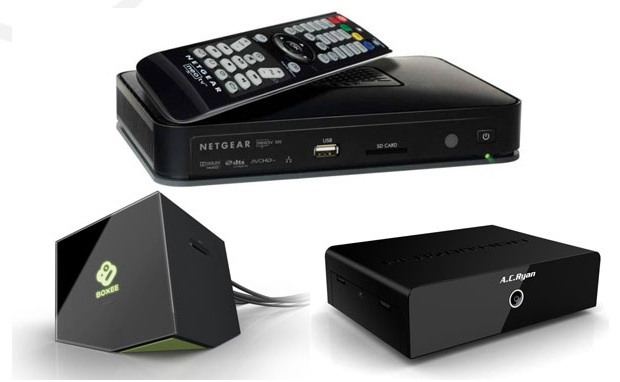 With an increasing number of media streamers, media players and other devices available to access saved media, how can you be sure that you are making the right purchase?
First, you must consider how you will be using the device. Are you going to be streaming music and video from the Internet? Do you have saved videos, photos or music on your computer that you would like to view on your television or are you solely looking for a device that lets you watch Hulu or Netflix?
While some classify media streamers and media players in the same category, there is, in fact, a distinction. A media player uses your home network and allows you to stream videos that you have saved onto your computer; a media streamer connects to the Internet or an external hard drive to play other files besides the media you have saved. Before you make an investment into one of these devices, here are some things to consider:
Streaming vs. Downloading
If you will be using a device to connect to Amazon, Hulu, Spotify, Rhapsody or Pandora, you will need a media streamer that provides these online streaming services. For example, the Roxu Box is great for streaming but you must download special software to play your files. The WD TV Live can stream from these providers, yet also allows you to play downloaded files. The Boxee Box can find saved files and organize them for you, while the Netgear NEO TV 500 will play almost any of the files on your home network but does not support media streaming.
Features and Customization Vs. Ease of Use
Think about who will be using the device; If your grandmother cannot send a text message without difficulty, is she going to be able to operate a media player or streamer?
The Roku Box, arguably the most simple media streamer to navigate, or the WD TV Live with its simple menus and large icons may be better choices. The Boxee Box or Netgear's NeoTV boast many features, yet demand the users take time to learn the systems.
Storing Your Files
If you are running out of room on your computer and require a media device to store your files, some media players feature built-in memory or allow you to connect an external USB hard drive. This is useful not only because you will free up your computer space, but these devices also let you play your files directly from the system.
Compatibility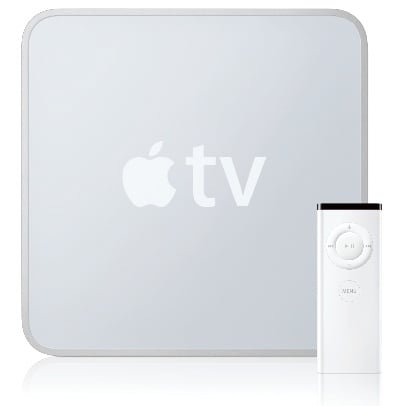 Most media players can handle nearly any file format including those used for iTunes, as well as other video formats. Make sure you check the specifications on the player to ensure that it will play the file types which you have saved in your media libraries.
Apple TV
Apple TV media streamers are easy to understand for those familiar with the iOS software. Although its services rely heavily on buying or renting videos from the iTunes store, you also have more options when playing them on an iPad 2, iPhone 4s or newer. Additionally, you can choose to "mirror" the process so that the movie you watch on the iPad 2 will play on your Apple TV simultaneously.
Television with Built-in Player Vs. Standalone Player
A variety of televisions, Blu-ray player and video game consoles come with built-in playback capabilities. The video player doesn't need to go through an additional device to play, thus maintaining video quality. On the other hand, standalone media players have greatly decreased in size and you shouldn't have any problem moving one from room to room or taking it with you when you travel. If you are in the market for a new media device player, think about exactly what you are looking for before you make a purchase.
About the author: Steve Okelberry is a frequent writer of home theater products. He currently works at hometheatergear.com where they sell and install everything to create the perfect home theater system.