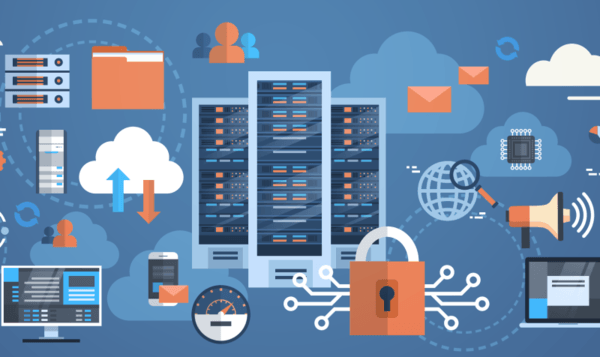 Top 5 Challenges for Data Professionals in 2019
February 28, 2019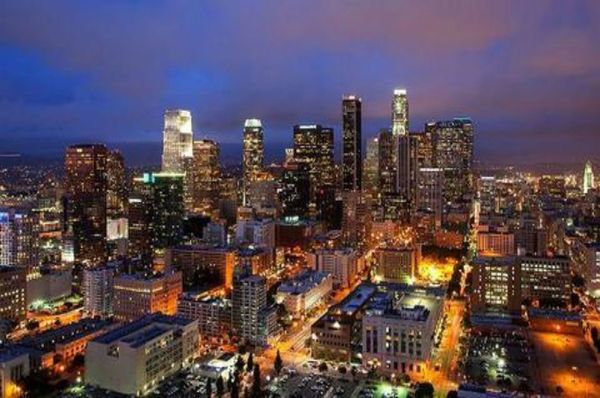 How Data Center Location Affects Website Speeds
March 6, 2019
Global energy demand is at an all-time high, and aging power systems are continually struggling to meet demand. In most cases, problems with blackouts and power shortages caused many problems in the world, and the situation is likely to worsen until it is better. Fortunately, blockchain technology in the energy sector can help.
This new technology is aimed at mitigating some of the stresses that electric networks are experiencing today with decentralized, autonomous and efficient systems. In the future, they can make power consumption more reasonable and economical.
There are some different blockchain projects with good prospects, aimed at combating energy problems in the world. In this article, we consider four of the most promising of them in more detail.
Grid +
Grid+ plans to use artificial intelligence to create "smart energy." For this particular hardware device is placed in the house. It uses artificial intelligence (AI) and behavioral patterns of energy use by the user to anticipate the demand for electricity and purchase it in automatic mode at the most favorable price.
This so-called "smart energy agent" will have access to several energy markets and can make purchase decisions in real time for 15 minutes. All this happens automatically in the background, so the user does not even have to think about it.
With the use of solar panels, Grid+ will be able to sell excess energy automatically. It can also be stored in batteries and sold when the market price rises, which will provide higher profits.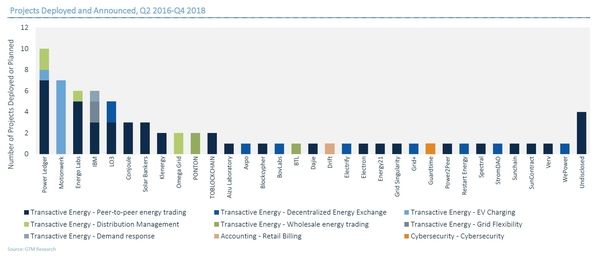 All transactions will be made using BOLT, the Grid+ network's token. All operations with the purchase and sale of energy "smart agent" will be carried out with the help of these coins.
More information about Grid+ is presented on the official website of the gridplus.io project. To take advantage of blockchain technology, you can hire blockchain developers by meeting with blockchain companies.
Power Ledger
Power Ledger is the world's first commercially available, decentralized blockchain-based electricity trading platform. It is based on a peer-to-peer network (P2P), which allows users to sell and buy electricity generated by solar panels automatically.
If there is excess electricity in the home's electrical network, produced during the day and stored in the battery, the system can automatically sell a specific part of it to other users in the Power Ledger network at an agreed price. A small portion of the proceeds from the sale will be paid to the utility company for the use of the electrical network, and an even smaller percentage will receive Power Ledger as a commission. All these trading operations will be paid for with a POWR token.
Power Ledger was first presented at the 2017 Blockchain Summit, where it was given a lot of attention, and in 2018, the project owners want to expand their strategic partnership.
Electron
Electron is a British company seeking to use blockchain technology to create electricity metering system and a decentralized natural gas. Registering electricity meters on a blockchain will help utilities comply with regulations that require upgrading existing metering systems and increasing their efficiency.
Currently, in the UK, there is no centralized registry of all electricity and gas meters. Because of this, customers may need from two to three weeks to switch from one energy source to another. The creators of the blockchain startup Electron hopes to reduce this time to a few minutes.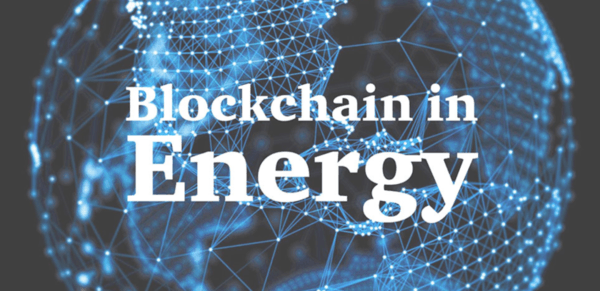 The company intends to offer the utility registration in a blockchain free of charge, and then offer its services, such as decentralized energy trading in a peer-to-peer network (P2P). Project Chief Operating Officer Joanna Hubbard said that Electron is not trying to over-commercialize its product but rather seeks for its introduction into the industry with subsequent development in the future. In September 2017, Electron received funds from the British Energy Business Fund. In 2018, the project team intended to expand its activities.
The roadmap and details about Electron are published on the official site of the project electron.org.uk. To take advantage of blockchain technology, you can hire blockchain developers by meeting with blockchain companies.
eCharge
eCharge intends to introduce a decentralized network of charging stations for electric vehicles in Europe and the Middle East. Users of the eCharge application will be able to search for hotels with charging stations, book and pay for rooms using the ECH token.
Today, there are about 300 hotels in Germany and Austria (eCharge target markets) that offer electric vehicle charging services. eCharge plans to significantly speed up the installation of such charging stations by offering to pay the full cost of their placement in exchange for privileges of use exclusively for eCharge users.
In other words, hotels will be able to offer valuable services to their guests without spending their own money on it. As the process of introduction of electric vehicles is accelerated, the authors of eCharge expect that charging stations will become an integral part of hotels, like Wi-Fi, without which today it is simply impossible to imagine everyday life.
The International Energy Agency believes that the massive introduction of electric vehicles will occur in the next decade. According to forecasts, by 2020, from 9 to 20 million electric vehicles will appear on the roads, and by 2025 their number will increase to 40-70 million.
The Bloomberg study also predicts exponential growth in this market segment. It says that the sales of electric cars will exceed the sales of cars on conventional fuel by 2038. This is because several countries, such as India, France, and the United Kingdom, are planning to ban the sale of cars with internal combustion engines by 2040. This shows that eCharge has chosen the perfect time to capitalize on this fast-growing market. To take advantage of blockchain technology, you can hire blockchain developers by meeting with blockchain companies.