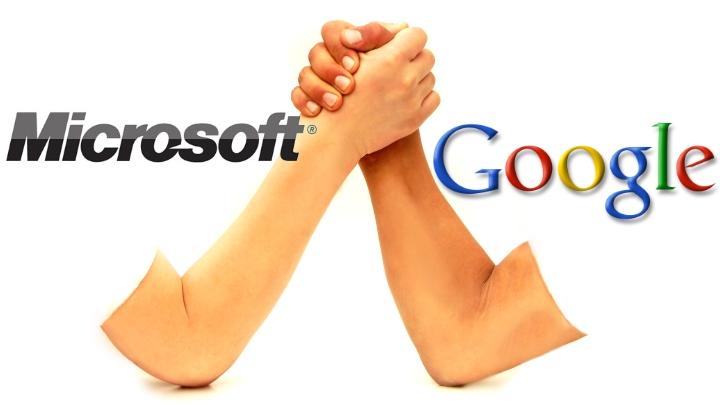 Google and Microsoft Take On Pedophiles
November 18, 2013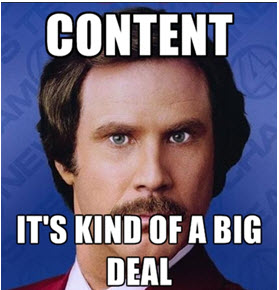 Hummingbird and 2014 – how it affects SEO
November 20, 2013
The Internet opens up a vast world of experiences, information, and possibilities, but it also comes with some inherent dangers.
Any piece of software designed to cause a computer to malfunction, perform tasks the primary user doesn't want to do, or steal information from private files, is a computer virus. There are many ways for viruses to get onto your devices, including downloading viruses that are designed to mimic other content like music or videos, opening email attachments containing viruses, or even just visiting a website that launches a virus automatically.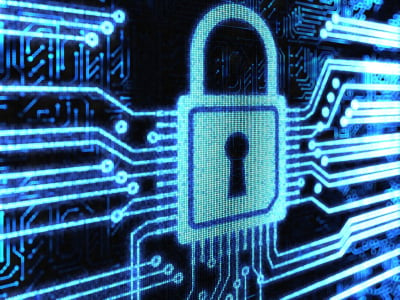 How to tell if your device is infected?
Symptoms of a computer virus include slower than usual performance, the appearance of programs and icons you didn't intentionally download, and the automatic redirection of your web browser to sites you don't want to visit.
There are a number of safeguards and good practices that can stop viruses from accessing your devices.
1. Antivirus software runs programs while you surf to alert you of potential threats and stop you from downloading dangerous content from distrustful sources. These programs also run manual or regular automated scans of your device to identify and delete viruses that are already present.
2. Software updates of the programs you use every day often include patches and additions that close loopholes and exploits hackers and virus-makers might use to get access to your data.
3. Smart surfing practices, like only downloading from trusted sources, navigating away from websites that look suspicious, and not opening emails from people you don't know, are all great ways to avoid inviting viruses into your devices.
We keep a lot of personal data on the Internet. This includes contact information, bank account numbers, or even our Social Security numbers. Without adequate protection, other people can get access to your personal data when you don't want them to.
Identity Theft
What is identity theft? Simply, identity theft is when someone accesses your personal data and uses it without your permission. Criminals use various means, including deception, hacking, and viruses, to steal others' personal data and use it to do everything from making unauthorized credit card purchases to signing up for services using someone else's name.
Protecting Against Identity Theft
The two biggest components of identity protection online are being careful about giving personal information and making sure others can't access your devices without your permission.
1. Only give out personal data to trusted sources and be wary of people who contact you claiming to represent a trusted source. Any trusted source, like your bank or a government organization, will publish its policies regarding data security. Unexpected or suspicious phone calls and emails claiming to be from trusted sources are often attempts by criminals to obtain your personal information.
2. Make strong passwords. Whether it's for your online banking, your email account, or your online gaming ID, create unique, complex passwords for each application. A strong password includes both uppercase and lowercase letters, numbers and non-numerical symbols. To keep all of these passwords in order, you can use secure password management software.
3. Maintain a secure connection, whether wired or Wi-Fi. Wired connections are hard to hack, so most hackers try to break into others' Wi-Fi. When setting up a Wi-Fi signal at home, at work, or on the go, make sure to enable secure access that requires a strong password. Also enable the extra security features (listed as WEP) in your Wi-Fi router's device manager.
Safe surfing may seem daunting with all the extra programs and mindful practices involved, but it's actually just a shallow learning curve to a greater degree of personal security. With the right suite of programs and the consistent application of data defense behaviors, you can enjoy all the Internet has to offer without worry.
By Yazmin Gray