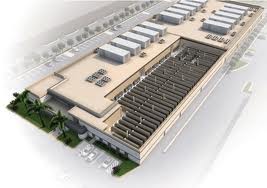 New Denver Data Center Helps Local Businesses
September 13, 2012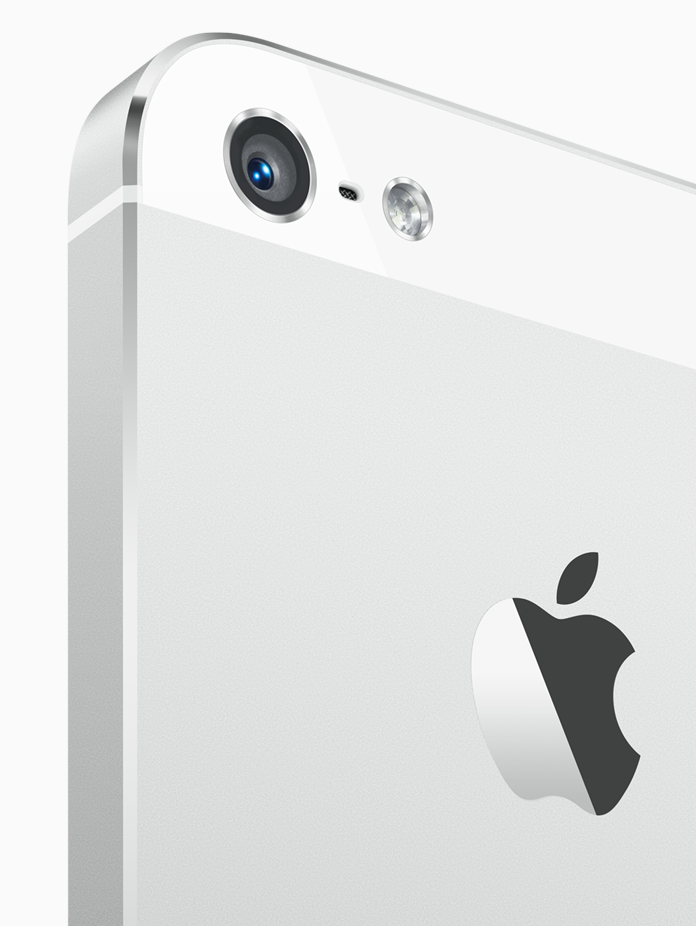 Gone In 60 Minutes – Apple iPhone 5
September 14, 2012
In the wake of recession, every business is looking for a way to reduce their costs.
In the wake of the 'Great Recession', every business is looking for a way to reduce their costs. However, many businesses overlook many of the more obvious places in which they can save money. Instantaneous cost savings can be made by reviewing a company's communications, in particular the technology used to facilitate it.
Invest In VoIP
There is nothing wrong with a multi-phone with a leased line rather than a single or dual line if those leased lines are less expensive. Not only is this solution more scalable, but you are not responsible for the maintenance of the hardware should something go wrong (you did check the warranty to make sure of that fact, right?).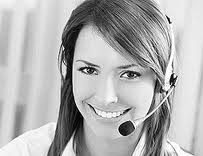 A VOIP communication system is usually the first step that most businesses take into administrating in bulk. It is a proven, effective way to make sure that you can always scale to the size of your customer base without new expenditure.
Naturally, choosing the right VoIP hosting supplier and package can also help save costs, whether it's a package that offers a flat rate for calls or a capped rate pay as you go plan. Furthermore some providers allow you to keep your existing number when you join and even if you move office location, meaning that getting new stationary and promotional materials reprinted and distributed isn't an issue.
Mobile VoIP – The Time Saver
There are few bigger time savers than going mobile. Employees can now work from anywhere, and by taking the full virtualization and mobilization step into the Cloud, you can completely forego the expense of a physical office.
It goes without saying that going mobile saves money on transportation costs as well. There is no need to waste gas trying to get to a meeting across town through traffic if your company is properly set up in the mobile environment. Mobile VoIP is available on many mobile handsets and smartphones whilst it's availability on cordless phones is also on the rise. Mobile VoIP has not yet been fully adopted by the consumer market. However, findings from a recent industry report predicts, that by 2019 half of all mobile calls will be made over IP networks.
The sooner mobile VoIP is adopted by a business the sooner they can start saving costs on mobile calls, although as adoption rates increase the savings should continue to improve as more and more inter-business, and business to consumer calls can be made this way.
VoIP Industry Predictions
The worry for some businesses could be that they make the move to VoIP only for it to soar in price. However, California looks set to be the latest state to confirm that it is prohibiting its Public Utilities Commission from imposing new regulations on VoIP, unless they have explicit authority from state legislature.
Should VoIP services become a public utility, the likelihood would be that the potential monopoly would not suppress costs for businesses in the same way that robust marketplace competition does. Furthermore, it is suspected that if it were to become a utility the rate of innovation would slow, meaning that the best service available would not be provided to businesses at competitive prices.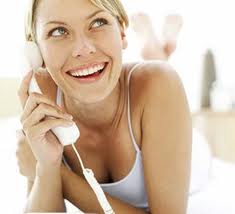 About The Author: Jonathan Gordon is a copywriter who writes for a variety of websites and organizations including technology, broadband and providers of leased lines