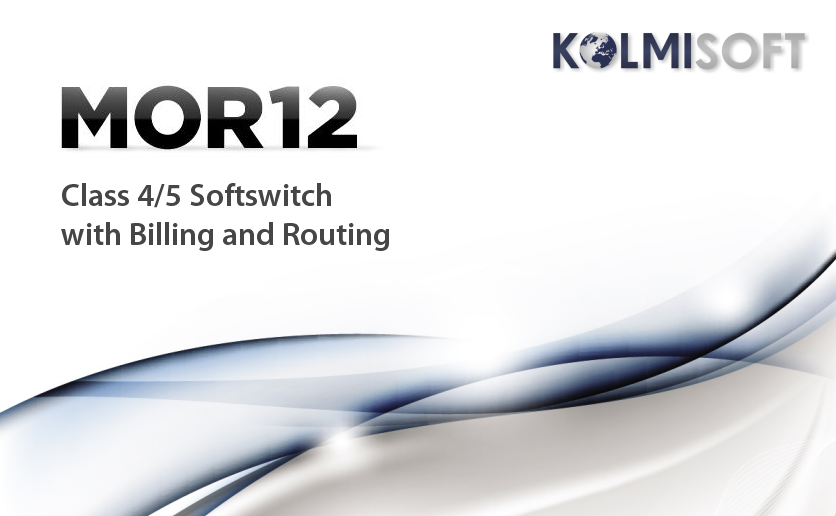 Kolmisoft MOR 12 – VoIP Security Where it Matters Most
November 6, 2012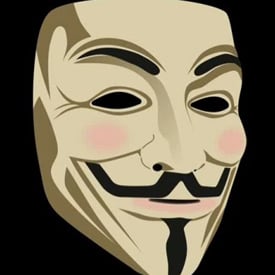 How The Internet Works: Getting Knocked offline Sucks
November 7, 2012
Good news for techies who wish to upgrade their machines with a new SSD(solid state drive); the forthcoming Intel SSD DC S3700 will read twice as fast as its predecessor. Not only that, but the write speed is up to 15 times faster. While solid state drives may not be in the budget for some, Intel has managed to up system performance and offer an entry level drive just above $200. Click here to learn more about the advantages of SSDs. So, what exactly has better and faster about Intel's new SSD?
Low Latency Input/Output
In order to improve hard-drive read and write speeds, Intel realized they had to cram more IOPS (Input/Output per Second) and still maintain lower latency rates. Low-latency hard-drives are worth their weight in gold (so to speak) if they are housed within a data center.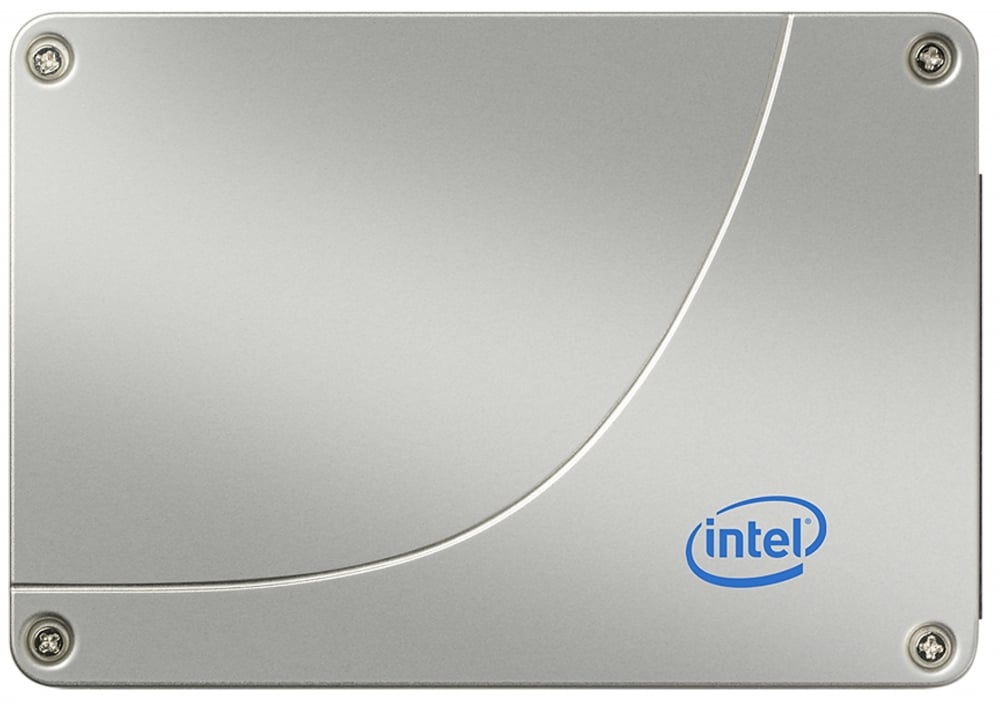 No one hates dealing with latency issues more than data centers. VP of Non-Volatile Memory Solutions at Intel drove home this point by stating:
"High latency and slow storage I/O (Input/Ouput) can cripple a data centers' ability to deliver big data or cloud-computing applications with fast, low latency data access."
Less latency thanks to more IOPS (Input/Outputs Per Second) is nice, but how does this improve SSD storage? More importantly, how much will it cost?
The Sum of All Parts
Intel attributes these primary performance gains to better random application read/write capabilities. Up to 4KB in write performance and 36,000 in IOPS (Input/Output Per Second). Lower latency helps overall read/write speeds and also increases SSD lifetime.
Intel claims the new drives will be good for 5 years, and able to withstand 10 drive writes per day. As for the price? Intel offers an entire range from the $235 100GB SSD all the way up to a $1,880 800GB version. Geez, how much will a terabyte cost us? Guess we'll have to wait and see. Expect to see the Intel SSD DC S3700 during the first quarter of 2013. Happy hunting you techies!