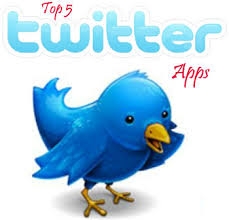 Top 5 Non-Twitter Ways to Search and Monitor Twitter
December 3, 2013

Top VoIP Systems for 2014
December 4, 2013
Today is Giving Tuesday, a day created after the holiday to encourage others to give back in a socially responsible way.
Black Friday and Cyber Monday have come and gone so now it's time to give back. Today is #GivingTuesday, a day created specifically for giving back to our communities through global charities and non-profits.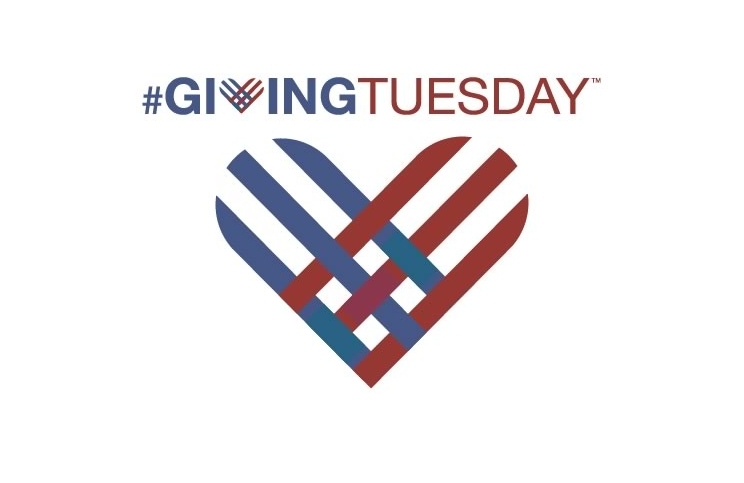 Colocation America is proud to announce a partnership with CORE Education Services – a non-profit organization dedicated to increasing and broadening educational opportunities for older youth. It is through this partnership that we are able to sponsor and help start an after-school club for Women in STEM Careers.
Colocation America will provide a sponsorship to support one of the Animo High School sites in Los Angeles, CA.  The Club will consist of eight classes that meet once per week targeting 10-15 young women.
The participants will explore careers, college, and experiences in the sciences.  A staff person will run the curriculum and there will be four guest speakers, one of which will be from Colocation America, in hopes to shed light on the current job climate and the benefits to pursuing a career in STEM.
At the end of the club, the students will participate in Teen Adventure Challenge where they will run a booth and share what they have learned to some 600+ students in the Los Angeles area.
Why give back?
Participating in #GivingTuesday is a great way to get involved in socially responsible charities during a time in the year when people are most in need. Furthermore, Giving Tuesday is a national celebration of generosity, a value that is honored each year around the nation. We invite you to find out more about #GivingTuesday to determine how you or your organization may get involved in charity or non-profit that compels one to reach out to a group in need.
In our case, it is about empowering young women in technology by giving them the skills or resources they need to be successful as they progress to a rewarding career. Find out what where your passion for a cause lies by going to GivingTuesday.org today!