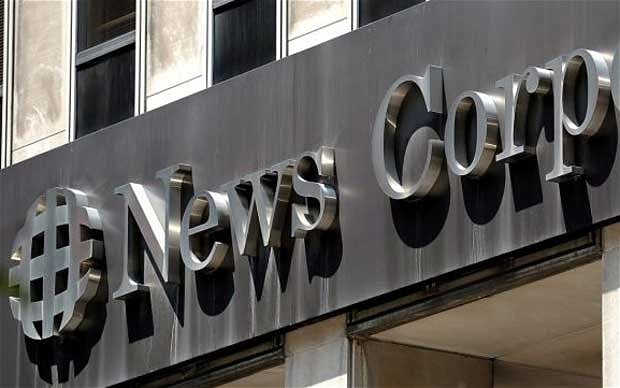 News Corp. threatens to make Fox paid TV channel
April 8, 2013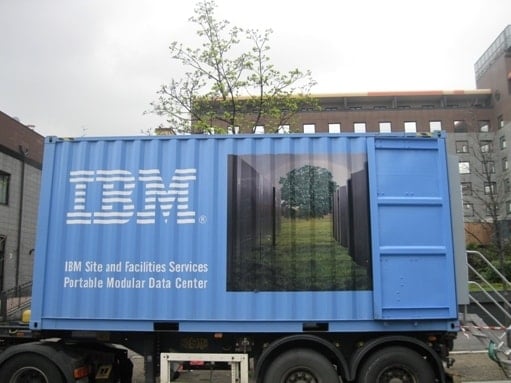 Windstream Hosted Solutions Latest Modular Data Center
April 9, 2013
The days of relying on our mouse to input information into our computers may soon be over thanks to a new invention by MYO.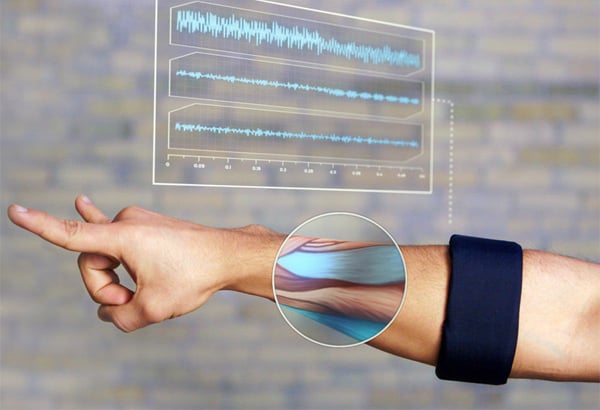 A few months back Colocation America's blog featured an article about a cool gadget called the Leap Motion Controller.
This device offers a different user experience. Not so long ago, a gesture control called MYO appeared on the market allowing users to control not just a computer but also anything with an iOS or Windows operative system.
Motion Control
Gesture recognition devices are not new at all; in 2010 the first commercial gadget able to detect body movements was the X-Box Kinect. The success of the X-Box Kinect proved that there was a market available for such devices. The difference with the MYO is that this armband detects the muscle movement of the arm and transmits the signals via Bluetooth 4.0 low energy to communicate with a device.
What to expect from the MYO armband?
As mentioned earlier, the MYO armband works with iOS and Windows powered devices. It has rechargeable lithium-Ion batteries and an arm processor. It also has muscle activity sensors (property of Thalmic Labs) as an outfit and a 6 axis inertial measurement unit, which is what allows the arm processor to track a certain position and interpret a command.
The developers of the MYO say that accidental input is also covered; this is achieved with a unique on/off gesture to enable and disable the control. The MYO uses something called haptic feedback to let the user know when it is activated using the sense of touch. A good way to understand haptic feedback is to think about the PS3 vibrating controllers; that vibration is the result of something happening in the video game, like a crash or a hit – that is a form of haptic feedback.
How can I get my own MYO?
Currently, Thalmic Labs is taking pre-orders for the second batch of MYOs. Expect shipping to commence early 2014. The cost is $149 USD and they ship everywhere on the planet for 10 USD (before taxes and duties). Thalmic Labs expects people to have an amazing experience when they receive their one-size-fits-all MYO device.
MYO promises precision and speed to detect the arms movements. In fact, sometimes the commands occur before moving the arm because the muscles are activated slightly before the movement actually occurs. Are you ready for this? I personally can't wait to have mine!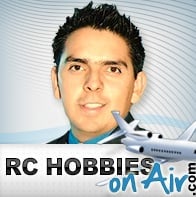 About the author: Jose Lozano is a gadget lover who is constantly researching the world of technology. He enjoys sharing his findings and opinions with others as to contribute and spread the message. Jose also enjoys writing RC helicopter reviews for his website rchobbiesonair.com.