Startup SwiftStack Aims to Scale out Data Center Storage
October 27, 2014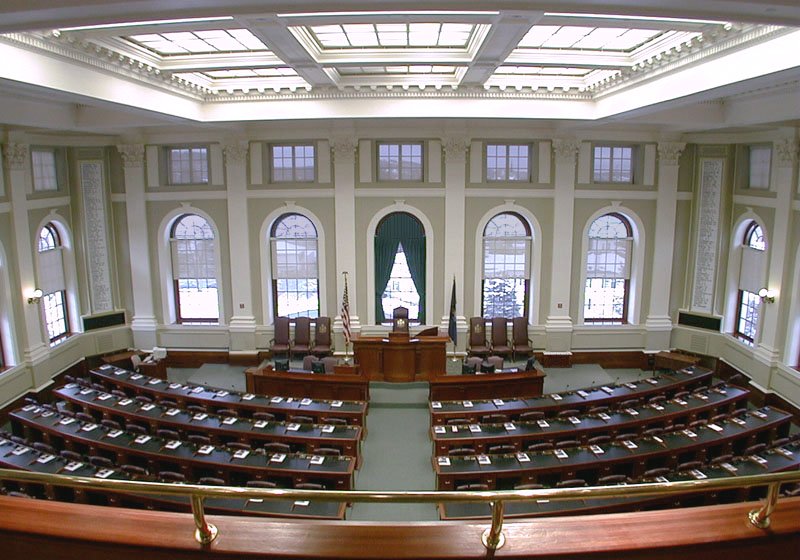 The US House of Representatives is Looking For a New Data Center
October 29, 2014
We're at the midway point of the NFL season—week 8 has just passed and now teams are focusing their efforts on making the playoffs, and hopefully, the Super Bowl. If you've been watching closely, like any true fan, you may have noticed that the major broadcast games—the Sunday, Monday and Thursday night games—that there is a bigger emphasis on data. Not just stats, but data. Stuff like this: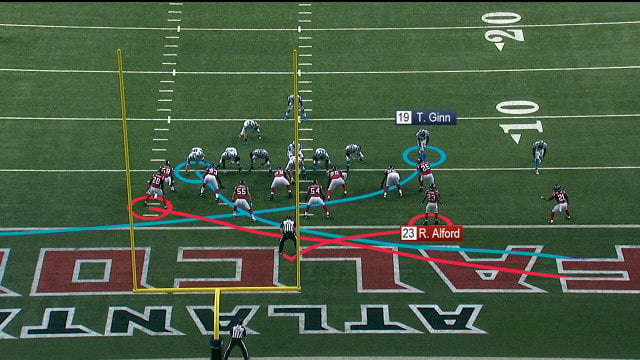 And this: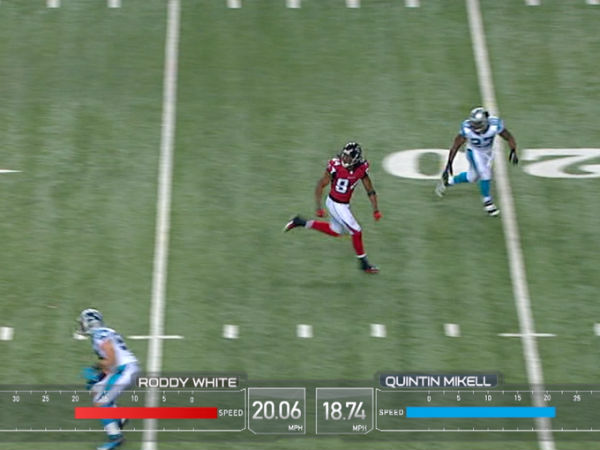 You can thank the RFID chips installed in the player's pads for that.
Real time, real data
This is the new technology that the NFL is rolling with this season—we've covered this before the season, but now seeing it in action is a whole new beast. RFID chips are placed in the players pads and allow them to provide real-time performance data as well as variable statistics like speed, acceleration, and ground covered.
Do you know how every little thing that is new somehow "changes the game"? If you hear someone say it about this technology, they mean it. This changes the game. Coaches can see how their players perform as it's happening, and can adjust their game plan accordingly based on that real-time data.
Before, you'd have to sit through Phil Simms using a telestrator to poorly illustrate how a wide receiver separated from the defender and caught the ball. They would take about a guy's speed and how fast he is. They would show the arc of a ball and talk about how a quarterback has a strong arm. Now, you can see the EXACT juke move he used, EXACTLY how fast a guy was going, and EXACTLY how fast the quarterback threw the ball down to the decimal.
Data like this would only be collected in certain scenarios—for instance, the NFL Combine—where coaches had to grade players based on speed, strength, accuracy, etc. Those were also done in tightly controlled environments; environments that don't mimic in-game scenarios at all. Sure, a guy can run a 4.34 sec forty-yard dash, but how quick does he run when someone is trying to block him and he's trying to catch a ball and not get tackled and it's in the rain and his mom is watching from the stands? Now we know.
The RFID sensors in the players pads—made by Zebra Technologies—transmit their location 25 times per second to a network of sensors placed around the stadium to get the exact information. The tags are only enabled during live play, and the accelerometer only sends data after a certain threshold is broken. You would think that would be a lot on bandwidth considering there's 22 players on the field at a time, but you'd be wrong: they work on a different frequency than most other mobile devices.
This is the present and the future. So when you're watching this Sunday's tilts, be on the lookout for the data provided by the RFID tags…if you're not too full from wings and beer.
(h/t The Verge)
---