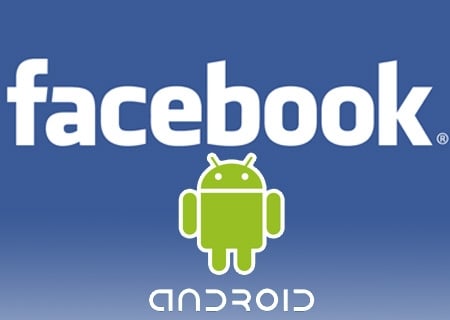 Facebook's Android App Goes Small, Gets Bigger
June 19, 2014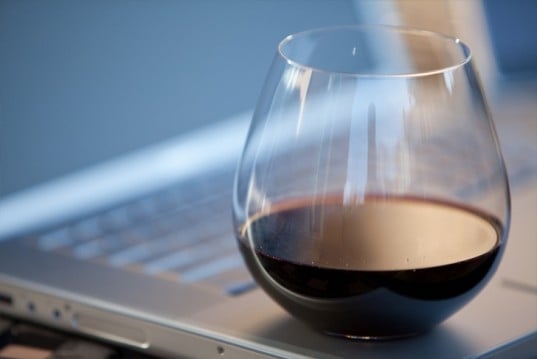 Pop A Bottle: The Fight for Domain Names is About to Begin
June 24, 2014
This is why we can't have nice things…
Everyone loves free Wi-Fi, and that's a fact; scientists have studied it, and 99% of people agree that free Wi-Fi is more of a necessity than food or breathing. The only downside to free Wi-Fi is that it leaves you wide open and vulnerable to hackers and other nefarious characters. Anyways, a project backed by the Electronic Frontier Foundation says that they can improve your security and privacy online by opening up your private Wi-Fi connection to strangers!
Free Wi-Fi for strangers
Remember last week when we talked about Comcast and their plans to use your router to open up your Wi-Fi to others? That was a great idea, mainly because it was backed by Comcast—as evil as they are—and could only be accessed by Comcast customers and through a Comcast router and only when inside a Comcast customer's home. Well this initiative from the EFF is part of the OpenWireless.org campaign and is totally the opposite of what Comcast was going for.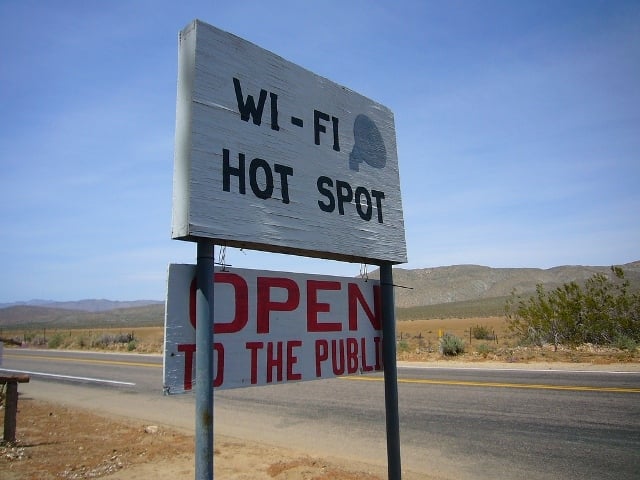 See, the EFF/OpenWireless program will install firmware onto your router that would partition away a small chunk of your private network to be used publicly—free Wi-Fi connections for all!
So, um, quick question: how is this secure? It's not really backed by any large corporation that holds every user on said network accountable and monitors the actions of those using the public Wi-Fi; it's essentially a Wi-Fi free-for-all. This is the equivalent of leaving your front door wide open and claiming your home has never been safer.
Are you put off by someone you don't know using your connection registered to your name using your bandwidth to do god-knows-what? EFF attorney Nate Cardozo is here to ease your fears: "Your IP address is not your identity, and your identity is not your IP address…Open wireless makes mass surveillance and correlation of person with IP more difficult, and that's good for everyone." Thanks for the reassurance, man, except my IP is registered to me and I would probably be the primary suspect on any suspicious activity used on my network. Using Cardozo's logic, if someone just happens on your car because you left the door open and the keys in the ignition (because it's safer that way, remember?) and uses that car to commit numerous crimes without getting caught at the time, but further investigations into those crimes link you to the car (because it's yours), you can rest assured (you can't) that you won't be the main suspect.
Don't get me wrong, I completely understand what they're going for—a world where you can walk around, connect to your fellow humans' Wi-Fi connection and freely browse in a secure environment where birds chirp and rainbows replace clouds. The reality is that people are horrible sometimes and will probably use this for evil and for getting people in trouble–just ask these people.
For more information contact Chris L.