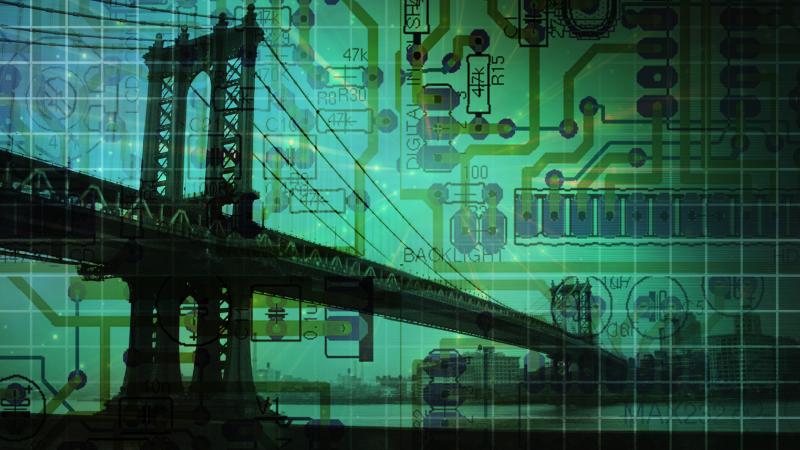 Michigan Data Center Helps Sandy Victims
November 2, 2012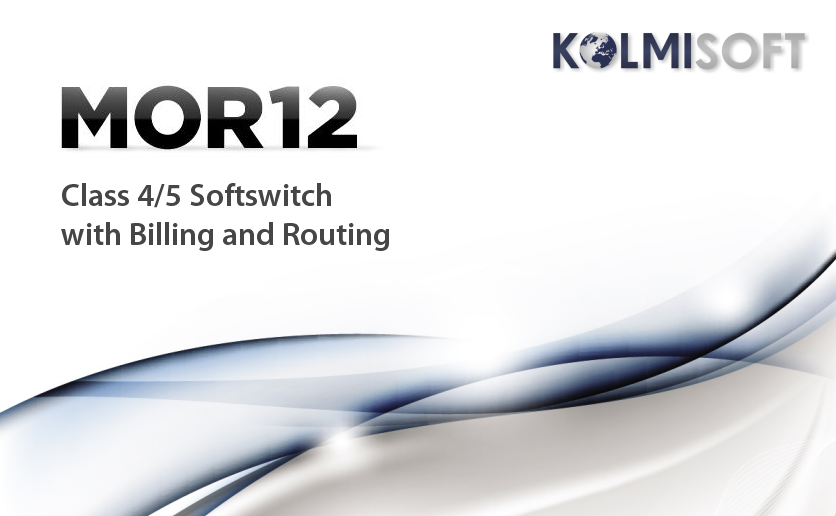 Kolmisoft MOR 12 – VoIP Security Where it Matters Most
November 6, 2012
When small to medium sized business outgrow their data systems, CTO's and IT managers usually opt to piece together a new and improved network.
However, sourcing hardware and software from various different suppliers can be a headache to install, test and tune. In order to accelerate new data center deployments, managers might find it easier to go with a completely integrated system.
Oracle has come up with just that; a pre-engineered system to simplify a companies data center platform.
For business owners looking for improved performance out of Linux, Solaris and Java based applications, the Oracle system might be something worth looking into.
Exalogic to The Rescue
Oracle's Exalogic X2-2 hardware integrates storage and computing functions onto a network sub-system dubbed "Exabus".
Exabus essentially directs network traffic to the systems main controls. An integrated cloud package is also included in the package, delivering necessary drivers needed for network virtualization. Essentially, X2-2 and Elastic Cloud Software are the two major elements within the Exalogic's layout.
Performance & Scalability
Every modern IT company needs to embrace the idea of scalability. Whether your running managed servers or dedicated servers, network performance is usually dependent on the communication systems that tie data networks together.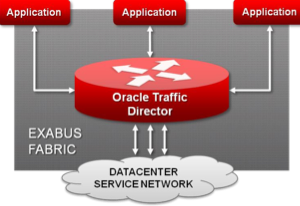 Sometimes, if you expand network applications too fast, latency may result. To combat this, Oracle has tweaked Exologic to run faster during large-scale out deployments. This may come in handy for networks prone to I/O (input/output) bottlenecks.
All in all, the Exalogic system from Oracle markets itself to companies looking for mission critical control over their network applications.
Integrated hardware along with the Elastic Cloud software might be a winning combination for growing SMBs looking looking to overhaul their IT networks.