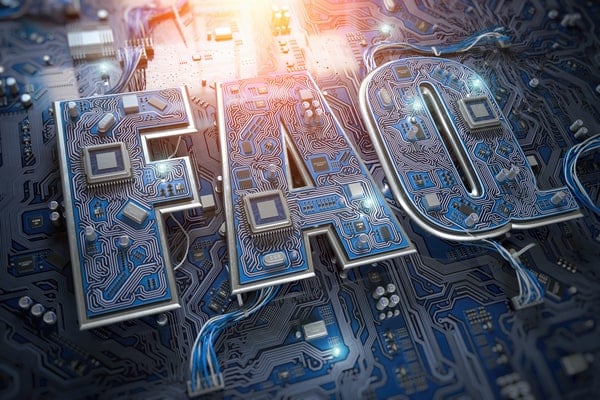 Frequently Asked Questions in Technology (Part 2)
June 10, 2021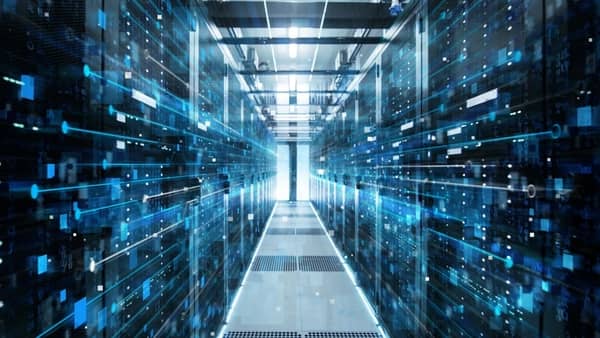 Challenges of Mixed Density Data Center Environments
June 23, 2021
Modern businesses revolve around data, but for small establishments, the idea of purchasing a server can be challenging. There are a couple different reasons you and your company may be in the market for a server. Maybe your company is upgrading older equipment or maybe your company is buying new hardware for the first time. No matter the reason, finding the best solution for your specific business needs is essential. But where to start?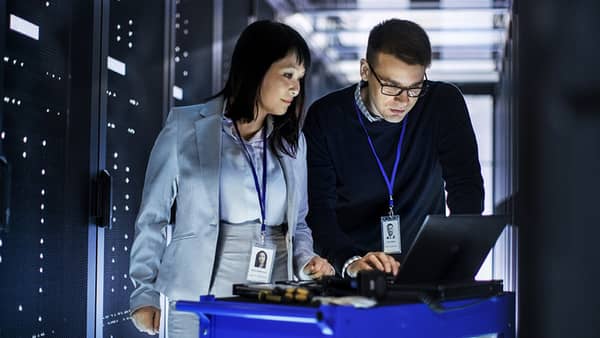 What Should a Small Business Look for in a Server?
If your small business in the market for a server there are a couple of things to consider. Knowing what you should be looking for is imperative because servers are an investment that shouldn't be taken lightly. The first part of the thing to consider is if your business can tolerate downtime. Most businesses can't afford to have any downtime, but inexpensive server models are less dependable than their more expensive counterparts. Cheaper servers are more prone to have more and longer intervals of downtime. Some companies rely completely on their servers and downtime can bring business to a complete standstill. This can result in a loss of revenue and even result in a loss of future business. If your company cannot afford any downtime, investing in a better server can be beneficial to your small business.
The next thing to consider is how fast your business is growing. The lifecycle of IT hardware has become shorter than ever, and if your business is trending upward and continuously growing this is also something to deliberate. Cheaper servers may be cost-efficient in the short term, but a company that scaling quickly may spend more money in the long term because they will need to upgrade to another server as their business grows. Planning for future capacity requirements can save the company money in the future. This only results in needing to purchase an additional server to meet the needs, which ends up being more expensive.
But if you overestimate your needs your company will also be wasting money paying for an overtly large infrastructure that you don't need. Even though you are only using a small percentage of the server's capacity, you will still be charged as if you're using it at full power. Gauging and planning for the company's exact needs is important.
Understanding your company's needs is crucial in many ways. Another one of the things to keep in mind is knowing how complex are. Do you need a high-performance server for business-critical traffic or will your company be okay with a less powerful server? If your company's needs include the use of production databases and other intensive applications—you will need a more high-end server.
Lastly, you will need to take into account where the server will be housed. There are different types and styles of servers depending on company needs and also where your company plans to store the server.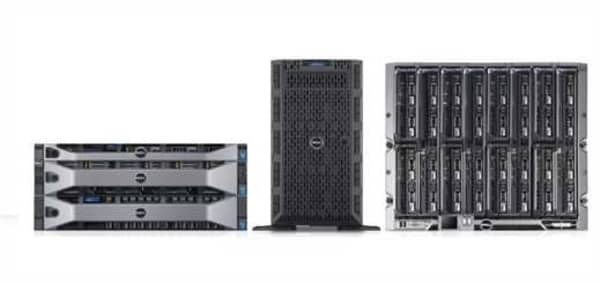 What Are the Different Types of Business Servers?
A server is a computing device that usually has more processing power, more memory, and more storage than a traditional computer. There are three main types of servers depending on your needs. The first type is known as tower servers. Tower servers look similar to a traditional tower PC. These servers give users basic level performance and are on the more affordable end of the spectrum. Tower servers can also be large taking up more room.
The next type is rack servers. These servers are smaller than tower servers and require a special cabinet that is meant to hold multiple rack servers. Rack servers can offer some specific benefits. Because of the way rack servers are built, identifying and removing damaged servers is an easier task. Rack servers also offer easy cable management. One of the major downsides to rack servers is power usage. Most rack servers need supplementary cooling systems.
Blade servers are the last type and also could be the most innovative out of the lot. Blade servers installed vertically and are known as hybrid rack servers because the servers are positioned within blade enclosures creating a blade system. These servers are the smallest type and are great for saving space. Blade servers also simplify load balancing, failover management, maintenance, and monitoring simple and easy. Blade servers are typically used for high-density deployments. One of the disadvantages of blade servers is the cooling demands.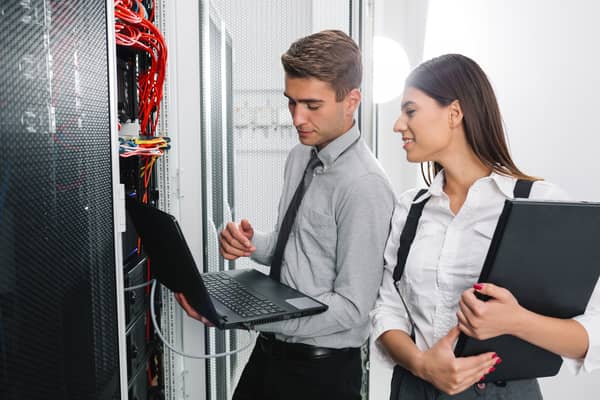 Does Your Business Really Need a Server?
There are many different server solutions for your company's needs. This is especially true today because of colocation and the cloud. Company's used to only have the option of buying a server and using it accordingly. Colocation is a great option for many small businesses. Colocation services allow users to bring their own servers into a data center infrastructure. The high-end infrastructure of the colocation data center can offer better resources such as more security and bandwidth. Colocation services can also offer enhanced connectivity, a continuous power supply, and bandwidth flexibility.
Cloud-based servers are another popular option. The cloud option can also offer some great benefits including greater speed, software integration, and storage flexibility. Some of the major disadvantages of cloud servers can be unclear pricing plans and the lack of control. Regardless, the data center industry has many options for your specific business needs.
Conclusion
There are many different server solutions for small businesses depending on the company's needs. Is your company looking for enhanced connectivity, a continuous power supply, and bandwidth flexibility? Are you looking for greater speed, software integration, and storage flexibility? Is your company looking to buy or rent the server? Is your company looking for a top-of-the-line server ready to scale as your company grows? Or is your company looking to save money with the bare necessities? There are many different options for your company's specific needs. Partnering with a trusted colocation provider can help your business make the proper decision for your specific company needs.