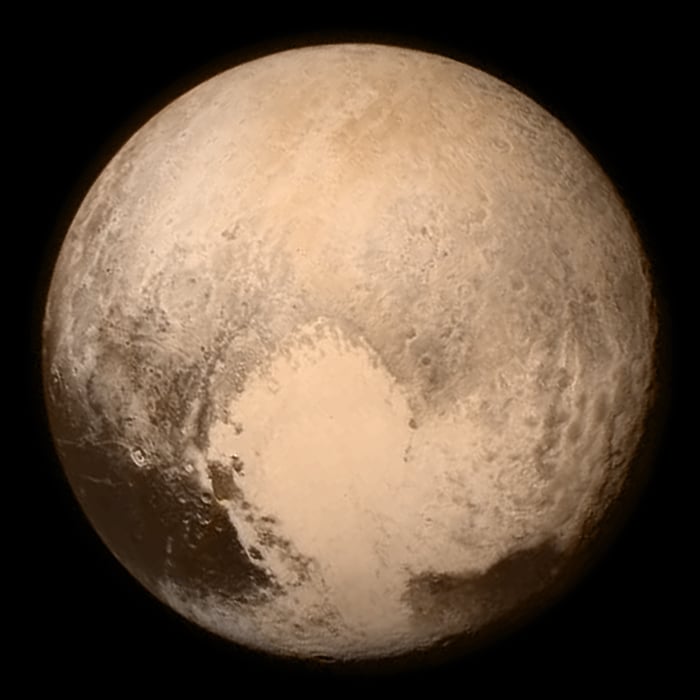 Friday Fun Blog: Pluto Edition
July 17, 2015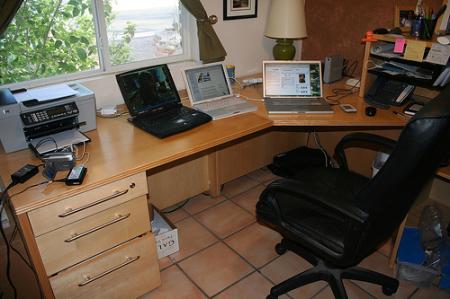 Top 5 Best Practices for Safe Networking
July 24, 2015
Modular data centers are data centers that are portable and can be deployed anywhere. They are made up of modules that are purpose-engineered. The two most popular form factors are container facilities made up of prefabricated components that can be easily and quickly built on a site whenever capacity expansion is required. There are several reasons why you should consider investing in this increasingly popular infrastructure convergence approach for your business.
How Modular Data Centers Are Flexible and Scalable
A modular data center offers unparalleled flexibility. You can ship your data center anywhere in the world for addition, integration, or retrofitting into your existing data center footprint. You can also combine modular data centers into a single system. These data centers are characterized by a variety of cooling and power options, meaning there will be something to match your particular business requirements. The mobility of a modular data center allows you to use it in remote locations or makeshift locations.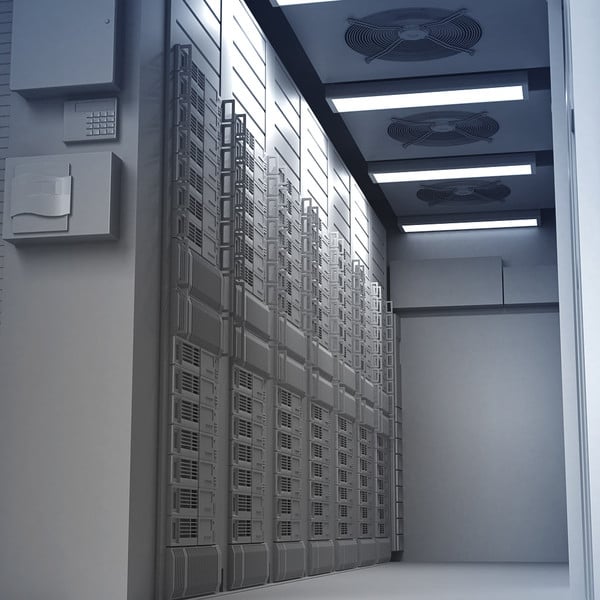 ---
Why Modular Data Centers Help You Stay Compliant
U.S. businesses stand to benefit from these data centers because for purposes of U.S. Federal Communications Commission compliance certification, the data center is considered one unit (rather than several discrete systems). This means cost benefits and convenience.
---
Modular Data Center High Density and Low PUE (Power Use Effectiveness)
The data center comes complete with network connections, storage, servers, power lines, monitoring units, fire detection units, software, security, a cooling facility and everything else you would expect from a modern data center. Not having to buy these components/systems one by one means you will save money, because the plug-and-play units require minimal expertise, meaning you do not need a large in-house technical team for the job. You save money from reduced space utilization, keeping in mind real estate cost is a major cost to businesses today, and this means reduced cooling costs. You also save money from the lower installation costs and the lower relocation costs.
---
How Modular Data Centers Keep Deployment Times Low
The low deployment time of modular data centers is a big advantage to businesses in competitive industries. It only takes a few weeks to deploy a modular data center since all components are standardized and you ship it in a tested/assembled unit.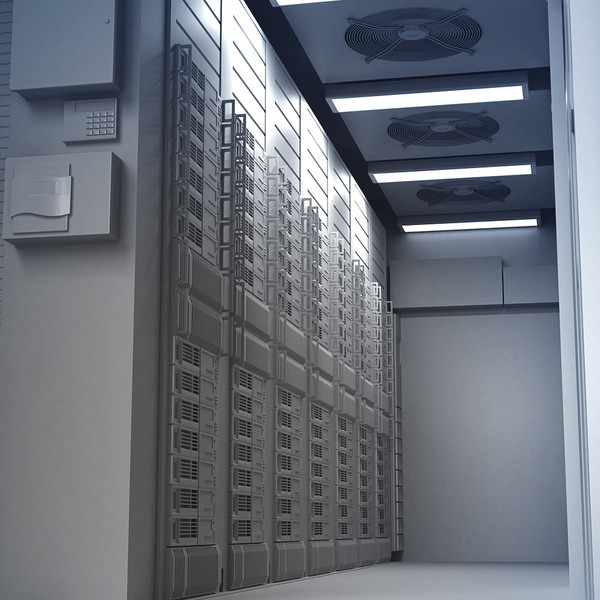 ---
How Compatible Are Modular Data Centers?
You are unlikely to have compatibility issues since you get all components from one vendor. This compatibility also means better interworking, which means better results. Some of these data centers come with pre-loaded application/virtualization software. The compatibility also means you can use a unified monitoring tool, if this feature is supported by the vendor.
---
Commissioning a Modular Data Center
Commissioning a modular data center is much easier than commissioning a traditional data center. FAT (Factory Acceptance Testing) before deployment gives you greater confidence in your data center since you will know it is working before you deploy it.
---
John Bell is a freelance content writer. He has written many articles on different categories like Technology, health, business, travel, and fashion. In his free time he loves to spend more time in sharing his knowledge with his friends. Click here to learn more about John.