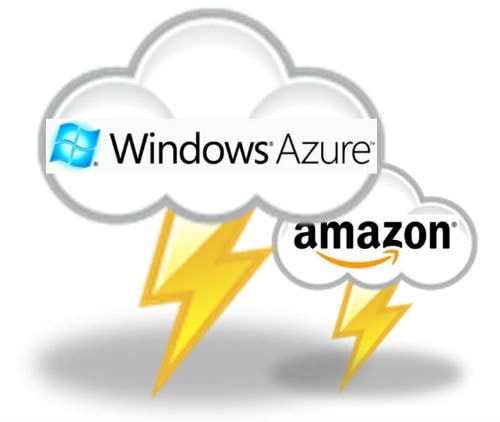 Leap Year Causes Cloud Computing Problems
February 29, 2012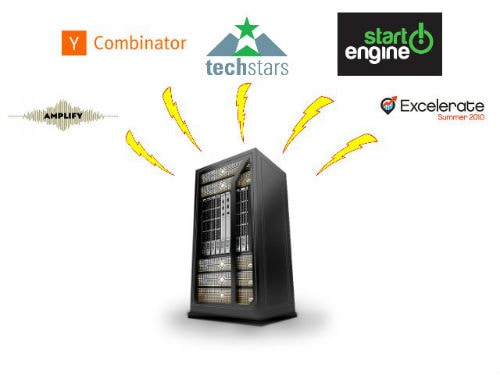 Colocation Hosting: Top Choice for Tech Start-Ups
March 5, 2012
All across the South and Midwest, towns have been cleaning up the debris and destruction left behind by a series of powerful tornadoes. Unfortunately, forecasters have predicted another series of twisters that will spring up in the near future. The tornadoes began Tuesday night and left thirteen people dead in Illinois, Kansas, Missouri, Tennessee, and a small portion of Kentucky.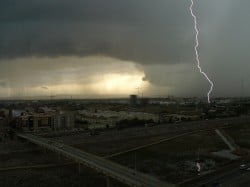 The highest death toll lies in Illinois, where the tornadoes were particularly deadly. National Guard troops were present to help local police direct traffic and patrol the streets. Citizens gathered to begin the rebuilding in the aftermath of the storms. The problem is, no one knows for sure if and when the next series of tornadoes will strike again. Tensions are high, and morale is low.
In Harrisburg, Illinois, the tornado had persisted on the ground for several miles, laying a path of destruction described as up to four football fields wide. Around 100 people were injured, and approximately 300 houses and buildings were heavily damaged or completely destroyed.
Our hearts go out to the victims and cities that were affected by these tornadoes. From a colocation standpoint, we have to wonder if the next series of tornadoes will inch towards the many data centers in and near Chicago, seeing as Illinois was heavily raptured by the first set. Although data centers in Chicago are preparing for the worst, this will be a true test to see if the current standard of disaster recovery and natural disaster resistance is sufficient in today's data centers.