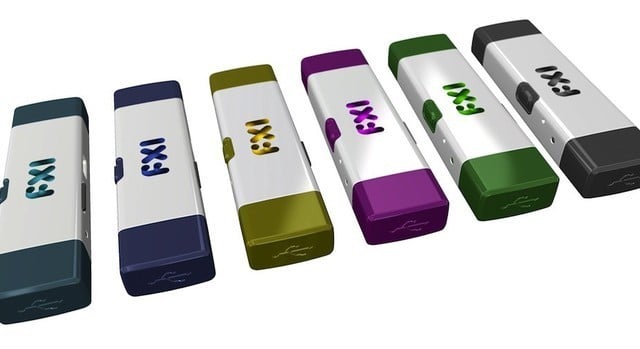 FXI Announces Cotton Candy, Full Linux Machine in a USB Drive
February 28, 2012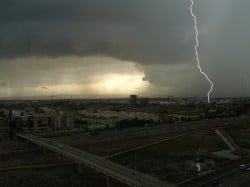 Tornado Threat May Test Chicago Data Center Disaster Recovery
March 1, 2012
Leap Year isn't just a Mexican movie with violence or Amy Adams film with love but an actual event. Apparently Microsoft's Windows Azure cloud service did not get the memo. On February 29th, Leap Day, Azure was unable to manage their applications causing many North American users to be kicked off line. The reason for the problem was a date-related glitch in which a security certificate triggered. The Azure team did not take into consideration that every 4 years a new day 'appears.' To fix the problem Azure deployed a software update.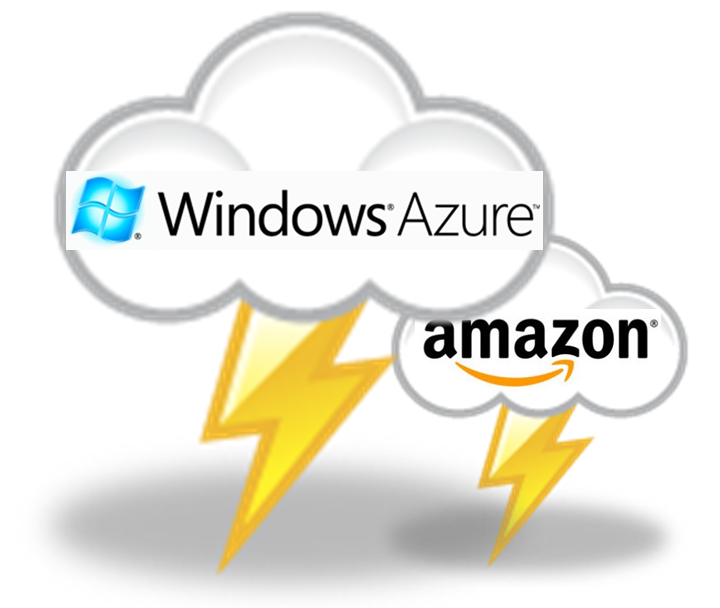 This is just another item on the long list of cloud outages. In April 2011 Amazon Web Services experienced outage which caused downtime for major sites like Reddit, Foursquare, and Quora. This major setback for Amazon's cloud services has been a root cause for anti-cloud articles. In August a power outage in Dublin caused a European cloud operator for Microsoft and Amazon to be kicked offline.
With so many major cloud outages, many companies have to employ multi-cloud strategies and more traditional infrastructure such as managed colocation and dedicated servers
There are many advantages and disadvantages of cloud computing. For example, the 'pay for what you use' payment method is great for some companies and terrible for others. For the website that is gaining traffic and sees spikes in page views, cloud computing can cost a bundle. For the company that needs very little resources, cloud computing offers a cost effective IT infrastructure. Regardless of what your company needs, consider the recent cloud outages before you commit to it!